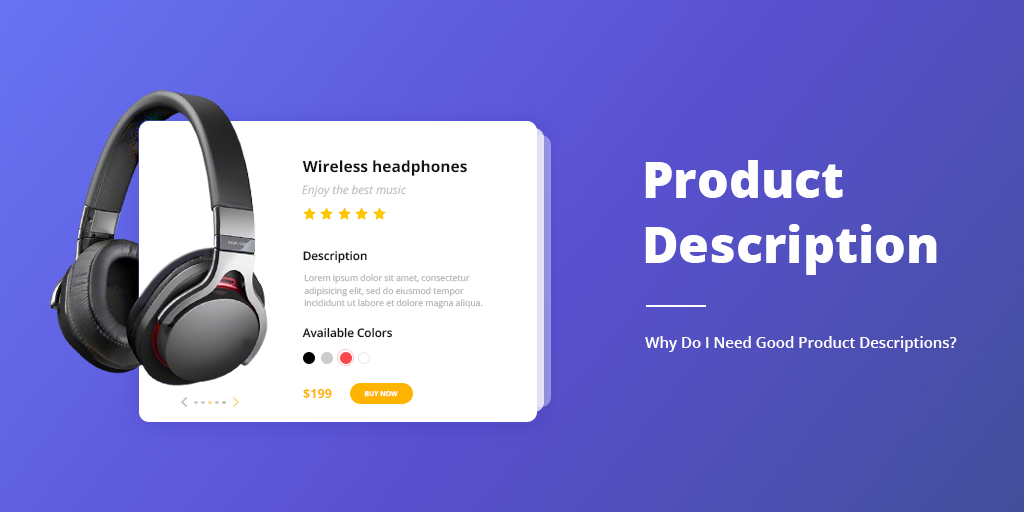 Welcome here! …Breath easily!
Have a sigh of relief because you've dug up the champ site to guide you in designing brilliant SEO product descriptions!
Which are The 6 Key-Dots to be Kept in Mind Before Start Writing?
The Authenticity
There is no way for pulling out diamonds from other descriptions and adding them to your page. Google carries on the "Farmer" algorithm to detect easily your tricks.
Inspire Your Brain
For this purpose, you can address some up-to-date newspaper articles, images, real stories related to the same products.
Chummy Creativeness
Keep your standards high! Pay attention to the fact that people enjoy everything that is original. That's how human nature is being bored with stereotypes and primitive perspectives.
The true sign of intelligence is not knowledge but imagination.

Albert Einstein
Customer's Vocabulary
Make them feel you speak the same language, but "no slang".
You Write for THE CLIENTS
You focus neither on yourself nor on your understandings. The target should be a happy client who is satisfied with your product due to an amazing description.
Search for The Key-Words
Search engines can show you the lists of the most frequently demanded words that seem to be interesting for the visitors, e.g. Google Ads. Use them!
Remember While Writing
Direct towards Your Customer's Ego
You need to imagine that you are speaking eye-to-eye with your customers. Thus, you need to provide lucid data related to the client's perspective. Basically, you already have to know who your audience is. So take it as your advantage.
Answer the Client's Dormant Questions
Display off the benefits, not the features of the items. When customers land on your page, they have some issues to be solved in their mind. Don't overwhelm them with technical material. Show them how their lives can become easier and more enchanting after purchasing your product!
Convince that Your Products are The Best
Actually, you have 2 options:
– to prove that your products are the best by using superlatives, or
– to dilute your copy by inserting some testimonials that stand for your brand's superiority.
Attack Customer's Insight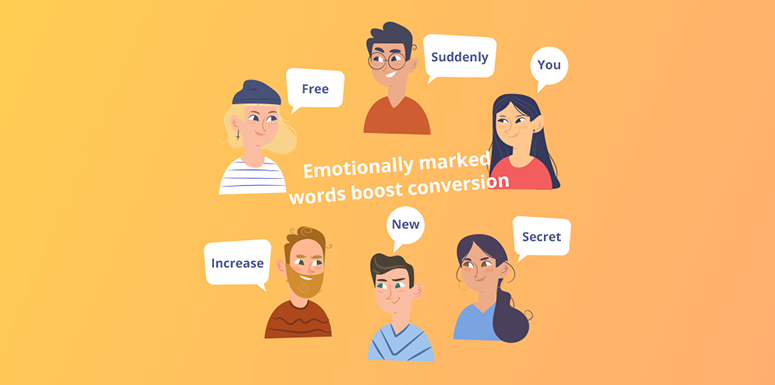 The researches show that there are emotionally marked words which can boost your influence over clients.
Cheer up Your Readers while Running The Scenario
Real short stories are handy when it comes to warming up. They are also utile in your scenario of how to sell a product to a customer because they reduce the customer's feeling of getting persuaded.
Do This After Writing
Compare and Test
In order to achieve the peak of conversion, you have to admit that the prime deal would be to approach plenty of sources. Then, you will have to skim the info you need even after launching your text. For instance, if you've found a very catchy page with lots of white space, scannable text, etc. which sounds to be cherished by the visitors, don't hesitate to change accordingly your page standards.
Improve by Answering FAQ
Work on improvements. Remember that the authentic and active feedback is the chance to progress. Nowadays people are more likely to believe other people's opinion. PR and good promotion is not the crucial basis already.
Stay Très Chic
When you are going to write product descriptions for e-commerce, you should keep in mind the importance of remaining in-vogue and being competitive. That means to stay informed about the latest trends and changes.
Start with the Things to Do Before, While, After for the Following Product Description! 🙂