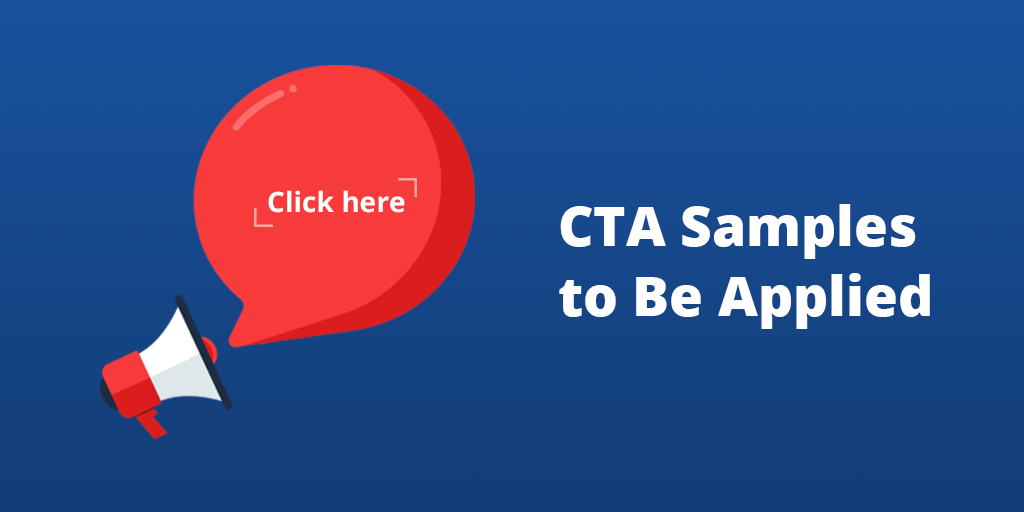 When crafting the greatest CTA, put on your customer's shoes. Think only from their perspective. "What does it mean?" you would ask. Probably you are bewildered because of the reasons why each marketer speaks about this.
CTA marketing says that it is essential to present the benefits of your goods, not just the goods themselves. Thus, it is necessary to acknowledge the role of your products. You should work on providing the idea that your products are worthy of being purchased. In such a way, you will keep your customers persuaded.
There are 4 approaches to the Call-to-Action samples in writing that deserve to be analyzed.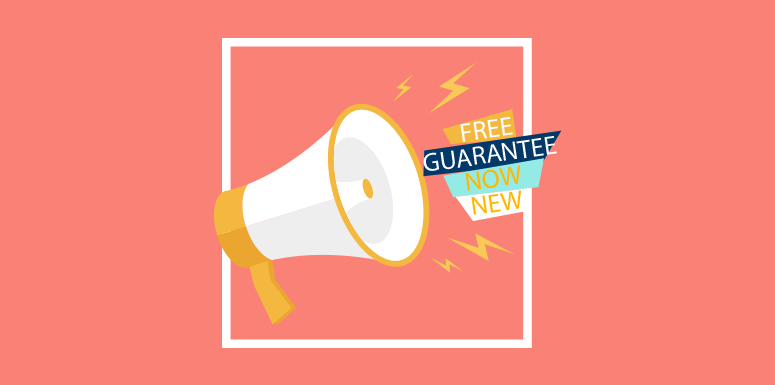 1. CTA for Persuasion
There are some words to be kept in mind: Free, You, New, Now, Guarantee, and Results. They are considered to be really working for the purpose of persuasion. When you address your customers from the second person, it's like speaking specifically to them. The word "free" leaves your clients without any questions. Because there are companies that mislead people by using the words "guarantee, results". These words very often do not have the targeted effect. Look through the examples below.
Try our Free e-Course, you'll like it!
Get the Diet NOW!
Continue with Facebook for the Results!
2. CTA for the Sense of Urgency
Adding those words hurries up the clients to buy the products and to stay confident that they've made the right choices. Get some examples:
Hurry up! Get your Free iPhone
Closing soon, Only 2 Items are Available!
Just Today, Download the e-Course with 50 % off
Only 4 days Left for a Free Trial
Your last Chance to Get your Gadget etc.
3. Exclusive CTA Samples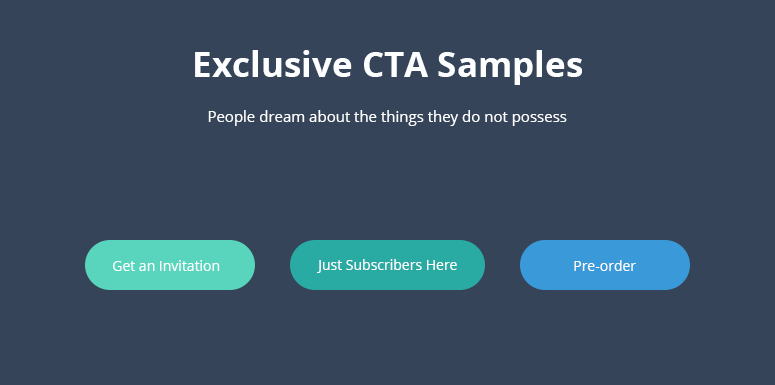 This point works out the psychological facet of your clients. People dream about the things they do not possess. They want to feel the privilege of belonging to the exclusivity. This is why there are phrases that do work.
Get an Invitation
Just Subscribers Here
Pre-order
Exclusive Trial
Limited Offer
4. Other CTA Powerful Examples
Be careful to emphasize the generous pattern of the words, for instance, the word "free". The valueless messages will decrease the conversion chances.
Join 100,000 other Members by Subscribing
Get the Details!
Send Me Specials Now!
What We Do
Follow the Magic
Find the Perfect Image
The CTA standing on your website is your chance to touch the customer's will. We advise you to be creative and vigilant about the conveyed emotions and the quality of your products/services.
For more information related to CTA design, you can consult our article 10 Keys to Craft Magic CTA that Help to Increase Conversion Rate.