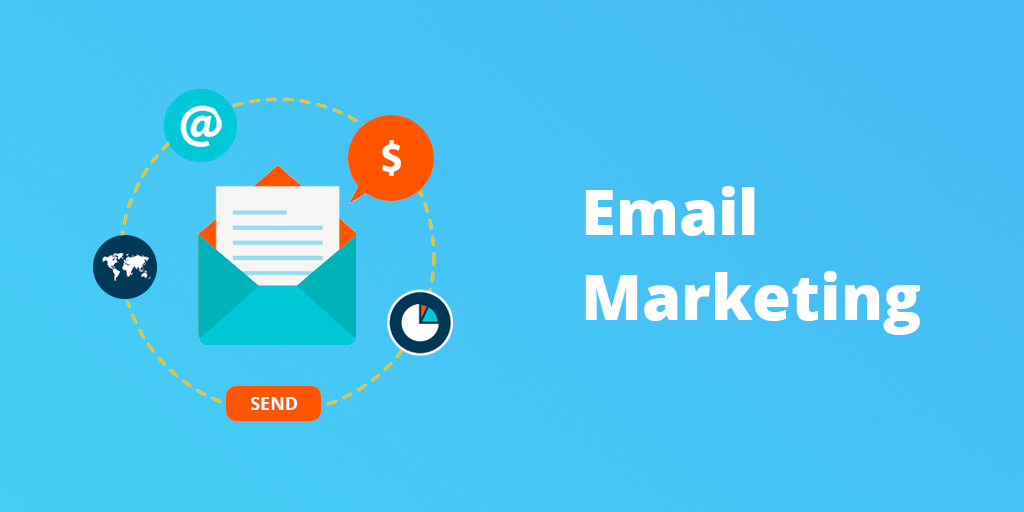 EMAIL CAMPAIGNS! That is not all about the past decades. They really do profitable work today! Email marketing was always a rewarding weapon in online business. Thus, it has been adjusting its design according to the temporal requirements. It's a channel that cooooonverts the single-click customer into a steady fan.
The ultimate purposes- to gather the customers in your shop and keep their interests high. This thing is important because even receiving 5% of saved customers increases the profits from 25% to 95%!
HERE you are to learn how to promote and sell efficiently your services and products via emails. There are 2 basic email types:
1.Promotional (they are sent to announce a certain promotion, e.g. the limited time discount email)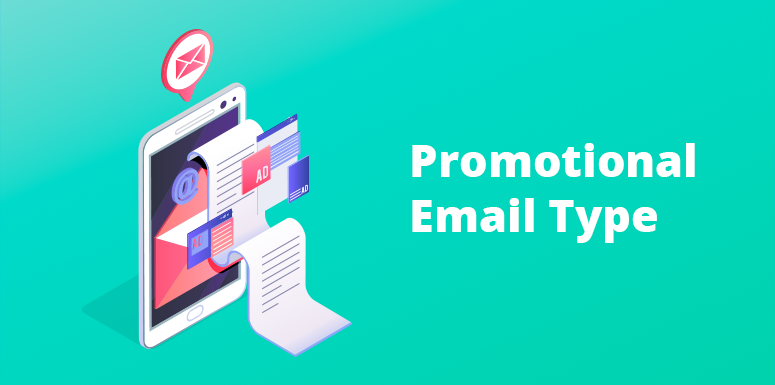 2.Transactional (more fruitful in use, e.g. welcome emails, notifications, thank you and shipping emails, etc.)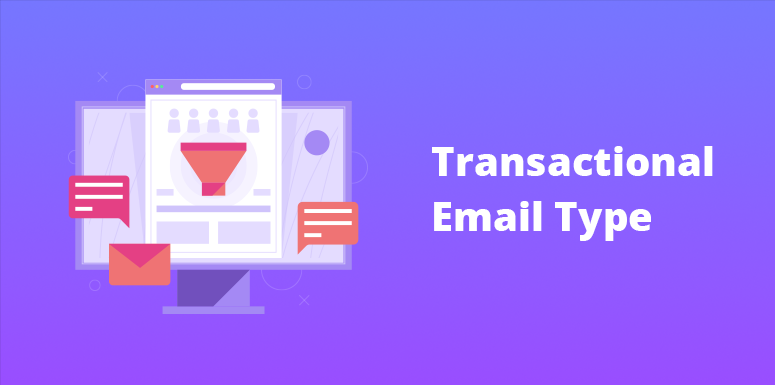 How can I Create Automated Emails when Dealing with Email Marketing?
Taking into account email marketing best practices, you can craft automated emails to welcome someone when signing up. The following apps will help you to do this. So, you just need to connect them to your shop and use them properly at most. Shopify suggests some of them:
Chimpified
Spently
Klaviyo
MailChimp
Constant Contact
GetResponse
How about the Email Deliverability and Spam?
Email marketing software sustains that the email deliverability impacts your running rates. The reason is that not getting into the recipient's box means to report the email as spam. This can happen when the lead list is not refreshed and the email addresses are invalid or not workable anymore. But the curious thing is that each server is different. So, there are no stable rules about what to mark as spam.
Some Common Principles to Detect Spam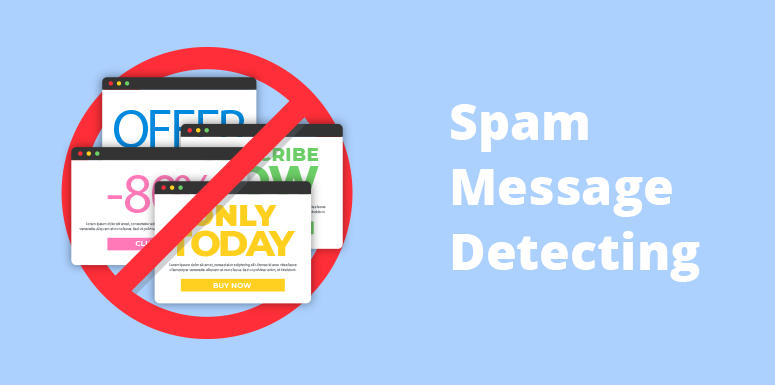 The messages are:
Considerable eye-grabbing pictures with short passages of text because spam filters do not identify images;
Outdated email lists that are not available;
Highlighted words "sales", "free, etc.
Why is Email Segmentation Important?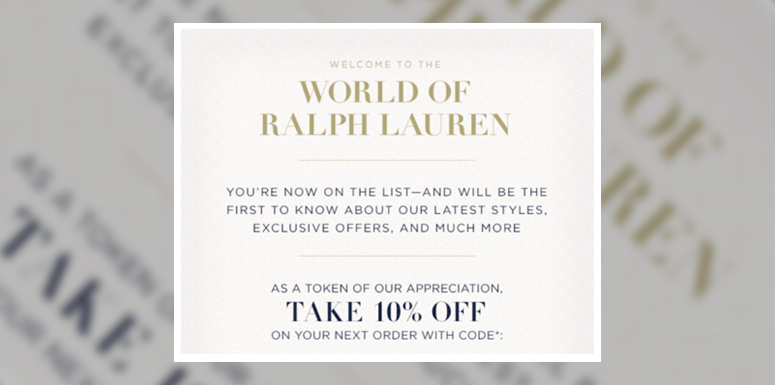 The following stage, after the recipients have received the emails, is to make them open the email. For this purpose, you have to segment the emails according to some criteria, such as age, gender, items in the cart, wishlist, etc.
There are some points to keep in mind when designing the emails. For instance, in order to write an awesome welcome email, pay attention to the quick delivery process, value message, email personalization, vivid CTA, mobile version.