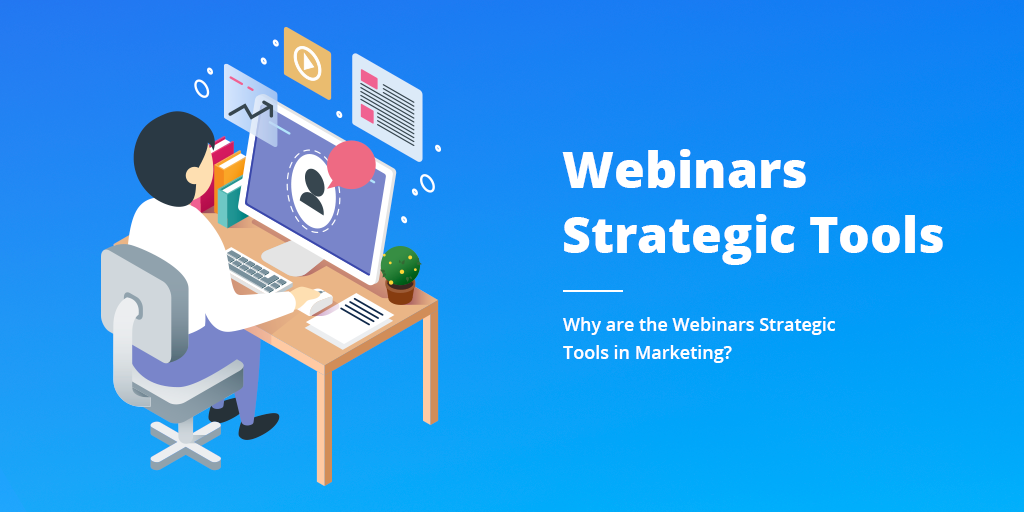 Firstly, let's set see what is a webinar. According to the Cambridge Dictionary, it is an occasion when a group of people enters a seminar over the Internet at the same time to study and discuss a certain topic. In digital marketing, webinar hosting determines the performance of this web conferencing tool. It established the potential of a given site.
In this very article, you'll find 7 reasons why it is important to deal with webcasts.
If you are interested in the way you can get more additional information related to how to have efficient team meetings (online meetings, as well), we have good news for you. We would like to give you valuable hints. Thus, we suggest looking through our article 9 Effective Team Meetings Tips. How to Run Them Successfully?
1. Availability
There are many key points related to the fact that webinars are really convenient. They do not require a lot of resources such as money, special meeting place, preparation time, or other restraints.
2. Video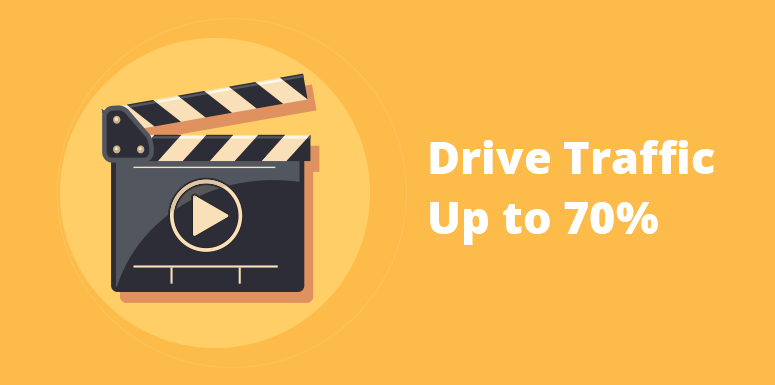 Indeed, when it comes to hosting a digital marketing webinar, we can focus not just on the strategy of a webcast in itself. It is also important that it can be easily segmented and used in other educational environments. Moreover, you should know that videos can help you to drive traffic to your website by up to 70%.
3. The Stream of Ideas
In the webinar management, it is significant that you can share your opinions and elicit feedback from your interlocutors. The participants of your webcast discuss the same topic, and you turn to be the manager of this discussion. This is why the webinar hosting provides you a degree of trustworthiness.
4. Marketing Webinar Series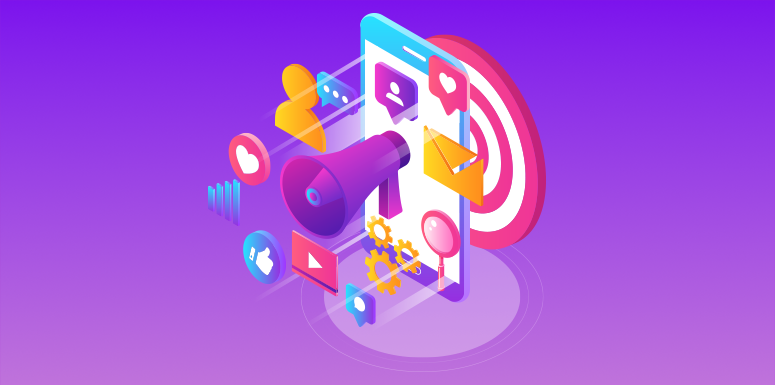 In the marketing plan dimension, these webcasts can contribute to the promotion of your goods or services over the Internet. Thus, you can show off the benefits of your products. At the same time, you will hav a persuasive impact on the customer's understanding of your business.
5. Actuality
Usually, such social media webinars contain information related to the latest news and happenings. So, keep them engaging in order to bring in the audience.
6. Brand Awareness
Let's pay attention to the webinar marketing plans that have the role to increase the customer's awareness of your goods. So, via a webinar, you can promote, label, or advertise your logo, brand, or even your slogan. The audience becomes aware of your potential and, indeed, that's one of your purposes.
7. "The Lead-Making Machine"
The webinar tools can help you to increase your email list and the index of your audience. Additionally, it is a unique occasion to keep the participants involved in the activity due to the fact that they imply interactive thinking.