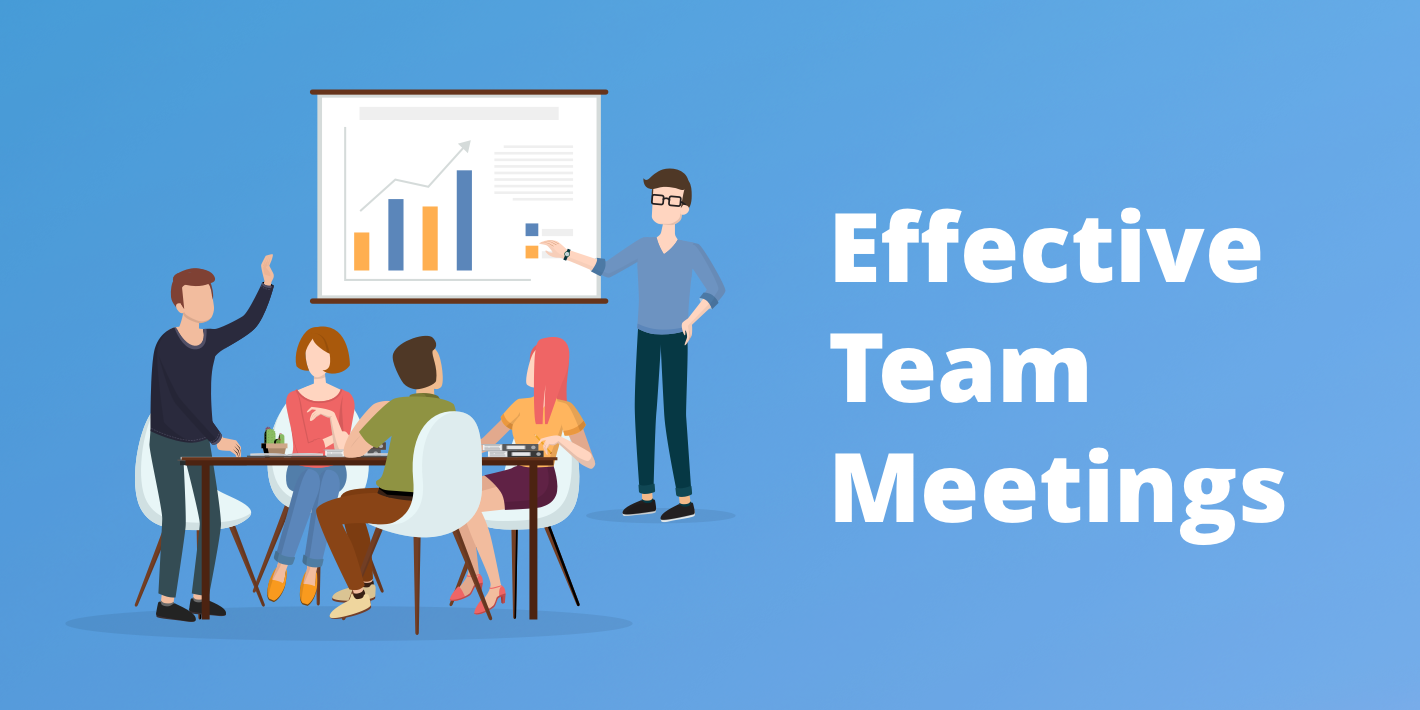 Whether you are an employee, a manager, or the owner of a company, you have to face the issue related to running effective team meetings. 
In this very blog post, you will discover the answer to the question How to have effective team meetings? You will get acquainted with 9 effective team meeting tips.
1. Having team meetings agenda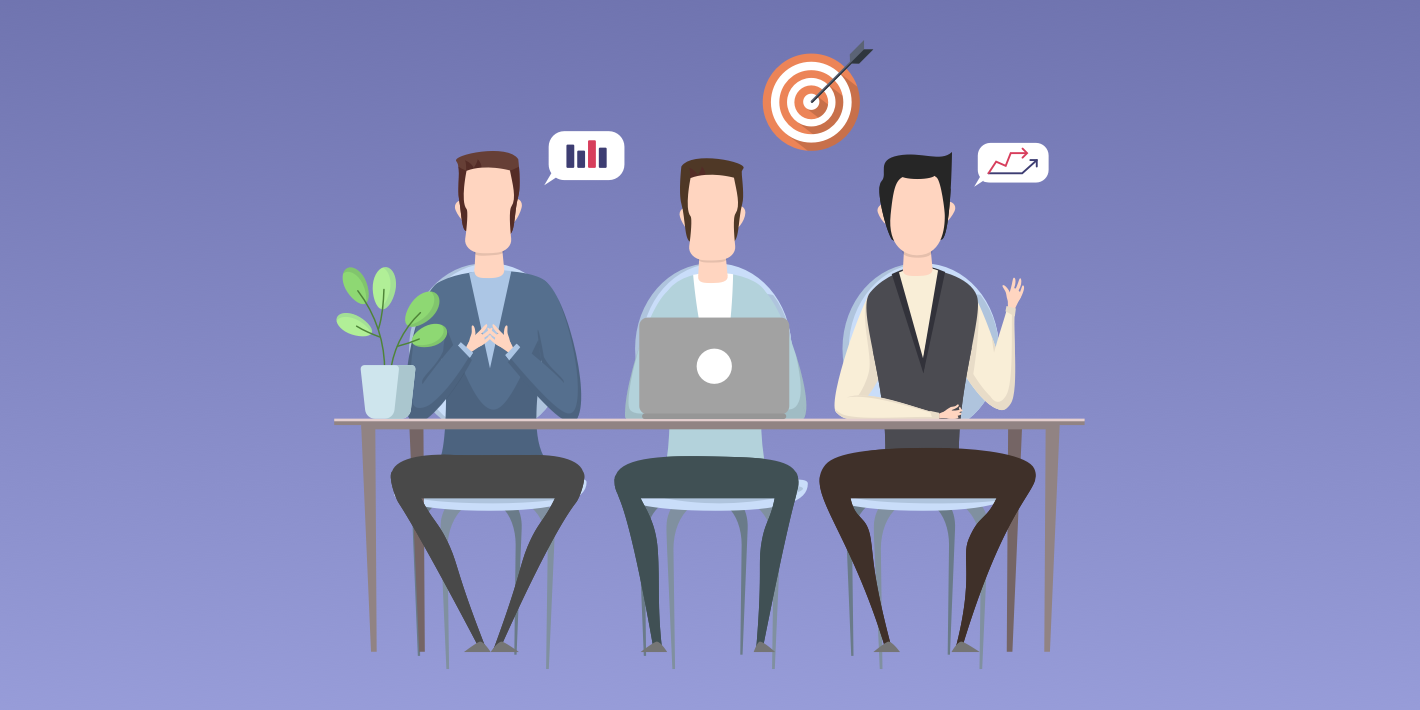 The role of a staff meeting agenda is to provide topics, goals, and responsibilities for persons in charge of specific deals. Additionally, there is a plus of having an agenda. For instance, when there are remote employees and your team meetings are in need of video conferencing technologies. In such a way, the meeting agenda will prevent you from omitting significant points of having effective team meetings.
2. Setting the time limit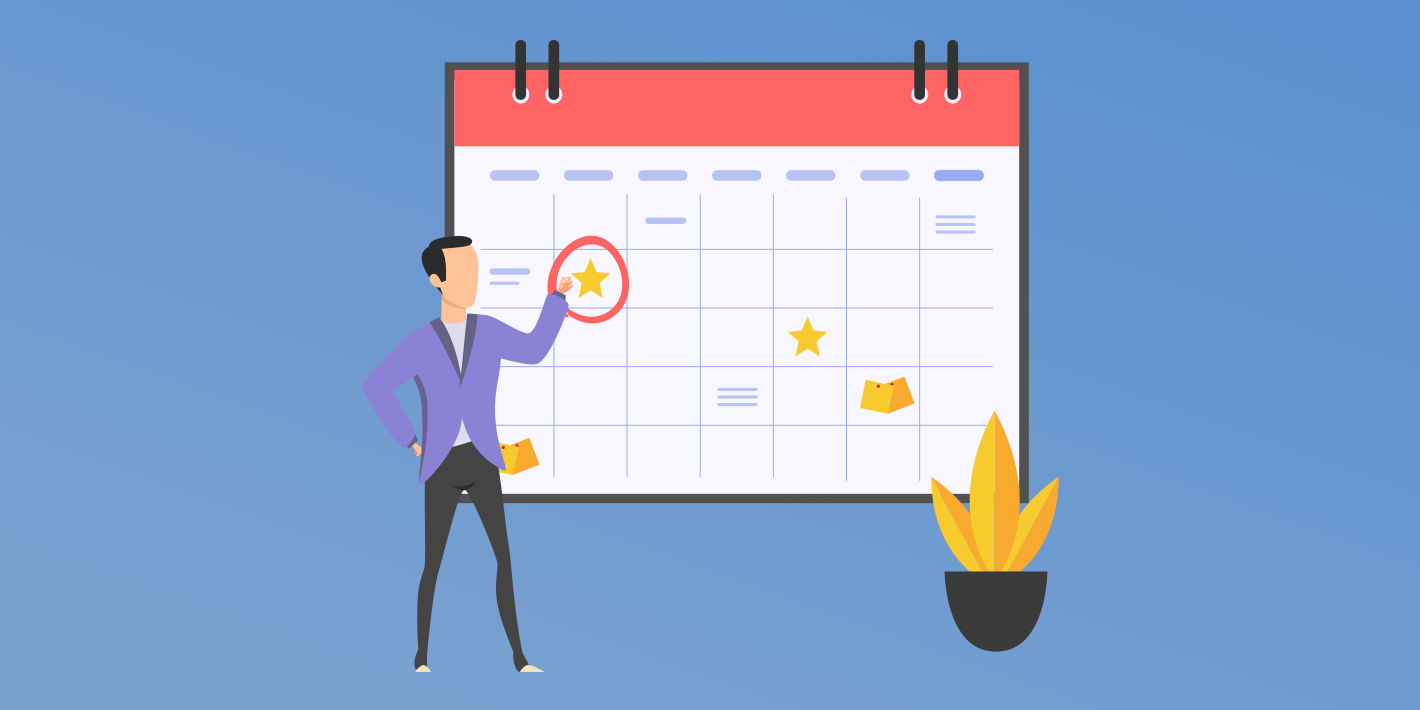 If there is no order and logical schedule of the discussion, you may bear the risk of not keeping everything on track.
3. Leadership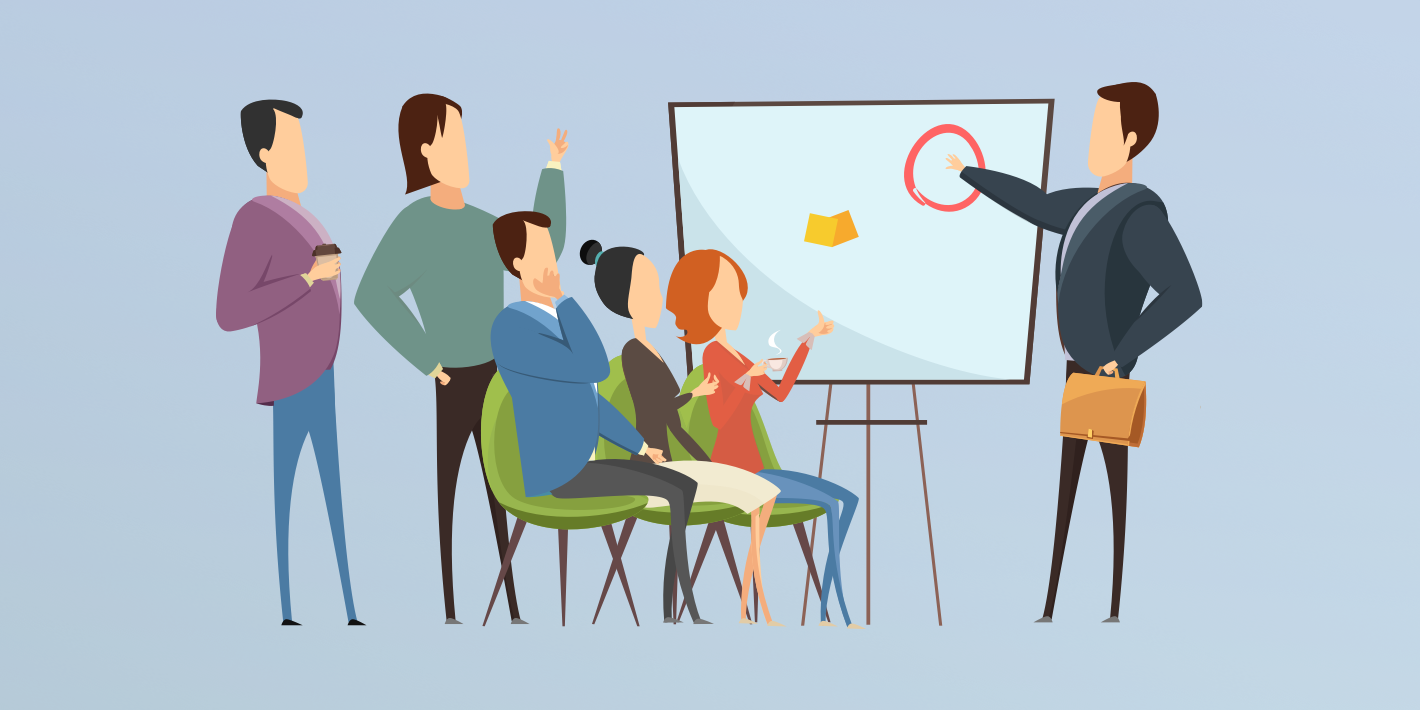 Effective leadership contributes to having powerful team meetings. This is about having an effective team meeting structure, involving the leader of the meeting and the employees, as well. Collaboration is the key to success when solving various problems. Leadership is one of the effective team meeting ice breakers that allow individuals to interact freely.
4. State the participants
When there are too many participants, there is a risk of cutting down on the perceived data quality. There is a piece of advice to gather employees who are really competent in dealing with the main concerns of the meeting.
5. Come with solutions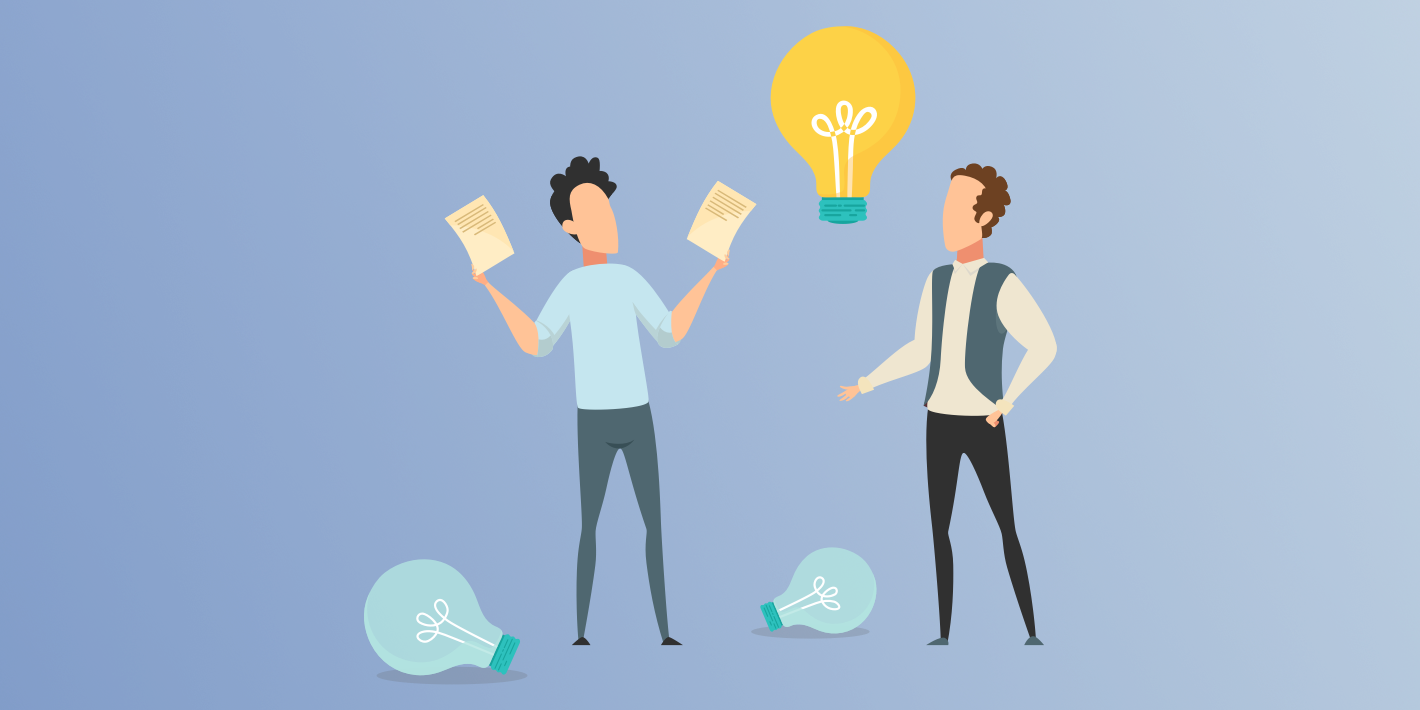 We would say that brainstorming and the attendees' coming up with their solutions to the discussion contribute to the efficiency and to the fast pace of the meeting. 
6. Think positively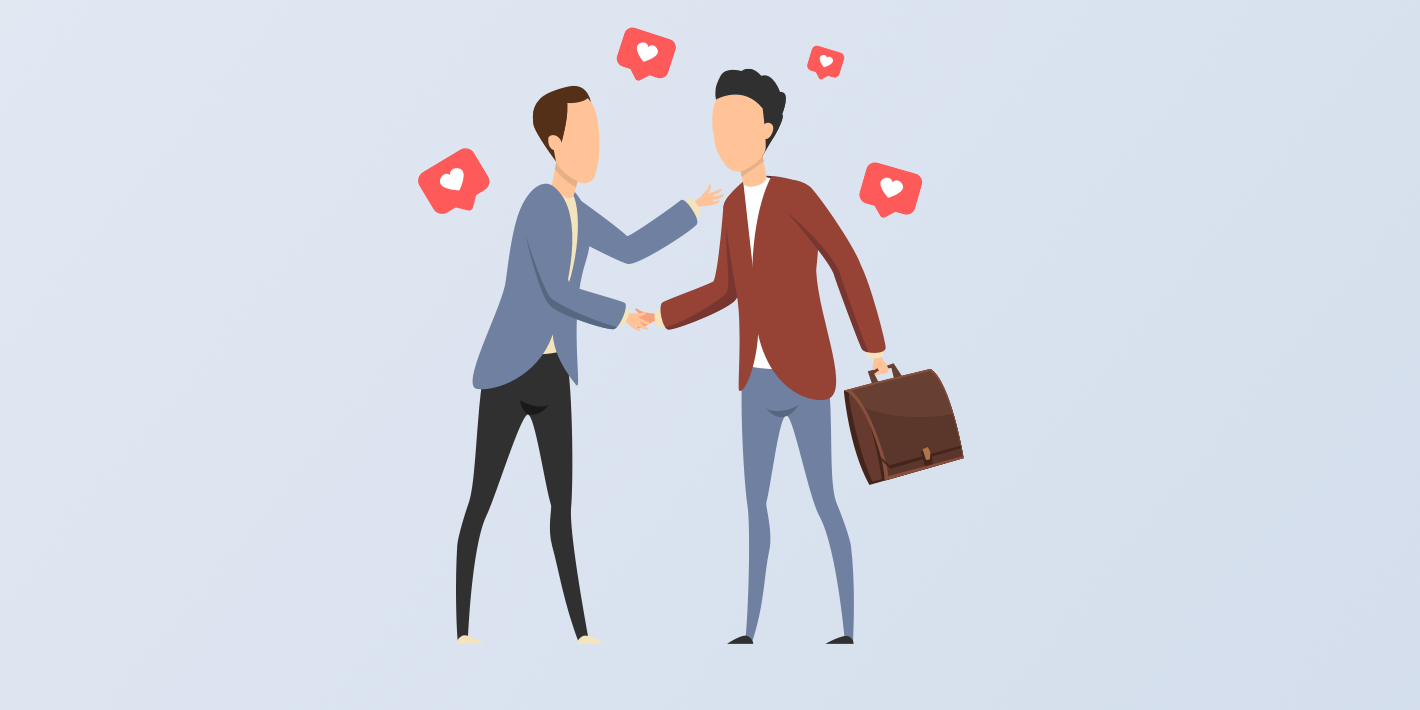 A meaningful point when being a leader or a manager is to think positively about your initial purposes and outcomes.
7. Encourage feedback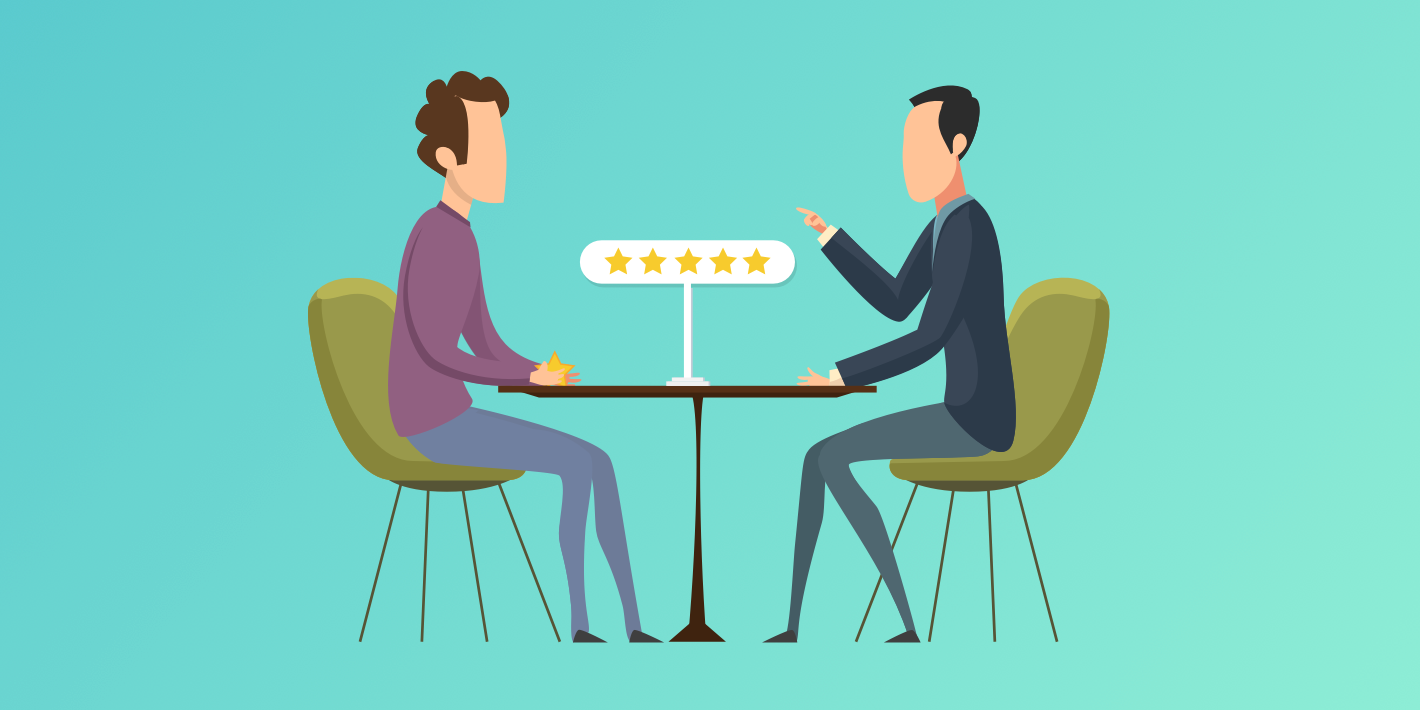 One of the crucial factors of a weekly staff meeting agenda seems to be feedback encouragement. The attendees' reactions will bring in positive outcomes by knowing which direction is better for the staff in order to achieve goals.
8. Have fun!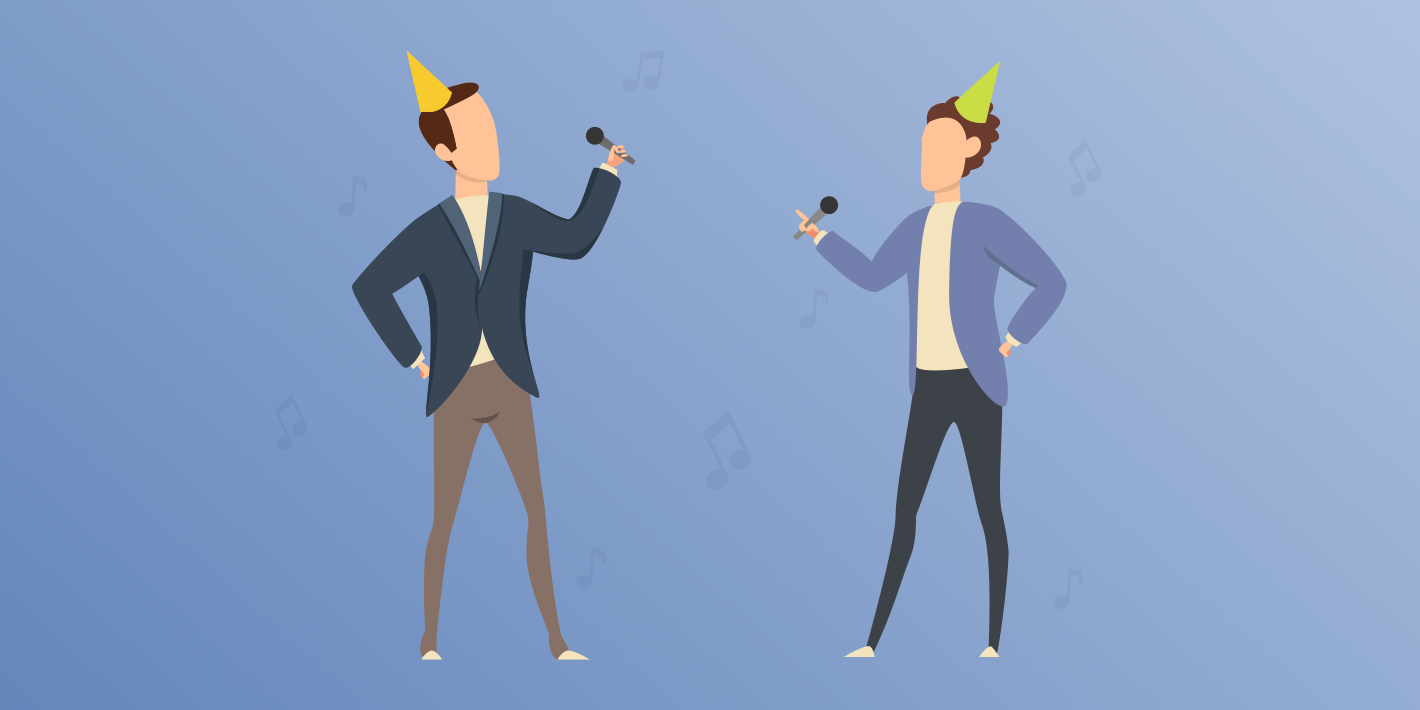 By having fun and getting people relaxed, you will manage to raise their motivation. The outcome will consist of collaboration terms, fruitful commitment, and interpersonal skills improvement.
9. Build the team spirit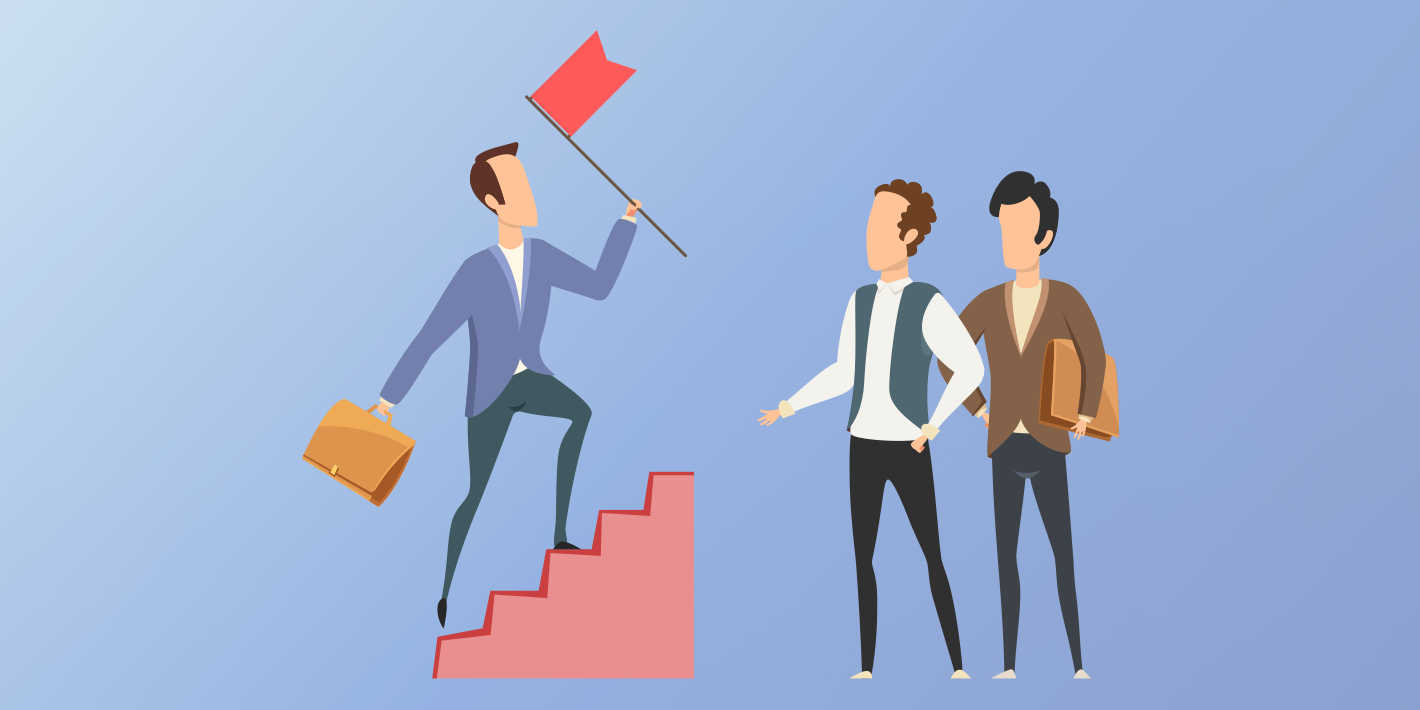 Team spirit is a key point when it comes to achieving the same goal together. The reasons are the opportunities to learn from each other, to cooperate, to solve problems at a larger scale, etc. Weekly meetings turn out to be some nice occasions to strengthen employees' relationships.