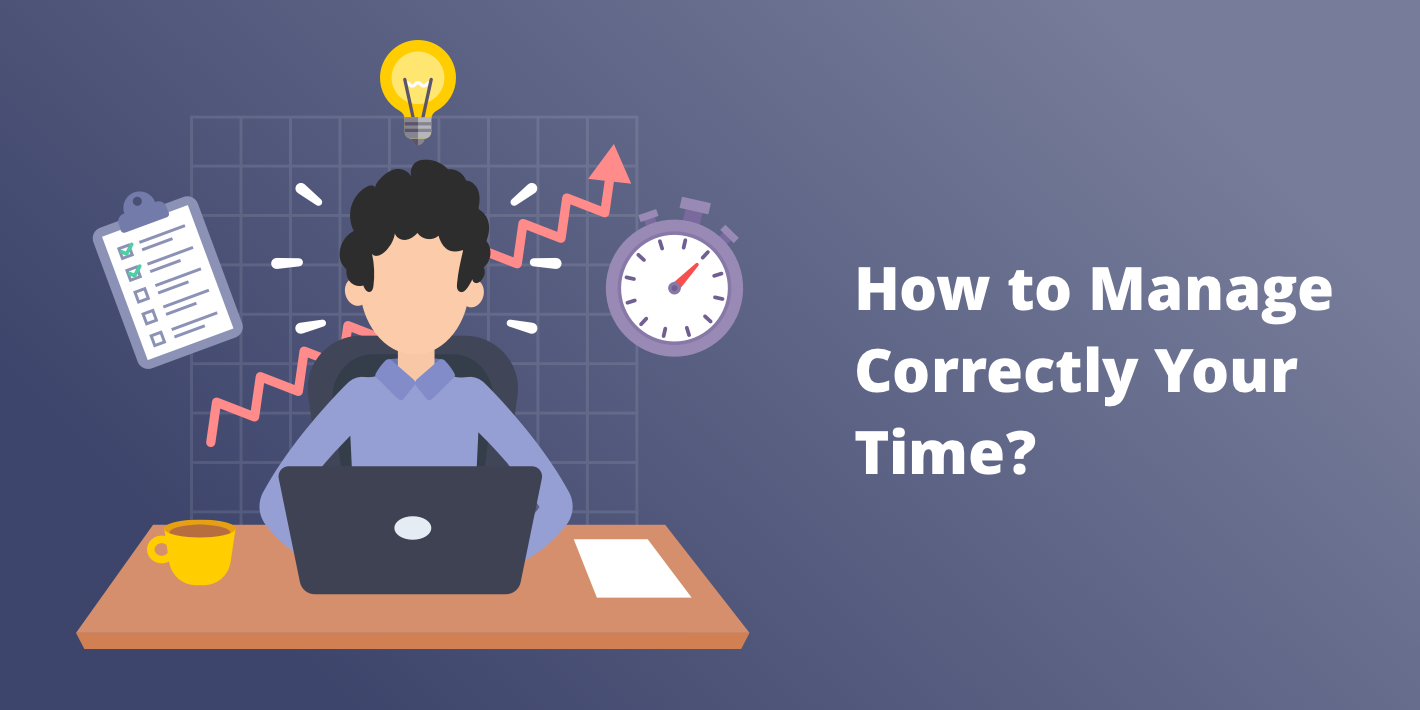 I guess you often feel as being the White Rabbit from Alice in Wonderland which is always in a rush for doing as many things as possible. Probably, he takes into account time management tips that do absolutely help him. 😀
So, imagine that it is quite achievable to manage your time if you take into account the time management tools and techniques.
1. Set your goals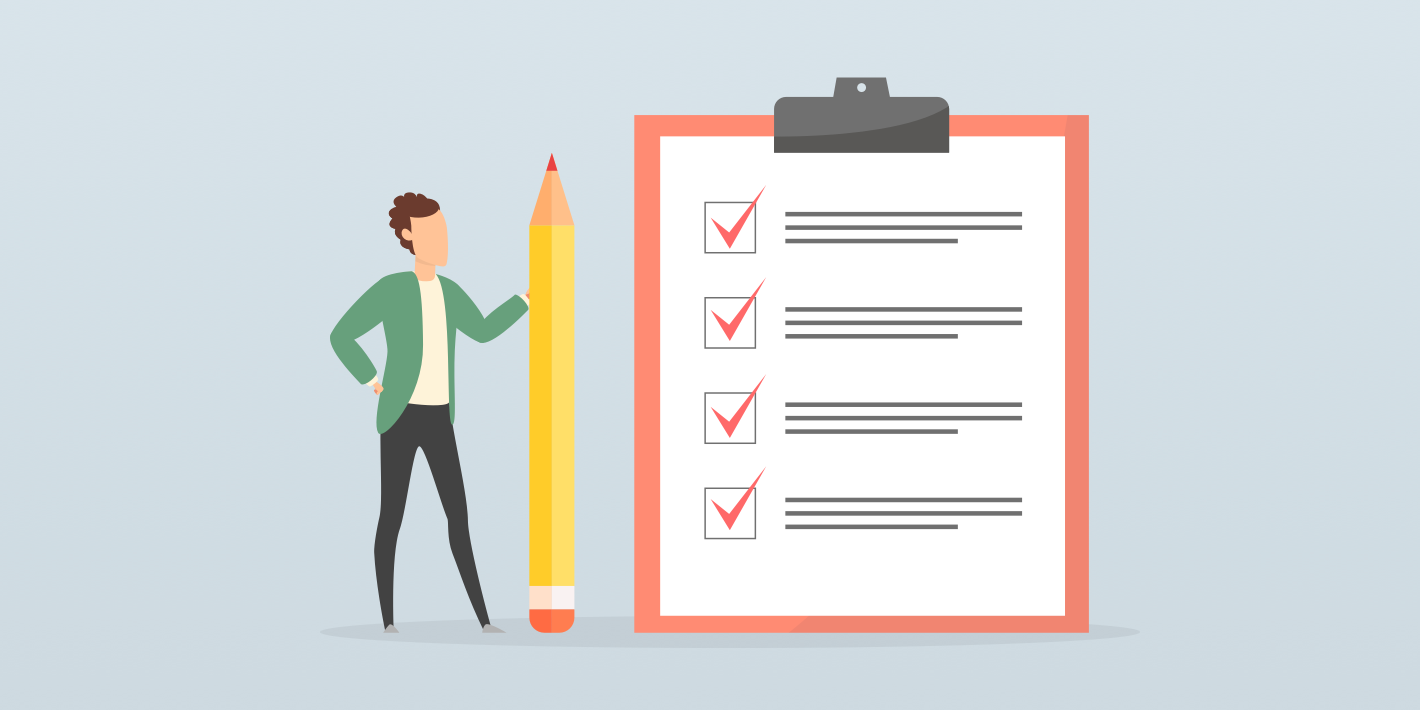 One of time management skills is having the aims fixed in your mind. It provides you with a nice outcome. Stick to them and put them in ascending order.
2. Learn to say NO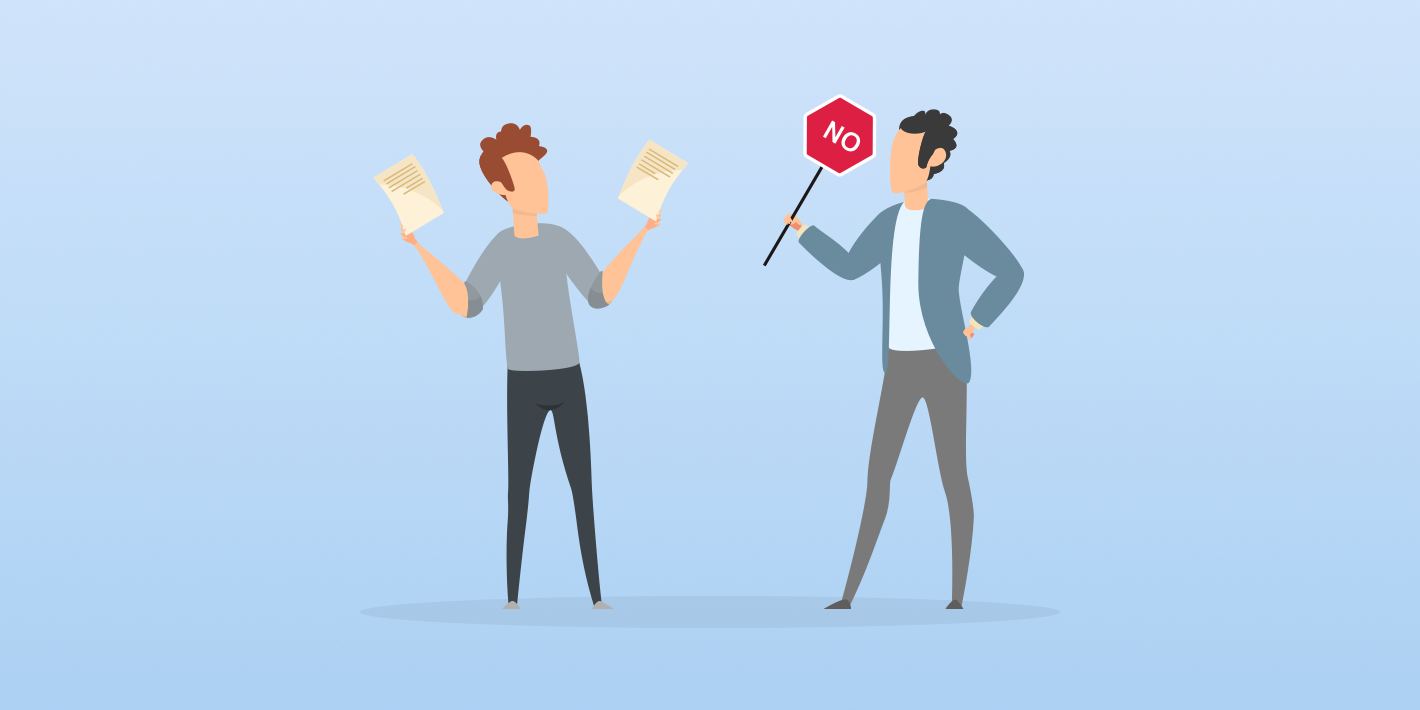 You should keep in mind that you choose your own priorities. Thus, when it seems that you really don't have time, or you have to do something more important than that request, feel free to reject it.
3. Avoid leaving things undone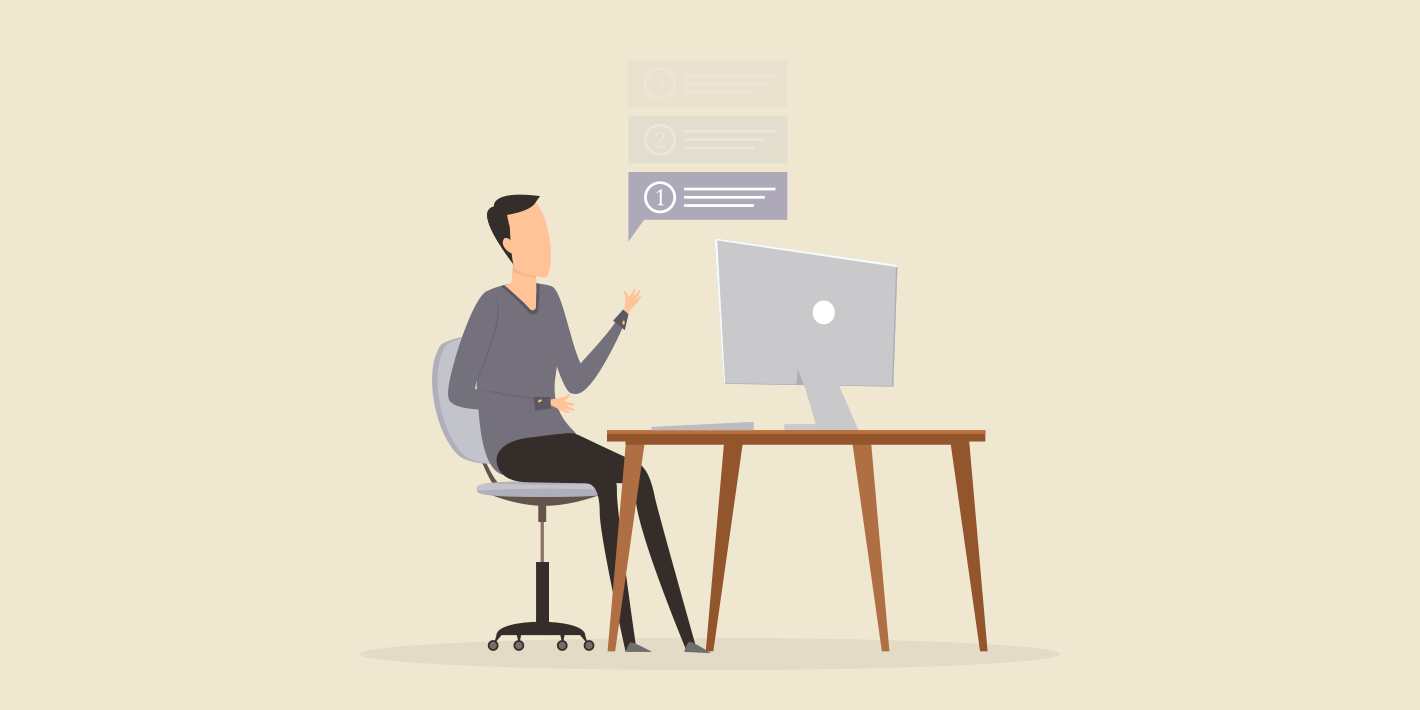 When sticking to another activity, make sure you've done your previous task. The psychologists say that having many things to do decreases their quality.
4. Plan the following day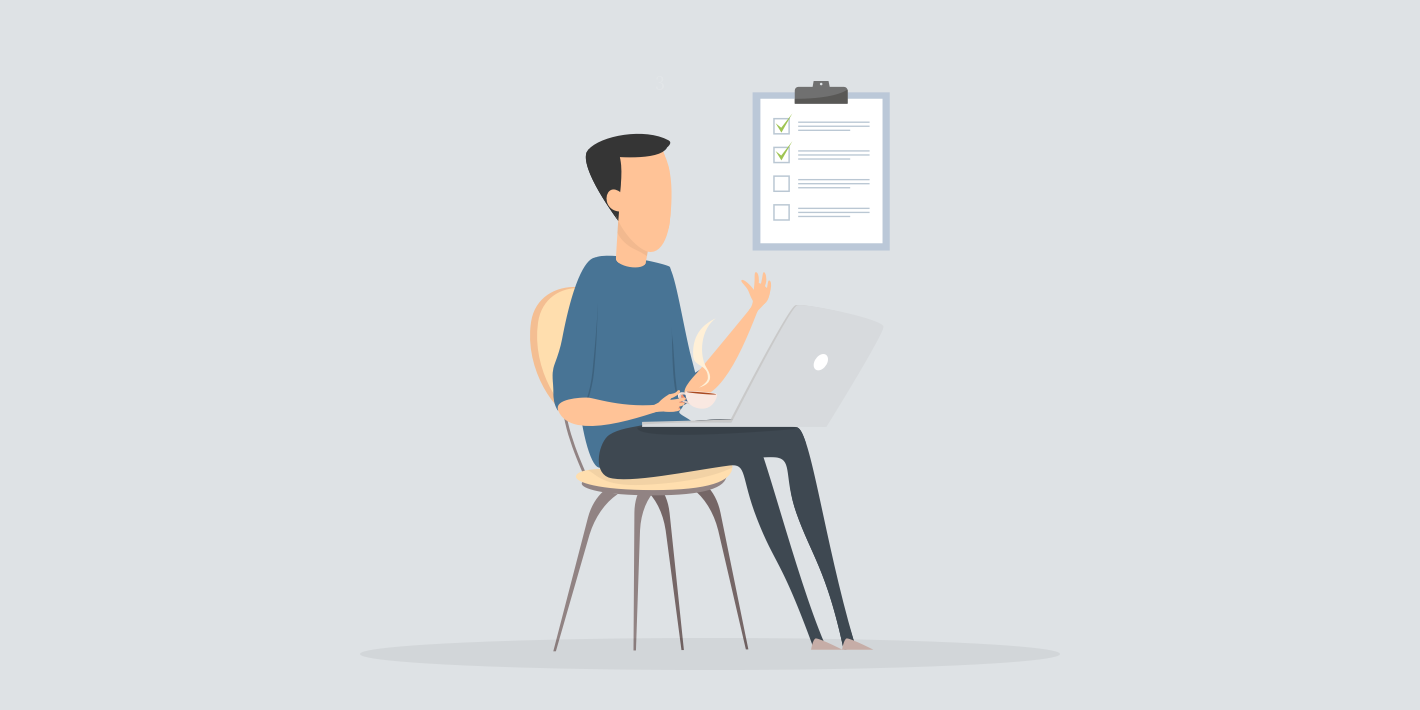 Have you known that you can bear the risk to fail the next day? This is quite possible if not planning your best time management activities during the previous evening.
5. Discover a suitable time management app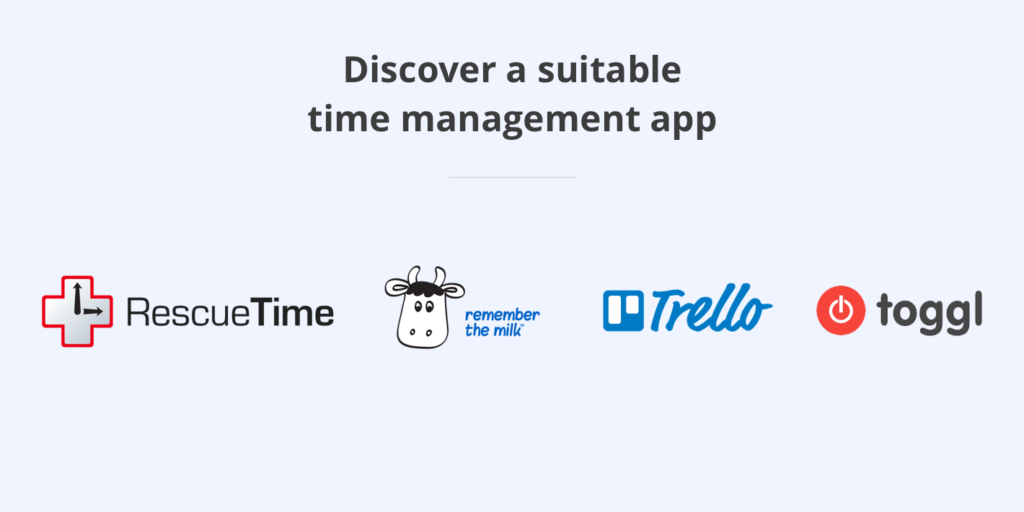 There are several applications that contain time management tips and tools which are able to tell you why and where you waste time, the things that are in need of a change. For instance, the following apps can help you to organize your daily activities, and they can ease your life indeed.
6. Get rid of distractions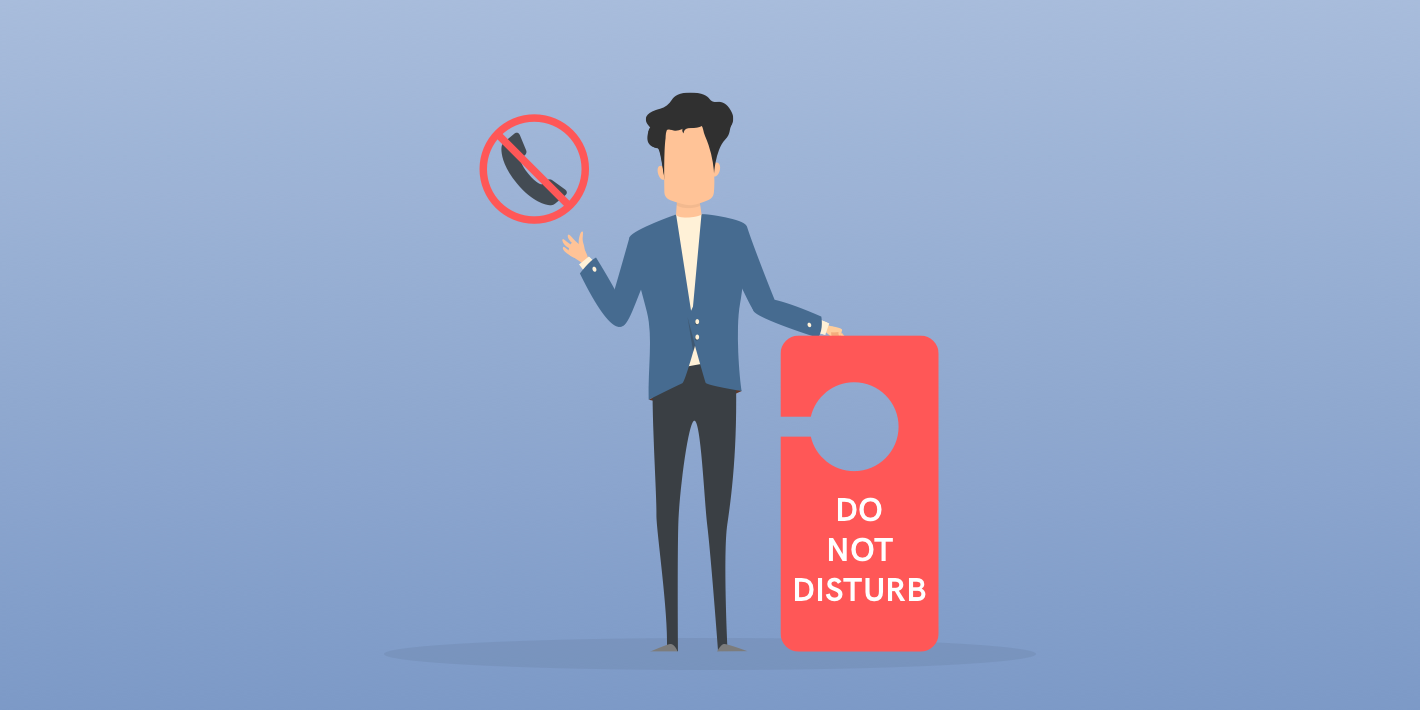 An hour-phone call will be more disturbing than informative when writing a monthly report about your professional target. Learn to stay focused on your project.
7. Set priorities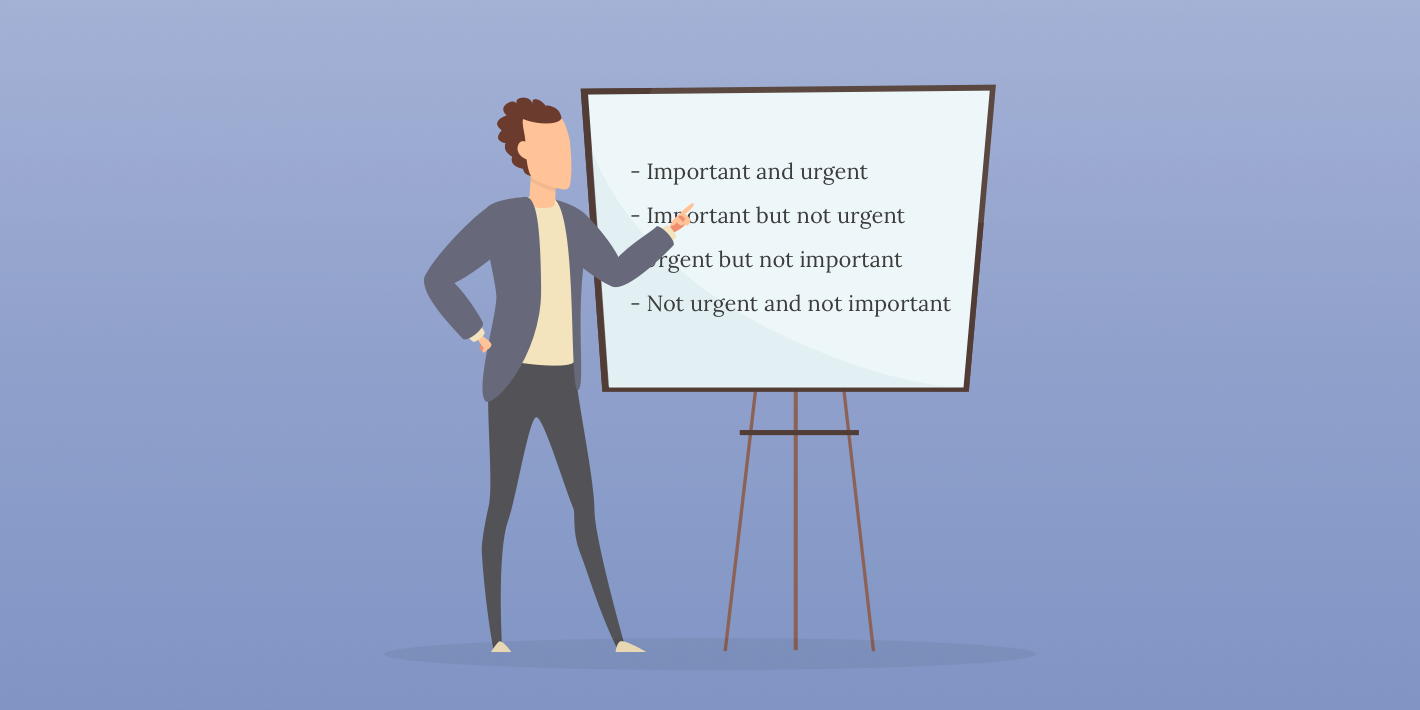 QuickBooks mentions in a blog post that there is a research made by S. Covey, the person who contributed to editing the book "First Things First". He classifies the tasks in 4 categories:
Important and urgent
Important but not urgent
Urgent but not important
Not urgent and not important
According to him, you should sort all your tasks by classes and begin with the very first category from that list.
8. Take advantage of each minute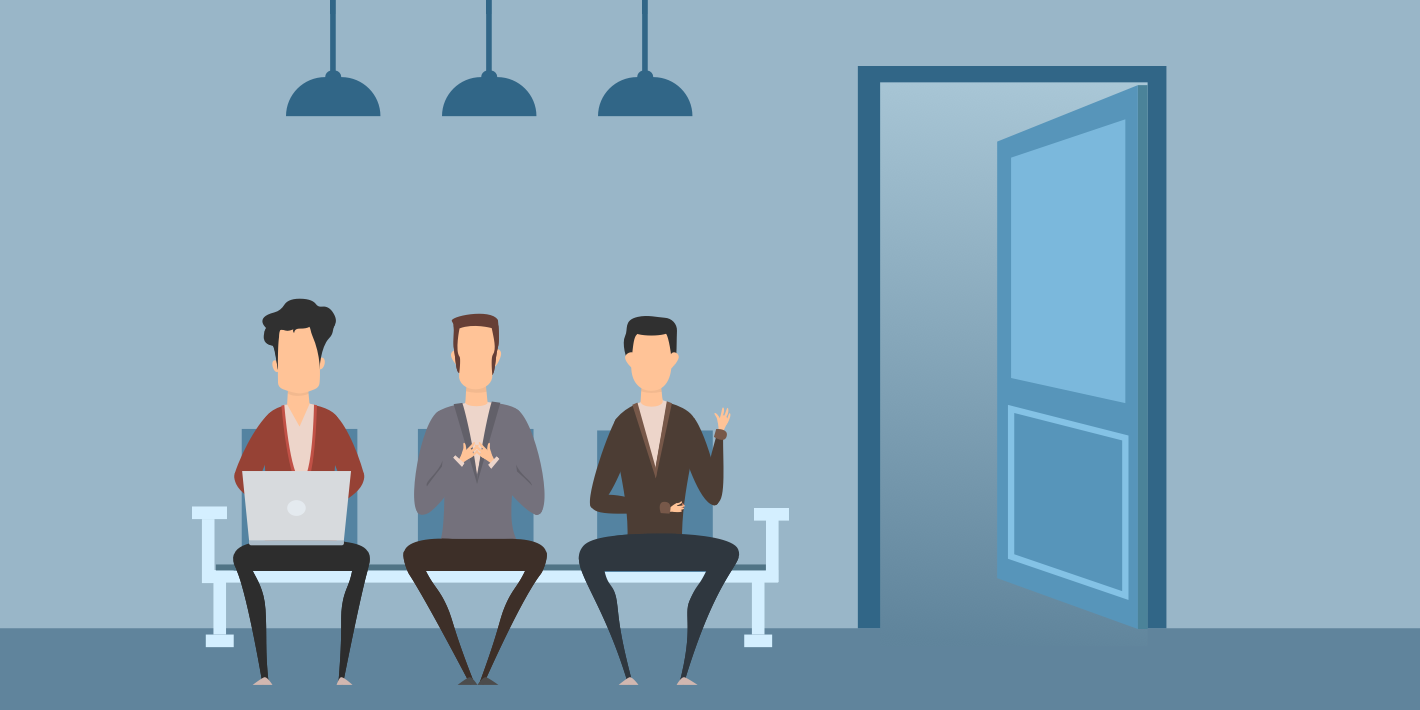 Even if you are waiting in a queue, take your laptop or your tablet and do some work! Do not waste your precious time.
9. Systematize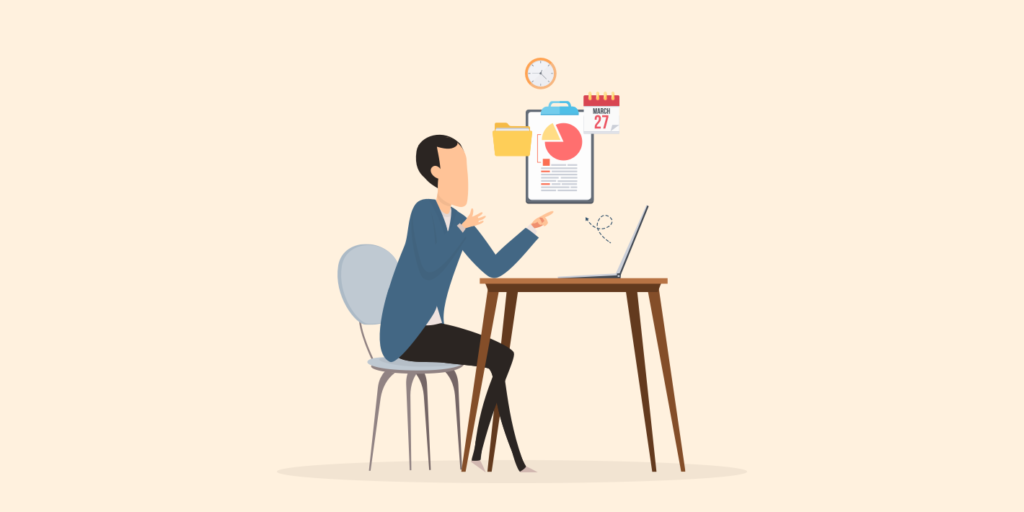 Among the other time management techniques, we can mention the order in your emails and on your desktop because it saves time when you are looking for something.
10. Follow your schedule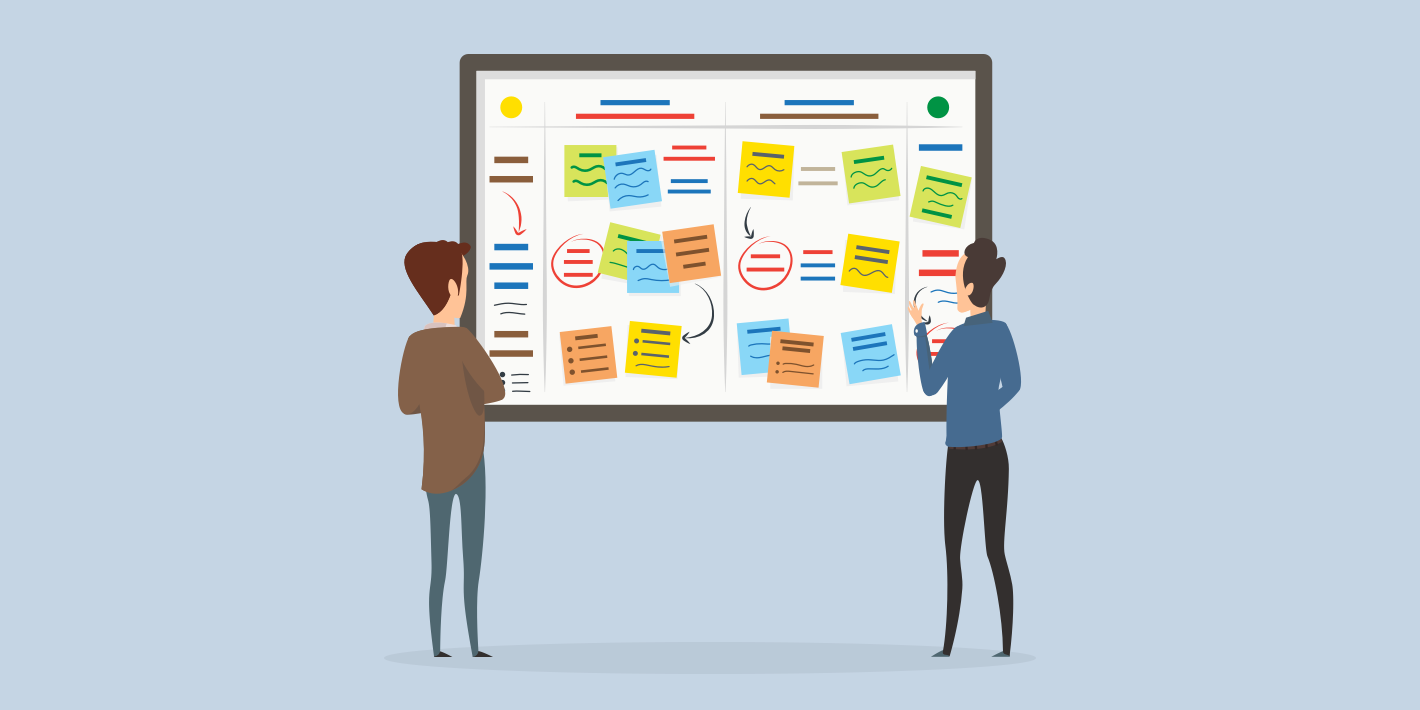 It is more significant for long-term tasks to follow especially the schedule, not the deadline of the entire project.