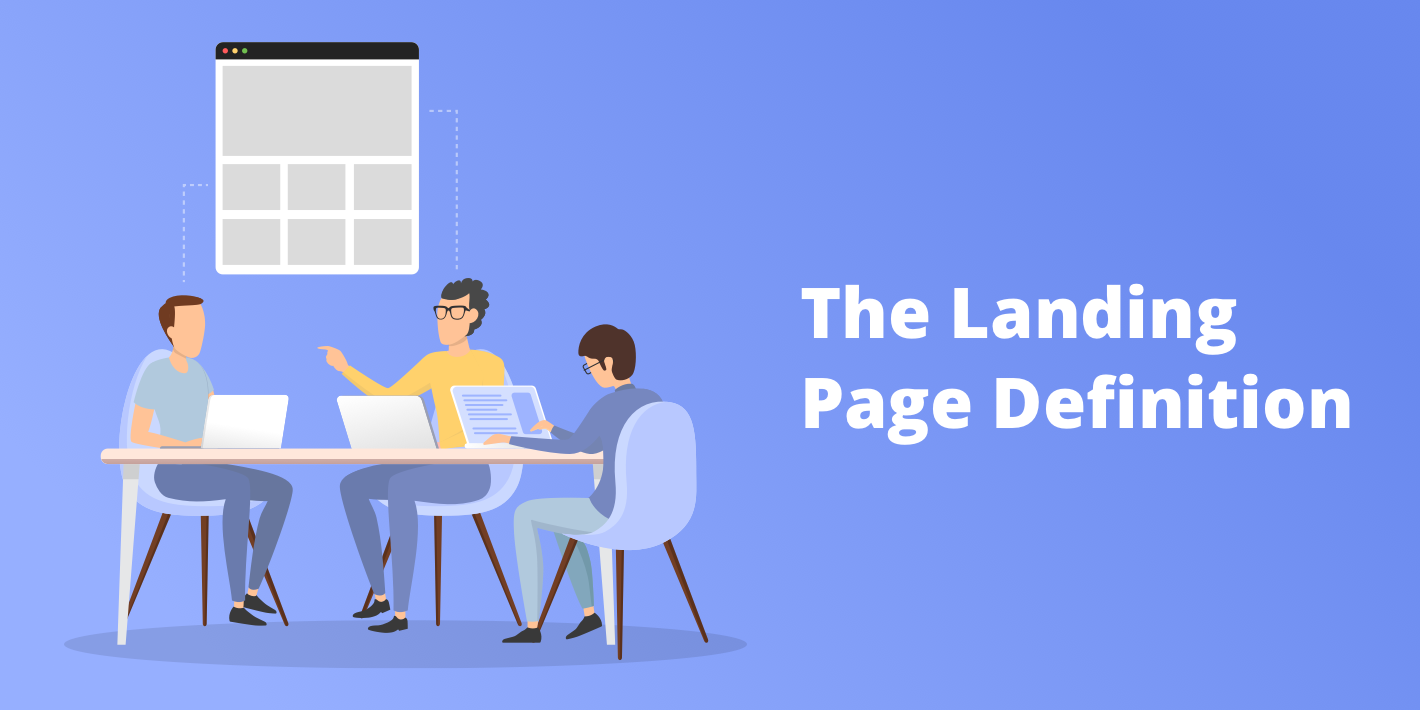 1. The landing page definition is specifically found in digital marketing in order to explain it as being a single page used to persuade potential customers to convert or take action.
2. In exchange for products or services, the customers are ready to sign up, to create an account, or to provide their personal data.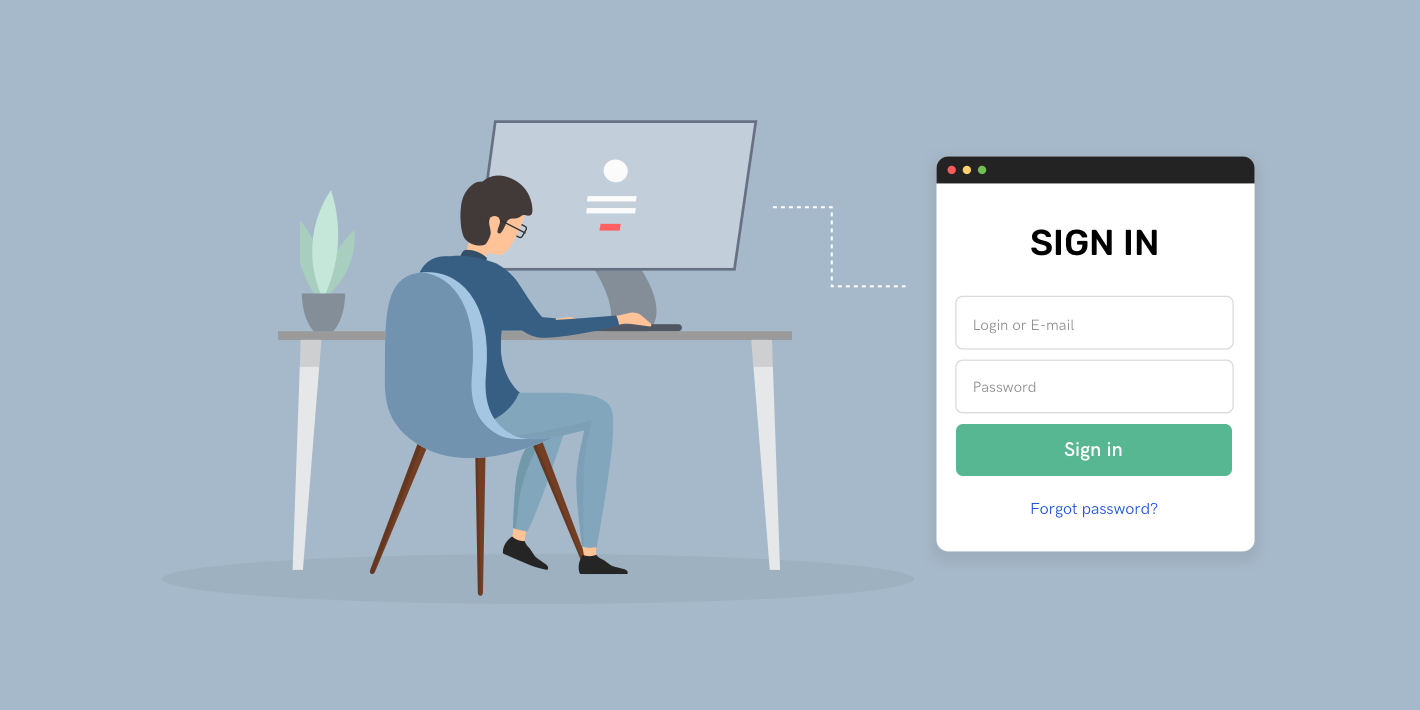 3. Not each webpage can be considered a landing page.
4. The landing page definition stands for the fact that it has as an aim users' conversion. Thus, there are some requirements regarding landing page design. In order to avoid distractions and capture visitors' attention, the landing page does not contain links to other sites, a navigation bar, or extra images.
5. The landing page stands for originality, and creativity when crafting the headline, visuals, and testimonials.
6. Omniture says that by using landing pages, the conversion rate boosts by up to 25%.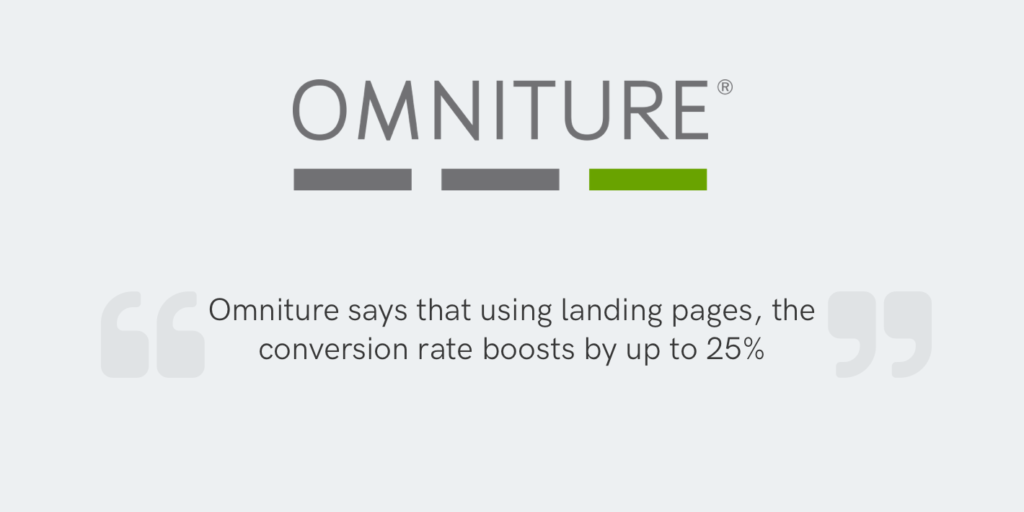 7. In order to design the perfect landing page that would meet users' hopes, A/B testing can be used to appeal to social needs and expectations. For more details related to A/B testing, follow the guidelines in our blog post How Should We Use A/B Testing for Landing Pages with Magic Results?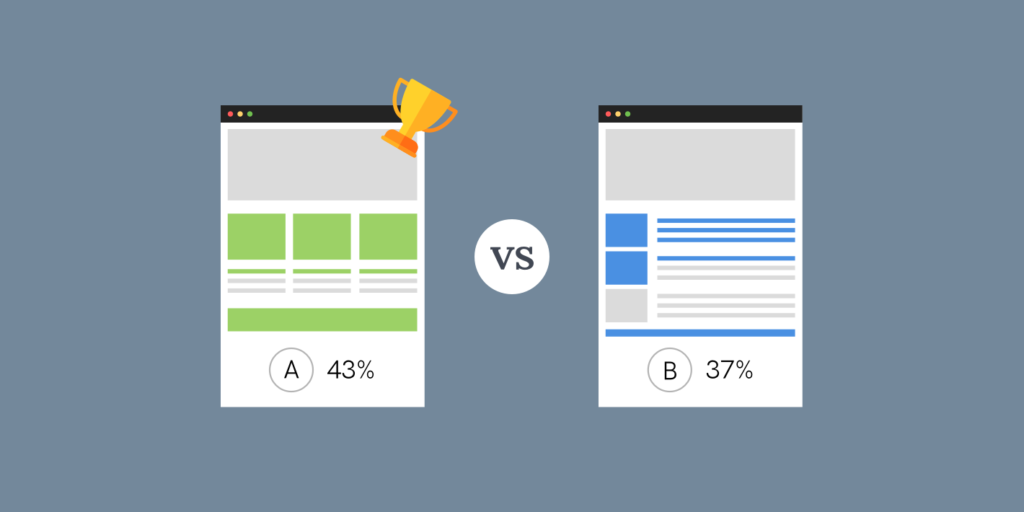 8. The landing pages are not affected by the automatic updates and uncontrolled streams of ads.
9. There are 2 types of landing pages: Lead Generation and Click-Through. The first one is used to squeeze data from the customers and make leads, while the second type has the goal of convincing them to take action immediately (e.g. to buy an e-Course). In our article Landing Page Review and 12 Zen Tips for the Best Landing Page Design, you can find amazing things that will help you to deal with landing pages.
10. In order to offer the definition of a perfect landing page, there are some significant tips to be taken into account: trust symbols, video on the page, short text format, contrasting colors, free trial period, smart design, etc.