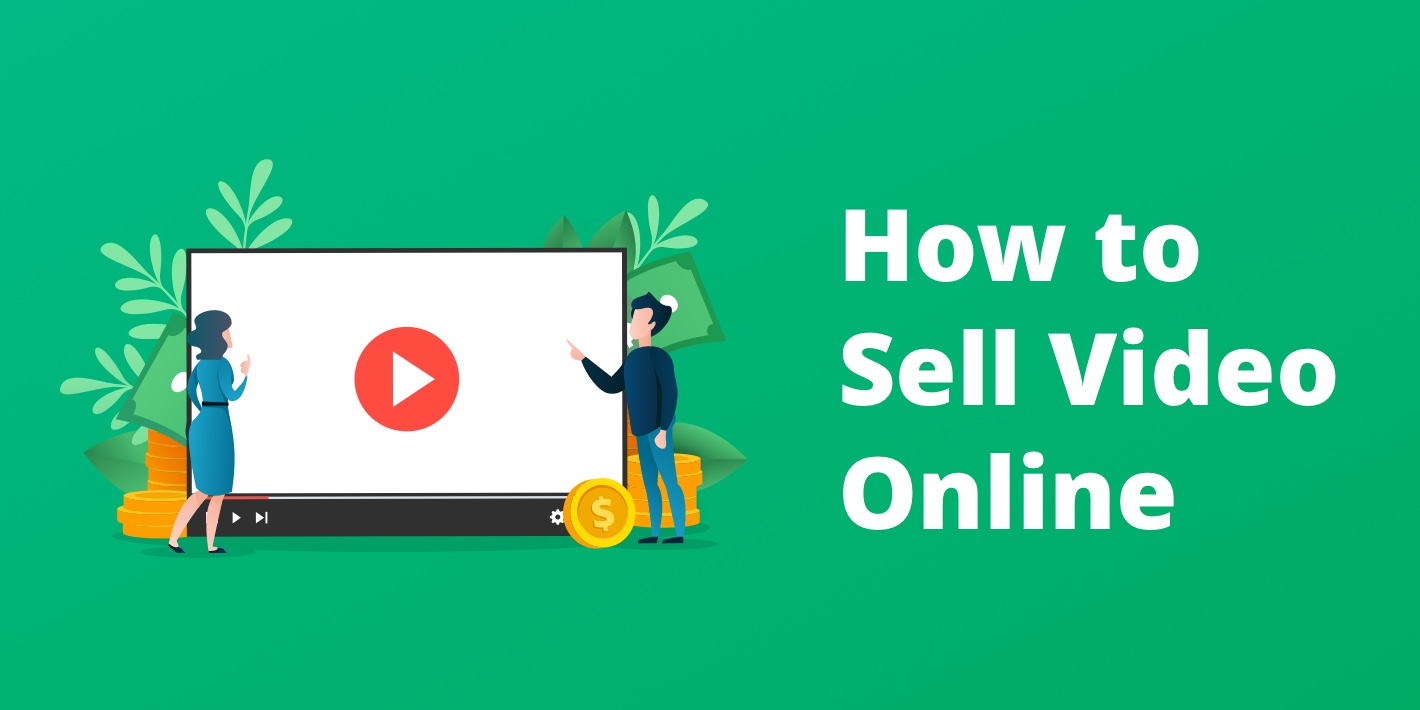 Hooray! You got to the info you've been searching for so long! Sooo…videos…this is the way to transform your hobby into a money-making machine! Start to sell videos online!
It is easier than you could imagine…you are almost to the final point, and some steps are obstacles to be jumped over.
How would you like to act? With the help of digital video markets or on your own?
Being independent requires doing all the stuff alone. That means having WordPress and website hosting, connection with Vimeo and Wistia, certain plugins and coding experience…time and effort for gaining subscribers and for marketing the "new brand," etc.  For instance, you can find answers to the questions How to Sell Photos Online? Beautiful Tips Here or How to sell PDF? Not Many, Just 8 Simple Steps! in our blog posts.
Follow these steps to get your video store! Get the best cues to sell videos online!
1. Work on the content you would like to enrich your video with.
Find the perfect niche you are comfortable in, but do not forget to search for social needs and requirements. Specialize in what you can excellently record. Establish the target audience, the outcomes, and your strong points.
2. Make sure that your product can be spread
Do you have enough amount of physical video products to be sold ( CDs, videotapes, etc.)? Is your video format accessible and downloadable?
3. Choose where to sell your video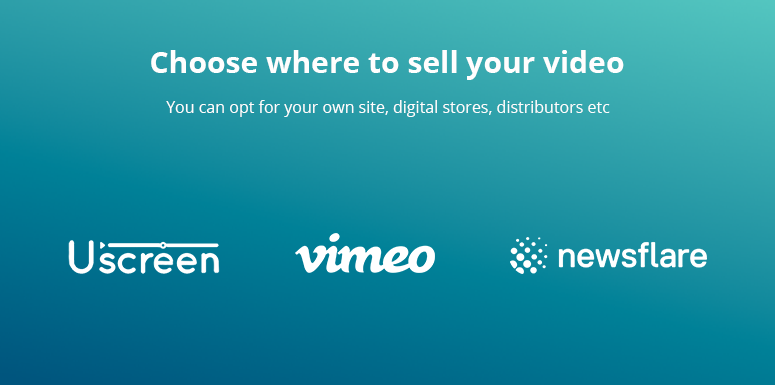 You can opt for your own site, digital stores, distributors, etc.
Uscreen– offers the possibility to decide the price of your video and the method of selling: subscriptions, rentals, or one-time payment. But it selects the content type. Thus, it is suitable for educational, sports, professional, and company training content.
Vimeo– offers 90% of the income, the opportunity to rent or buy the video, and 14$ monthly subscriptions.
Newsflare– promotes up-to-date videos about "daily everything" that can be interesting for the audience.
4. Choose how the payment should be made
Analyze the taxes and choose the best payment method good enough for you.
For instance: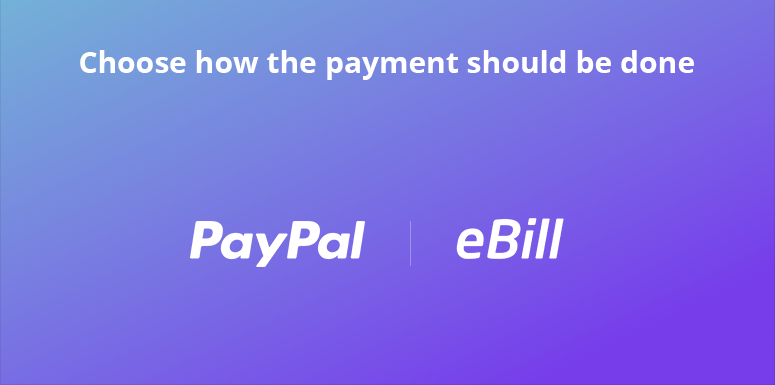 PayPal– it is very comfortable for clients, and it's popular.
eBill– the clients will be connected to their websites in order to pay; you will be charged for each money transfer.
There are 3 strategies for selling videos
AVOD is based on advertising; the user is not paying money but is paying his personal time watching ads (e.g. YouTube).
SVOD assures the commodity of both sellers and clients, it is based on a time-limited subscription with no limits when watching (e.g. Netflix).
TVOD- requires customers to pay just once for specific video access (e.g. Apple iTunes).
5. Upload your video
In order to have the potential to sell and keep users' attention, you need to have more than just one video in your store.
6. Update your video-library
Update the videos regularly and keep your page fresh. In such a way, you will attract new users, and you will manage to keep on track of those ones who are loyal to you for a certain period of time. Follow below some of the most significant tips concerning the requirements that need to be taken into account when you are going to sell videos.
1. MP4 format is the most famous nowadays
2. A normal high-qualitative movie length is 4.5 GB
3. Offer a trailer