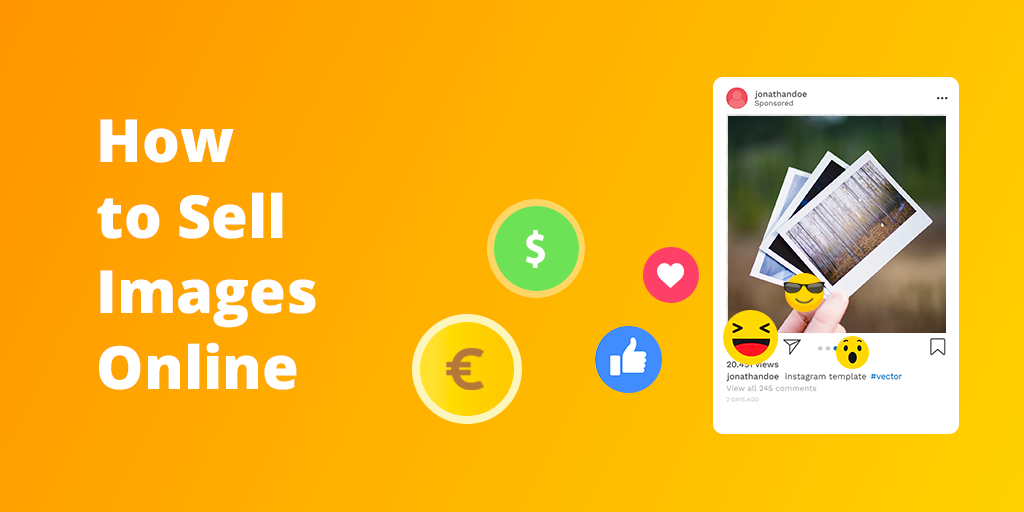 "Say cheese", take the picture aaaand….become rich and outstanding! That's the simplest mathematics of our today's life. When you are going to sell photos online, you need some knowledge in order to go through this process efficiently. We are here to show you the methods of how to sell photos online. That means enjoying your time while taking the pictures, and generating a stream of passive income.
NO doubt!
Forget that there are many people who would say you do not need to take and sell photos because modern phones and cameras do their best. No way! Being a specialized entrepreneur, you will become a master in your proper niche. You will have your fans and several streams of revenue.
Additionally, you can read our blog posts related to How to sell videos? and How to Sell PDF Files? Not Many, Just 8 Simple Steps!
If you already have a portfolio -monetize it!
You should make a choice! Creating pictures with: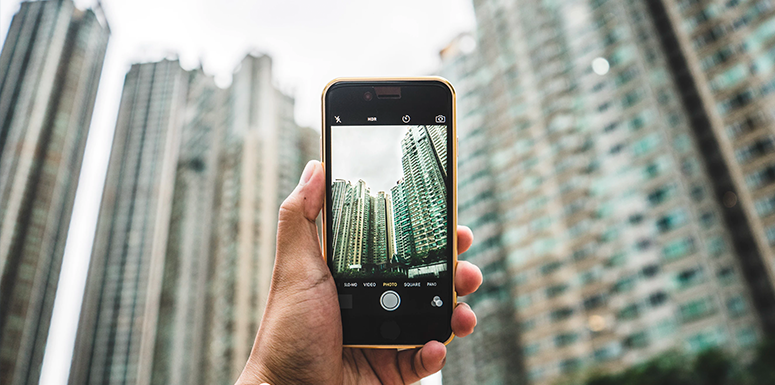 To do so, you need to know several remarks on Lighting, White Balance, Outdoor/Indoor Photography, Capturing, etc.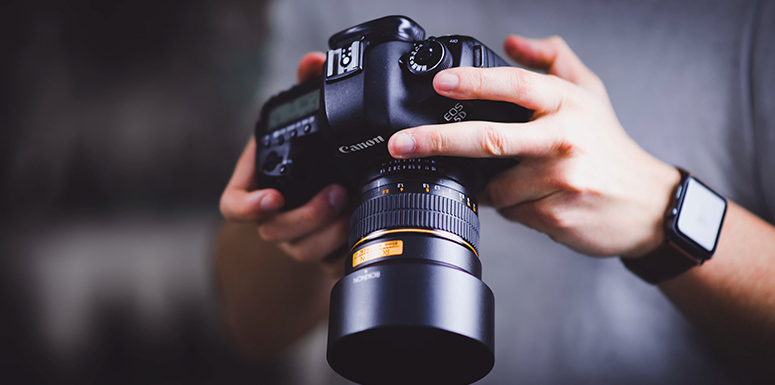 There are some requirements regarding the equipment, such as a professional camera, a tripod, data backup, a light tent, etc.
How to Sell Photos Online?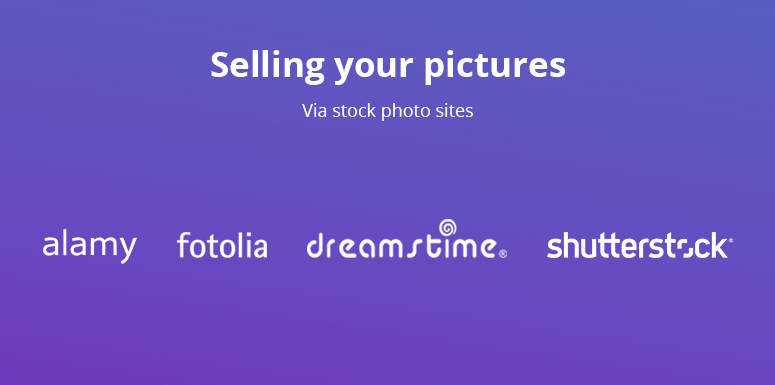 Alamy works with monthly payments of 50% for photographers and for New Users, 70% for distributors;
Fotolia offers 2 opportunities: Pay-As-You-Go, the suppliers can get 20-63% commission, and Subscription brings about 33%;
Dreamstime allows you to get 20-60% off of each sale;
Shutterstock allows you to sell your stock anywhere and deliver 20-30% of sales;
FreeDigitalPhotos holds 70% of your sales income;
Etsy does not ban minor's presence on their site;
Visual Society provides the contributors 100% of the profit;
Having your website connected to WordPress- is a piece of cake for you because you are lucky to have available themes and plugins (for example, Sell Media) specifically created for selling stock images. 
The strong points:
it is possible to secure your images
you can receive the online cash immediately
there are opportunities to sell them on multiple marketplaces
Want some more tips?
Begin your own blog regarding the stock images that will boost SEO for your page.
Enlarge your email list. You need to know the potential of your audience.
Involve in the community through nonprofits, and free photo sessions in order to gain exposure and promotion.
Collaborate with art galleries.
Opt for social media engagement (for example, create a business account).
Selling images online leads to creating a passive income, to be specific 1$ per listed image during the month. So…are you getting in?