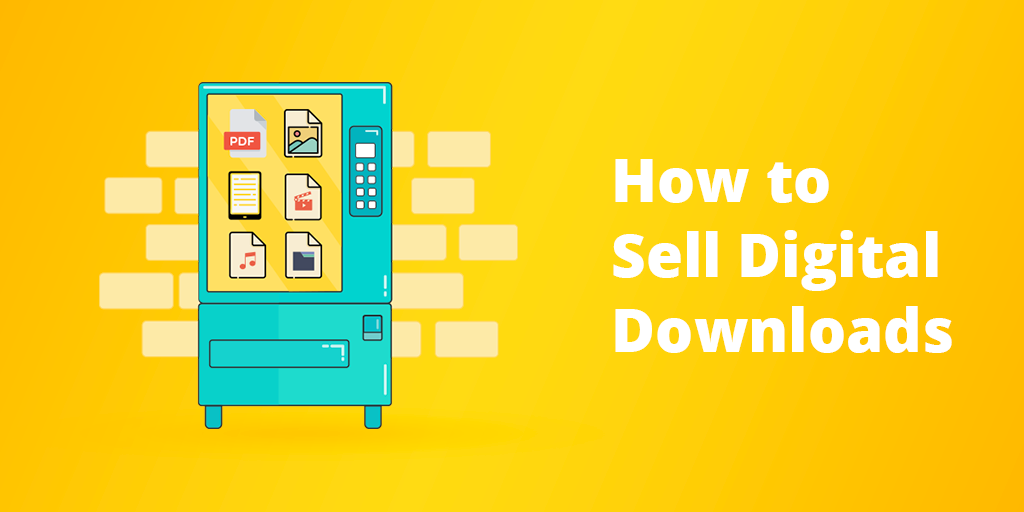 The digital marketplaces of the XXIst century have improved considerably. You can sell anything you want and earn money. Anything commercial that comes into your mind is brilliant! There are many examples of digital downloads.
Recipes,
EBooks,
Audio courses,
Designs,
Templates, etc.
Do we have many strong points when selling digital downloads?
Yep, that's true.
You can sell the product as many times as you wish
No problems with shipping and warehousing
No limits regarding where to sell and to whom
You can sell digital downloads directly from your blog, Instagram account, site…anywhere you can insert a link. You may try both selling through your own pages or through others like Amazon or iTunes. There are many strong points when selling directly from your web store, although the challenges are also present.
1. Choose the Payment Processor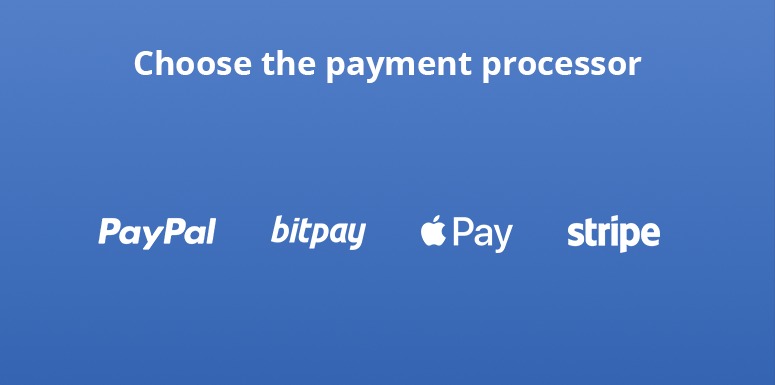 You should look for the most convenient payment processor PayPal, BitPay, ApplePay, Stripe, iDEAL, etc. Depending on which payment gateway you choose, you can get the benefits. For example, Stripe is acceptable when your customers are more likely to pay with debit or credit cards.
Stripe's pricing is as follows:
2.9% + 30 cents (cheaper if you're in Europe- 1.4%)
No setup, monthly, or hidden fees
Pay only for what you use
Real-time fee reporting
They also have cheaper fees for high-volume sellers
PayPal's standard business account is as follows:
You should pay 2.9% + $0.30 per transaction in the US or 3.9% + a fixed fee for all transactions outside the US
Multi-user account
No monthly fee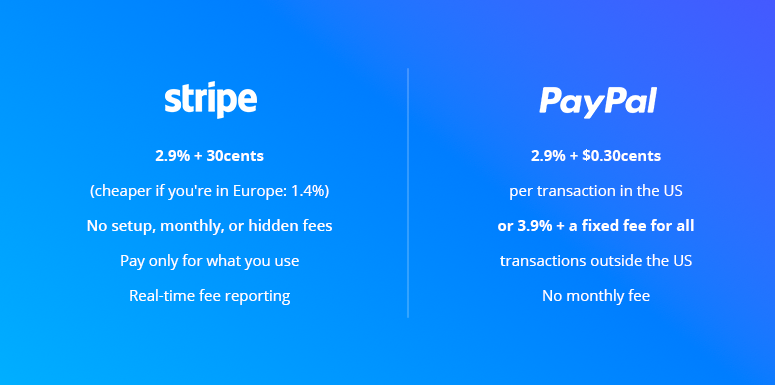 2. What's the role of a digital delivery company?
To connect with your payment gateways;
To furnish a safe checkout;
Checkout is the process of getting personal information from the client. It should be available on mobile phones, too. It should also contain multi-language versions, trustful icons, a cart, and a Buy Now button.
To establish the safety and automaticity of your files;
To take into account the importance of downloading time, a finite number of download attempts;
To provide free marketing services online.
3. Establish the product price
It should be fixed, taking into account your audience, quality, and discounts. There are specific price indicators when you are going to sell digital downloads. You cannot come and state a price randomly.
4. Market your product
You should strive to get your product promoted. This thing comes to be possible by involving in social media, speaking about your products, asking for feedback, by working with affiliate schemes.
5. Solve the issues with theft, hacking, or fraud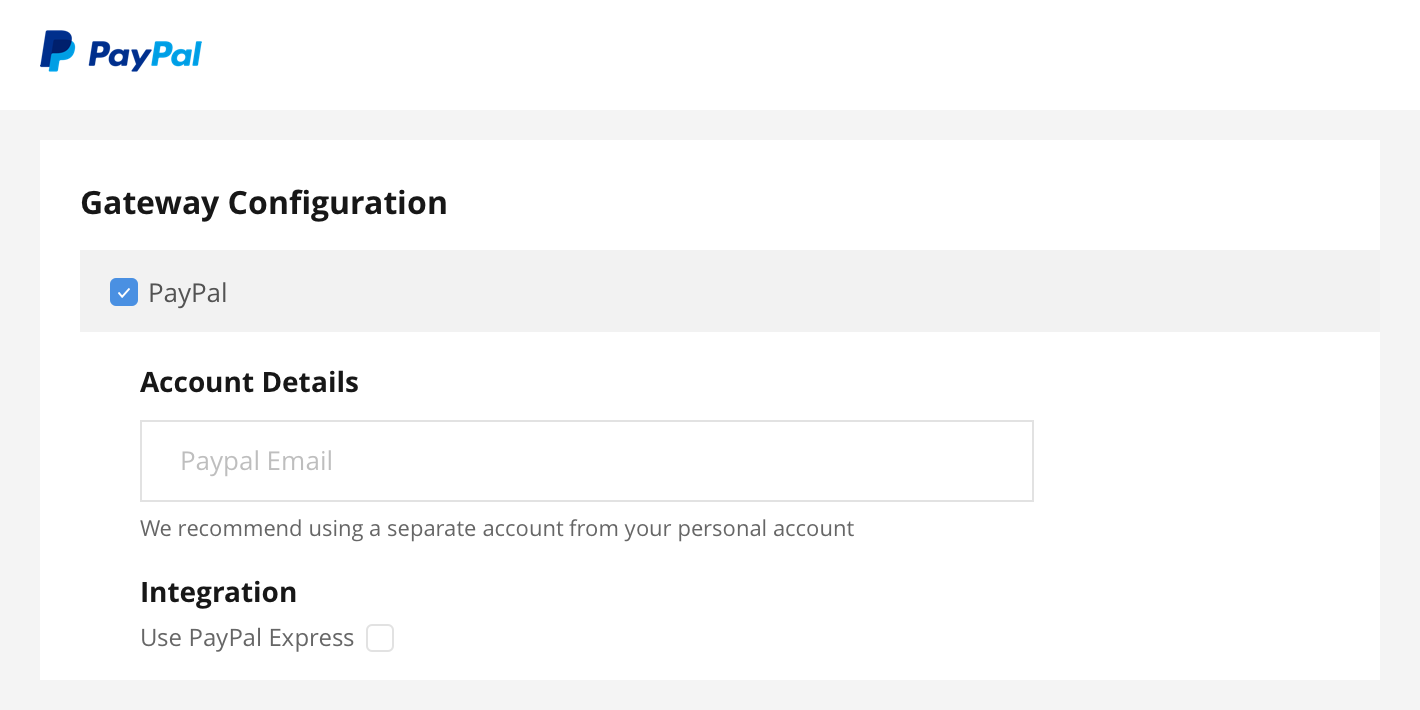 Add passwords to the PDF files when selling them (read How to Sell PDF Files? Not Many, Just 8 Simple Steps! for more information);
Favor the stream watching videos rather than downloading them;
Check the ads on your site.
Let's come up with the practical part in case you want to sell digital downloads via PayPal
1. Get it Started and Sign in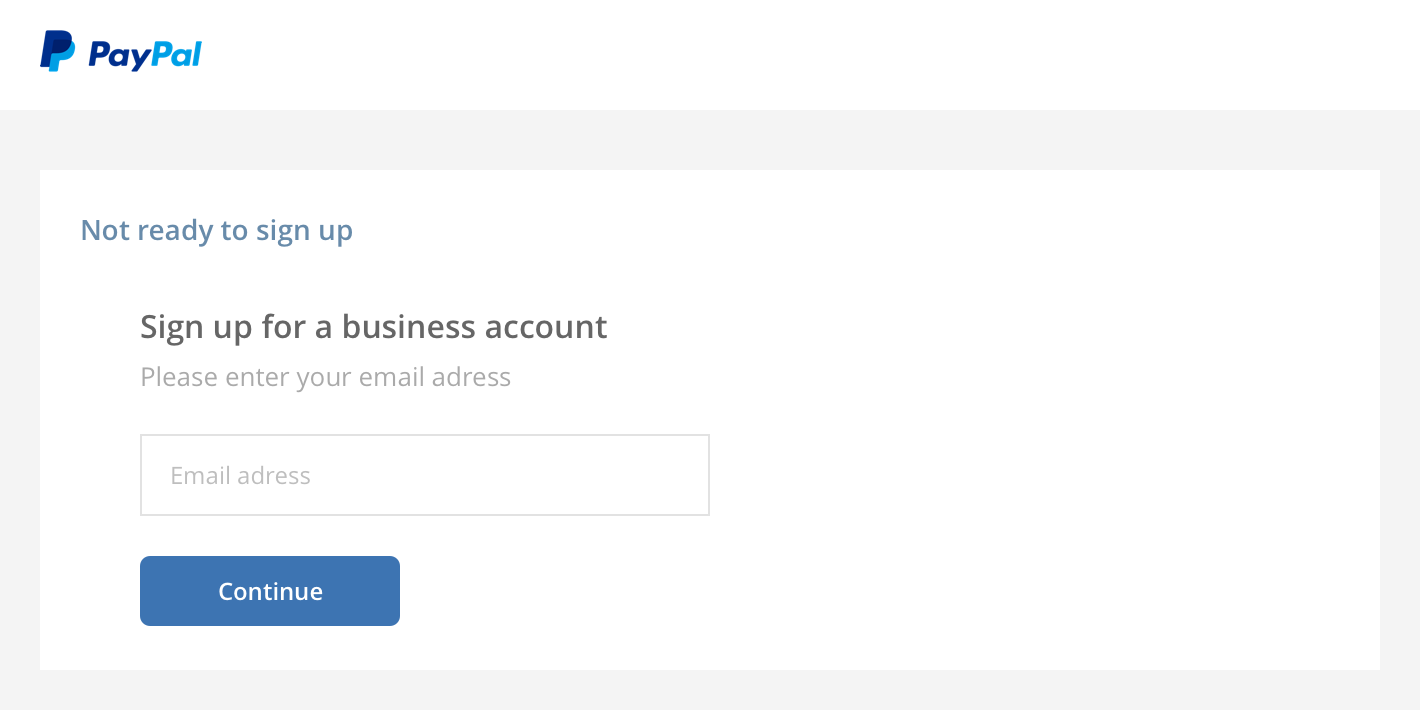 You can select to sign in for a business, premier, or pro account! It depends on your needs. Analyze their taxes and choose your account type.
2. Delivery of your digital goods
A good start would be to ensure safe and automatic delivery. You need to find the digital delivery company and connect it to your PayPal account.
3. Call to Action
You should do everything that will call to action. Insert The Buy Now button, Cart button, or fill in a link on your page or website…or anywhere you can insert a link. For instance, you can find the recipe for the greatest CTA in our blog post 4 CTA Examples to Be Applied. Absolutely Helping to Convert.
4. Improve your sales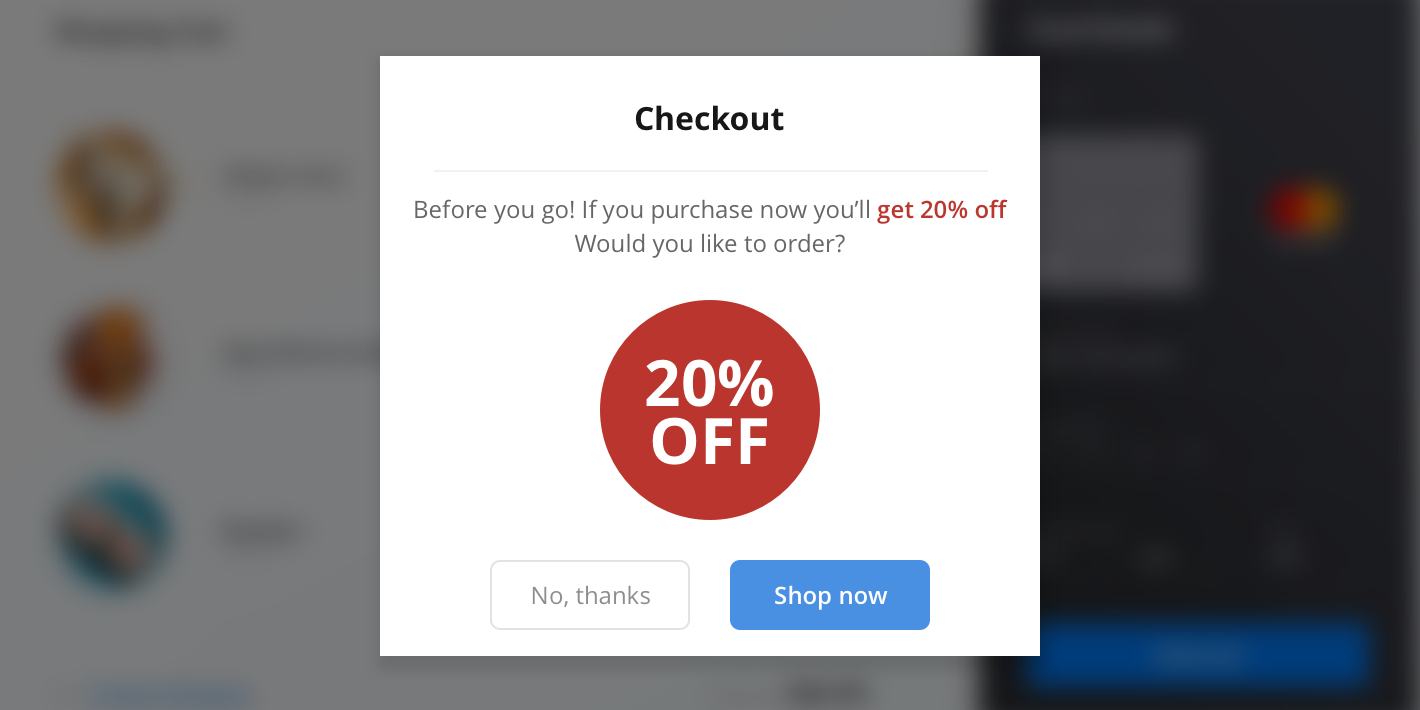 When you see the first results of your hard work, don't stop. In order to earn more, come up with new marketing proposals and recommendations. For instance, you can launch various discounts, catchy proposals, free trials, etc.).