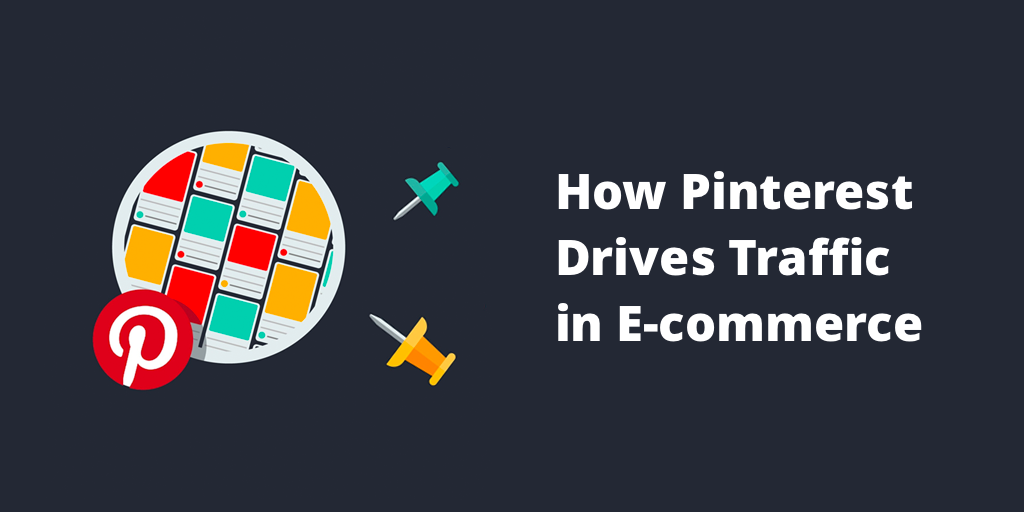 Pinterest is an awe-inspiring platform. It is different from other social platforms such as Facebook or Twitter. Its purposes are to promote products, brands, and to work on increasing your website traffic.
We believe that it is a kind of picnic blanket that displays all the appealing content/products to the users who are ready to pin and purchase.
After analyzing the whole article, you will get incentives about how to drive traffic from Pinterest to your website or blog post. You will find new ways about how to use Pinterest. You will learn that there are methods that can improve your e-work.
Why Pinterest?
2 million visitors pin items per day
There is an increase of orders made via phones in the last 2 years- 140%
73 million people log into every month
93% of people use Pinterest to decide upon the buying
The pins can be re-pinned after months and years
5 Steps to Boost Your Website Traffic
1. Stand for Using Business Account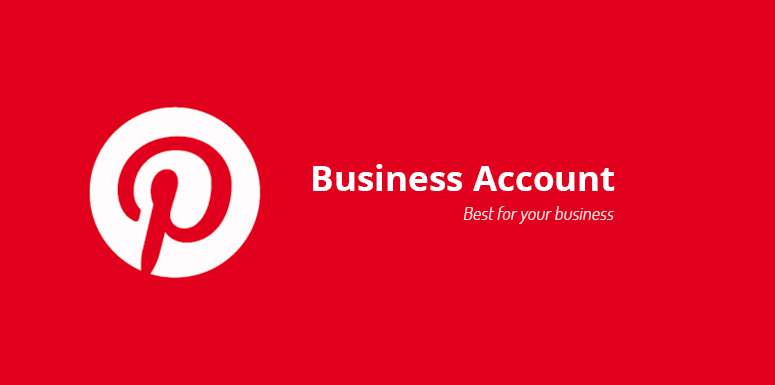 You should opt for using Pinterest for business, having a business account. As a result, you will have access to Pinterest analytics, ads, additional characteristics.
2. Get Ready Your Website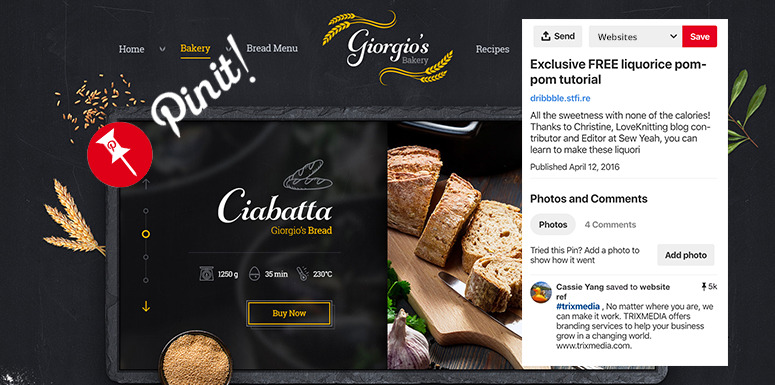 Create your own pin and save the Pinterest button. Personalize your website with a personal logo. Design a widget to show pins, your personal profile on the website. You can add tags there in order to enhance conversion and get people interested in your brand or products.
3. Host Collar-Grabbing Information and Build Awareness
The astonishing content should be nicely structured. For instance, you can mark product details (e.g. where to buy, price aspects). Have you noticed that there are specific requirements for writing product descriptions that sell? In order to get more informed in this domain, we suggest to look through our blog post 15 Hints on How to Write Product Descriptions that Sell?
Also, you are free to adjoint your link in the "pin's bio" and use high-quality images (vertical images, 2:3 aspect ratio) that can perform their work. You can tell a story related to your campaign or brand.
4. Engage
It is nice that the products are pinnable and even shoppable. So, when you put a pin on an item, that pin will display the origins. There are opportunities, such as ads, promoted pins, rich pins that are really engaging.
5. Assess Your Achievements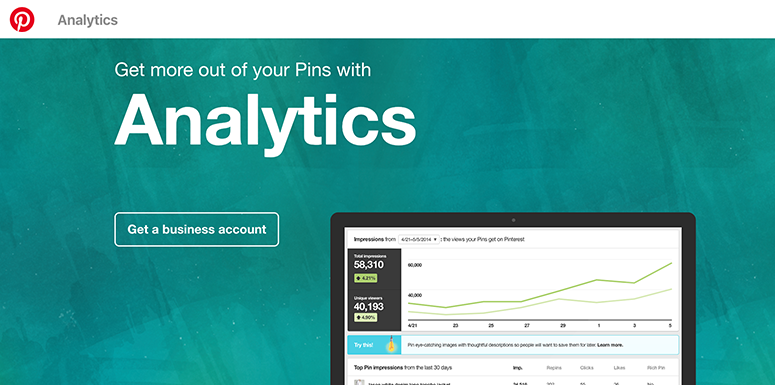 The present analytic tools can estimate the visitor's behavior. It can help you to establish a suitable strategy in the "pin campaign".