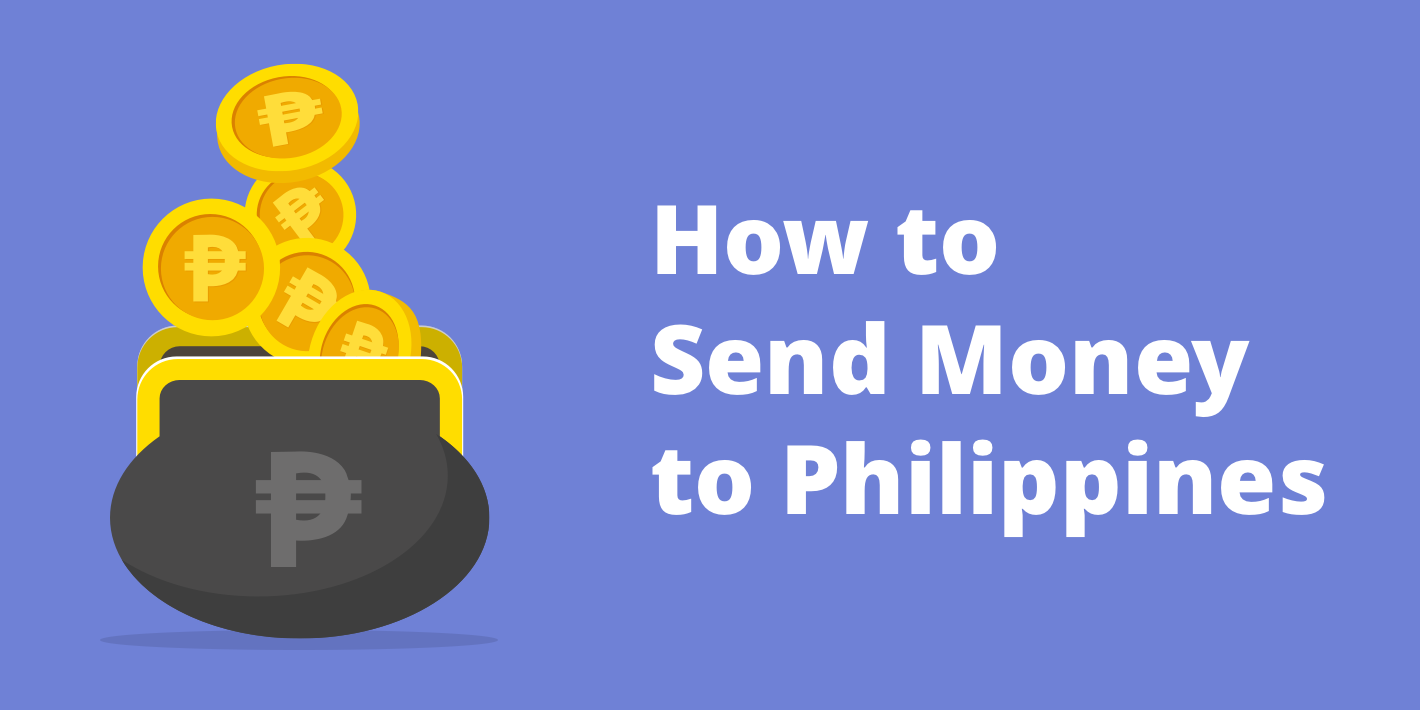 In the world we live, due to the access to information and to the globalization process, people are free to send money abroad. Thus, at first glance, it seems to be easy to send money to Philippines.
However, either you are an employer or an employee, you have to know all the necessary things about money transfer to Philippines such as the details related to Philippines money to USD dollars, US dollar to Philippine Peso, hidden fees, exchange rates. So, in this blog post, you will find the best ways to send money to Philippines. You can also get informed about the way of sending money to India in this very blog post.
There are several opportunities to do remit money to the Philipinnes. You will come across a huge list when you are going to select the cheapest money remittance to Philippines. Among them there are the following ones:
Money remittance providers
Bank transfers
Cash pickup
Checks
1. TransferWise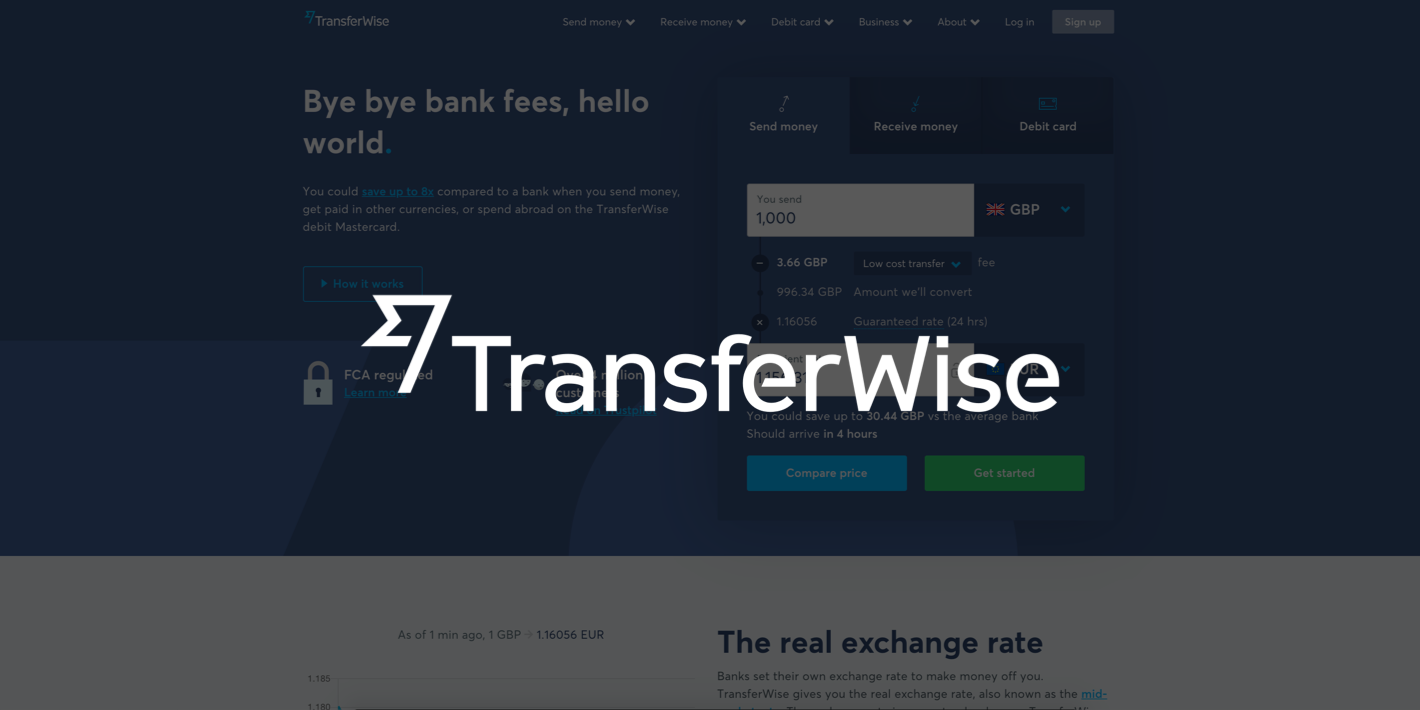 TrasnsferWise is used to transfer money at a low cost. Their fee varies depending on the type of transfer, the amount of money. Anyway, the strong point is that it doesn't hide fees. The average period of time for transfers is 1-2 days.
2. Payoneer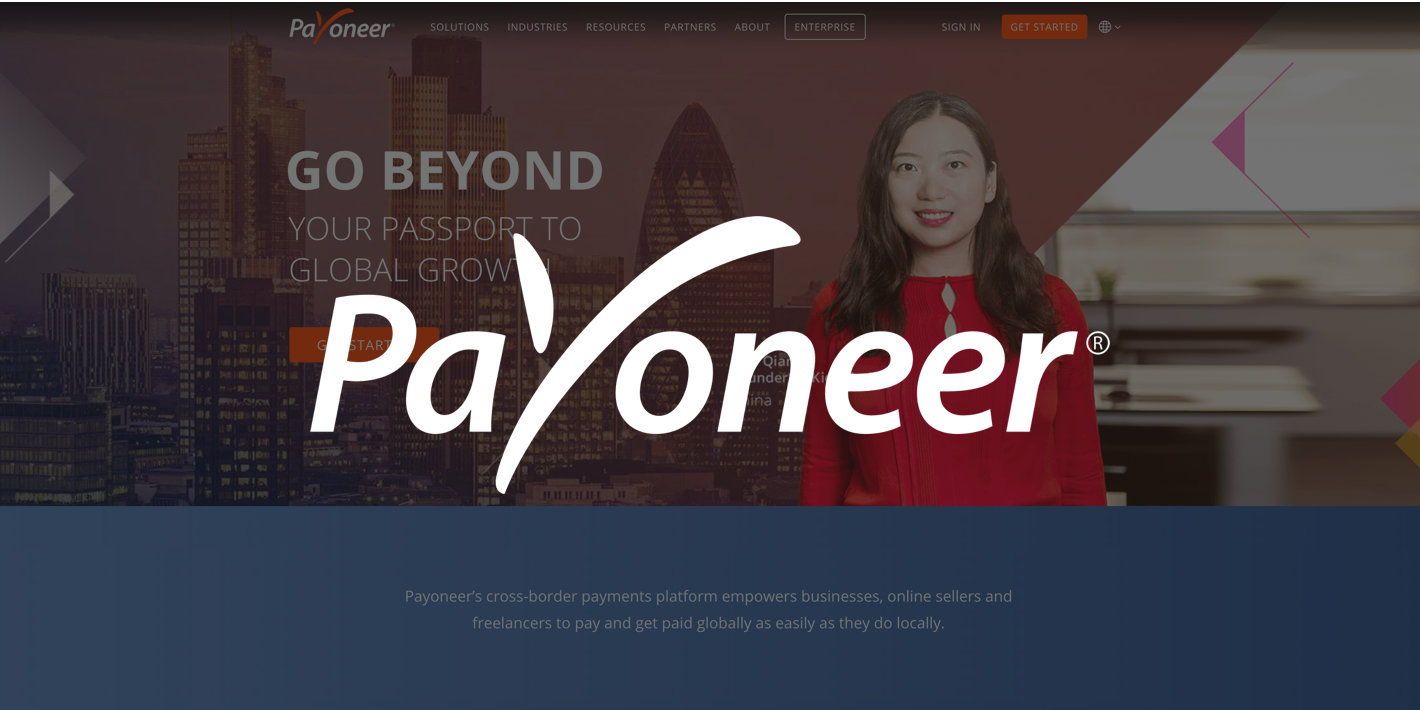 Payoneer may present some hidden fees besides those that do exist. For instance, it will be in the following way. For 1000$ the stated fee would be 3$ and the hidden currency conversion fee would consist of 28$. The time for the transfer to arrive is estimated to be 3-5 days.
3. MoneyGram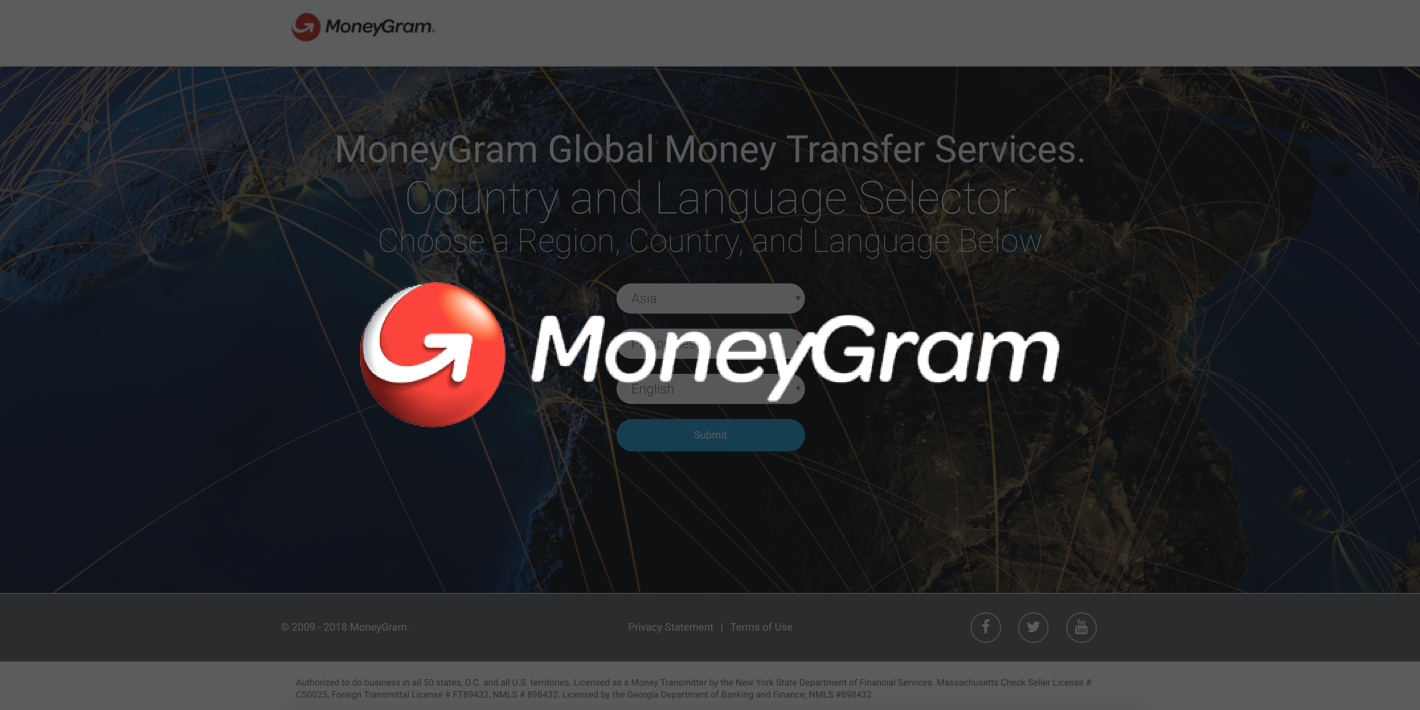 Money can be in Peso or in US dollars. There is the possibility to go through online transfer having credit cards. Money is expected to arrive within 3-5 days. MoneyGram fees are similar to those ones related to Western Union.
4. Western Union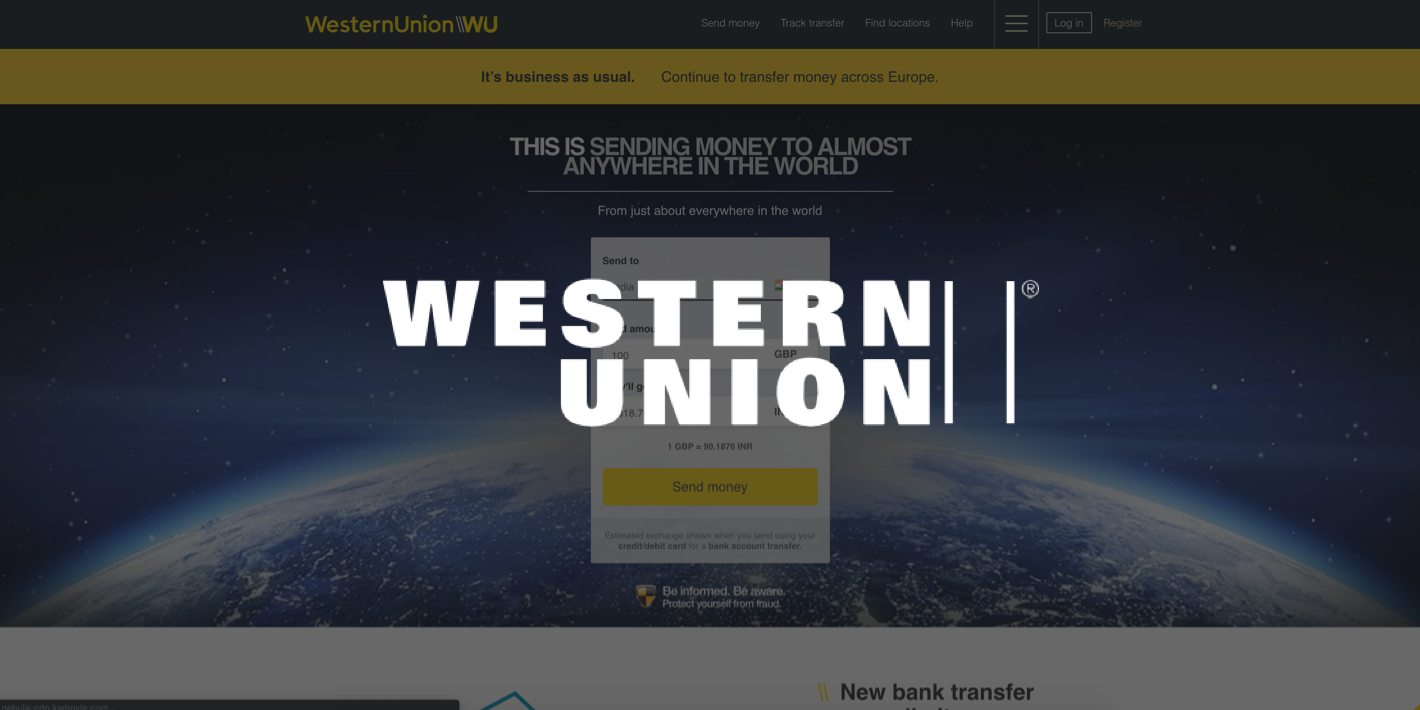 It is great that its transfer locations are so spread in the Philippines that you can receive money anywhere. The good point is that you can send money and the recipient will receive it within minutes using Western Union.
5. Xoom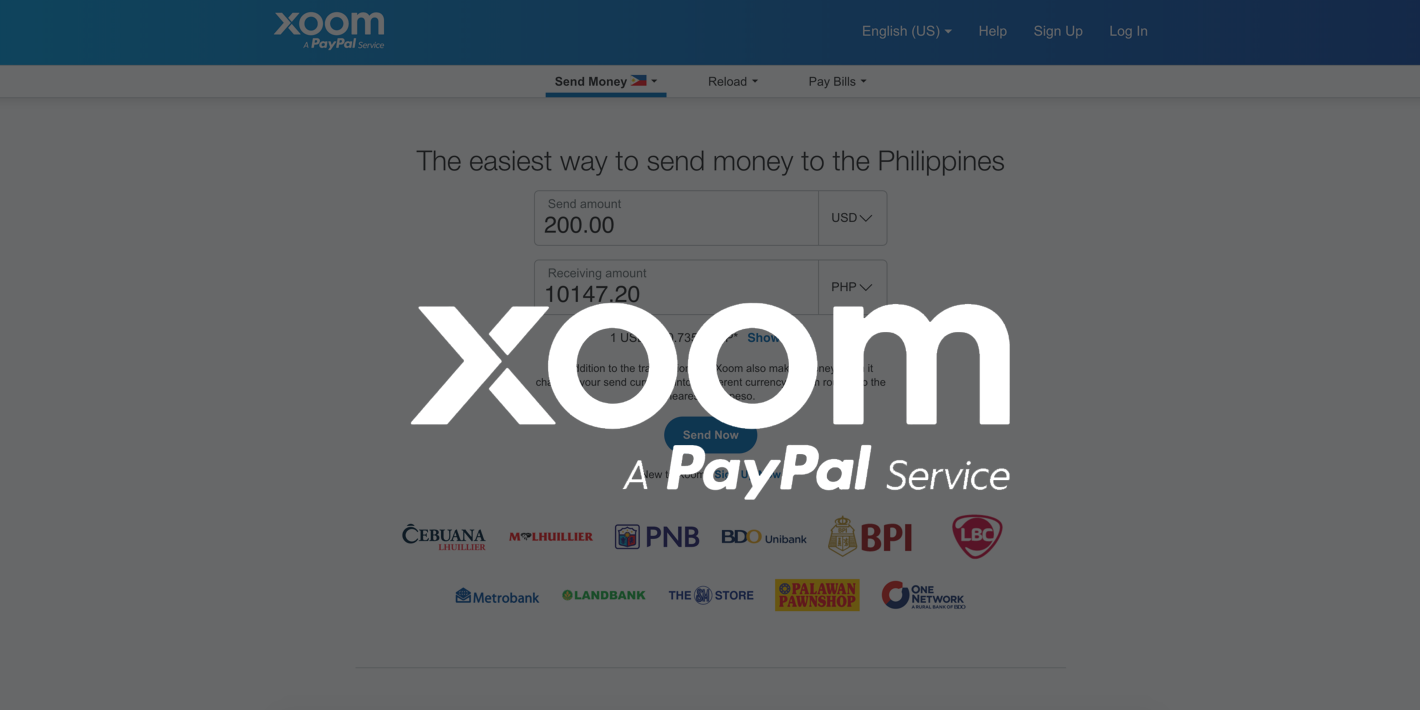 There is a fee of 8$ per 1000$ sent when using Xoom. It is considered to be one of the fastest ways to send money to Philippines. It is available for money remittance from credit cards, debit cards or PayPal.
6. Ria
It is an amazing thing that Ria Money Transfer gives an opportunity to send money for free during the first 30 days for Filipino Workers from the US having at their disposal debit cards. The normal fee for transfers is 2$.
7. TransFast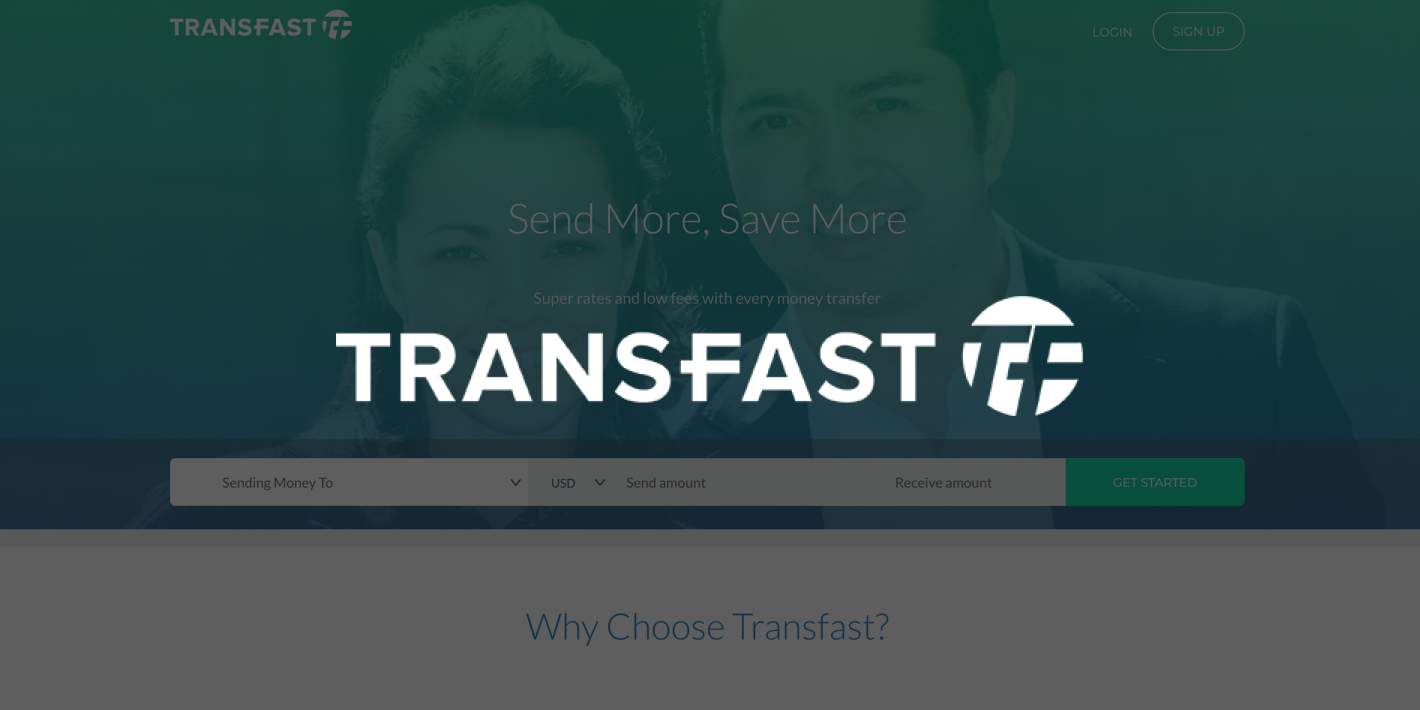 TransFast is considered to be one of the most convenient providers due to its low fees, speed, and money protection.
8. PNB to Send Money to Philippines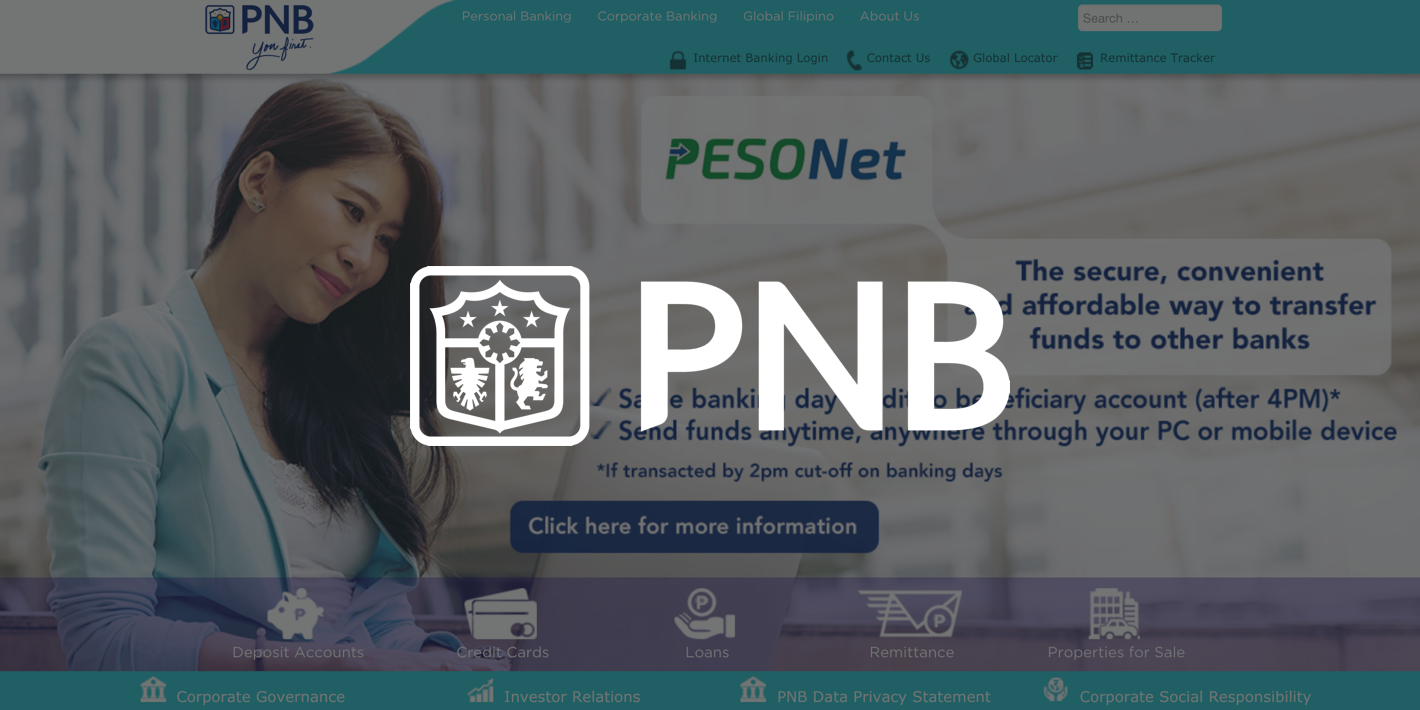 This abbreviation stands for Philippines National Bank. It is helpful when dealing with transfer services that are available for both currency exchanges US dollar to Philippine Peso and Philippines money to USD dollars.
To sum up, we would suggest the following facts to be taken into account you are going to send money to Philippines:
The fastest: TransFast, PNB, Xoom
The cheapest: Ria, Western Union, MoneyGram
The most available: Western Union, MoneyGram