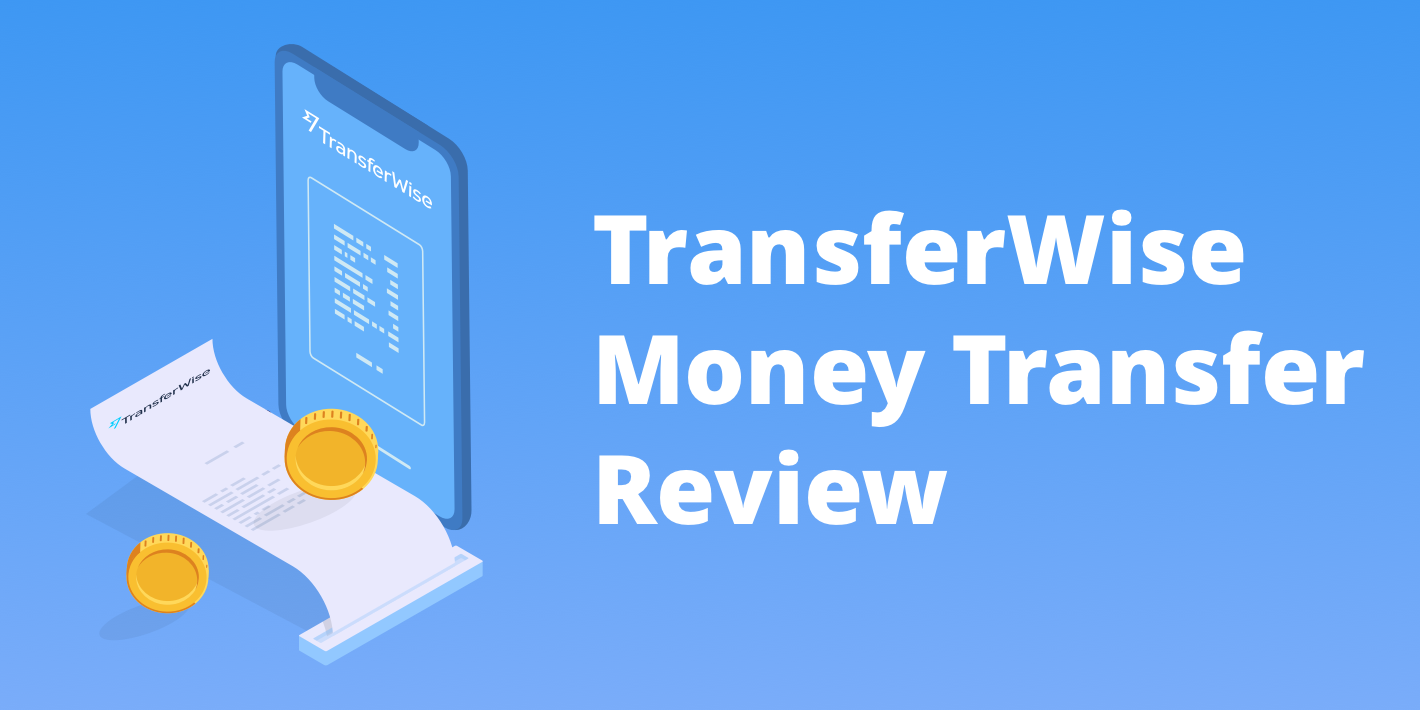 Living in a world accustomed to movements, there are great possibilities to transfer money to various corners of the world. In this blog post, we are going to discuss the TransferWise money transfer.
Thus, after reading the TransferWise review, you will get acquainted with its fees, the method of working, its pros and cons.
It is a well-known fact that it is a worldwide money transfer assistant that has emerged in 2011. Even if it was created by 2 Estonians, its administrative office is located in the UK.
There is a strong point that this money transfer assistant works with banks, foreign countries, personal transfers.
TransferWise money transfer may require even just a day to deliver the amount of money but this time limit depends on the sum of money, currency, destination.
When dealing with TransferWise fees, we should take into account several points. It charges a 3$ fee. There is also a fee of 1% for processing a commission. TransferWise fees depend on the currency you send or receive money. That's the answer to the question "How does TransferWise work?". Therefore, the payment processor is based on working with various currencies when you buy or sell them. It doesn't benefit from charging you a currency exchange fee.
Why does TransferWise Seem to be Appropriate for You?
Nice Fees
TransferWise charges its users a percentage depending on the sum of money they send and a flat fee that depends on the location. The fees are low, transparent, and they are created according to the mid-market exchange rates. It is considered to be cheaper than banks.
The Referral Program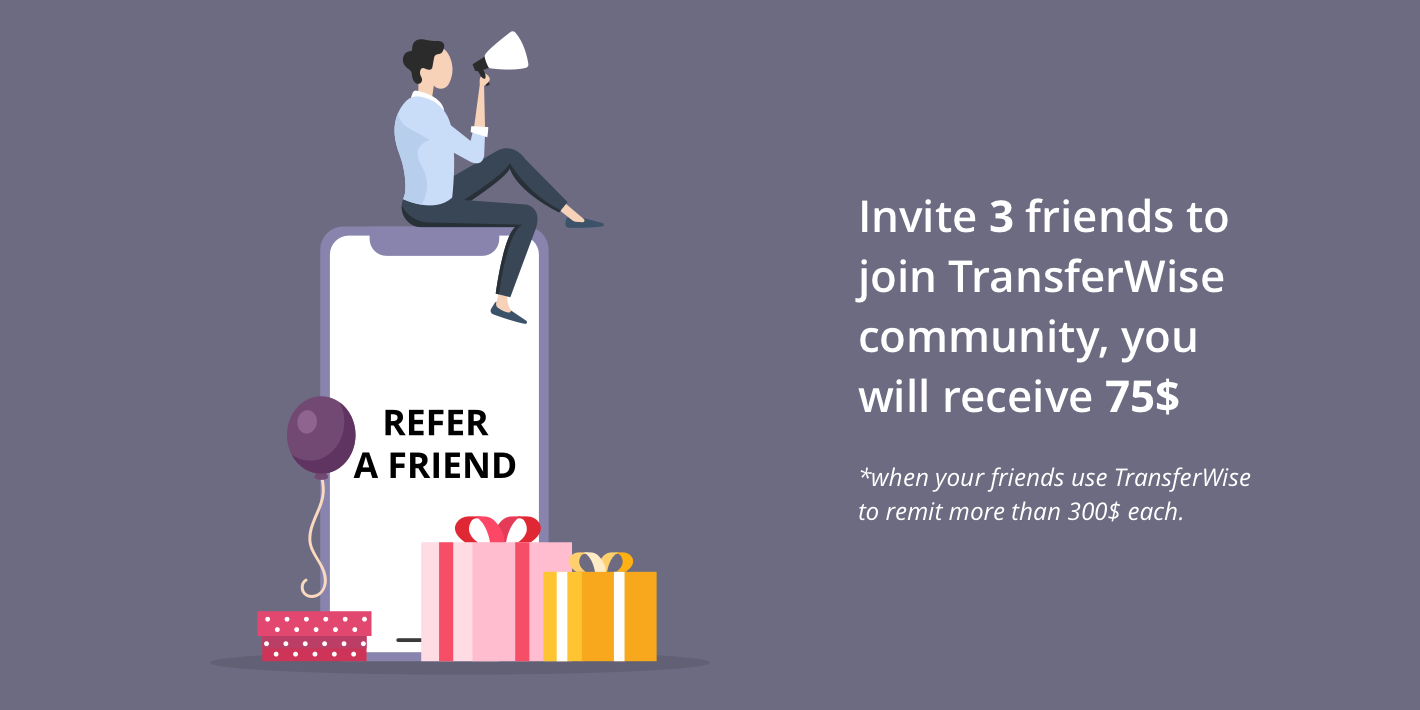 If you invite 3 friends to join this community, you will receive 75$ when your friends use TransferWise to remit more than 300$ each.
The Fantastic App and Interface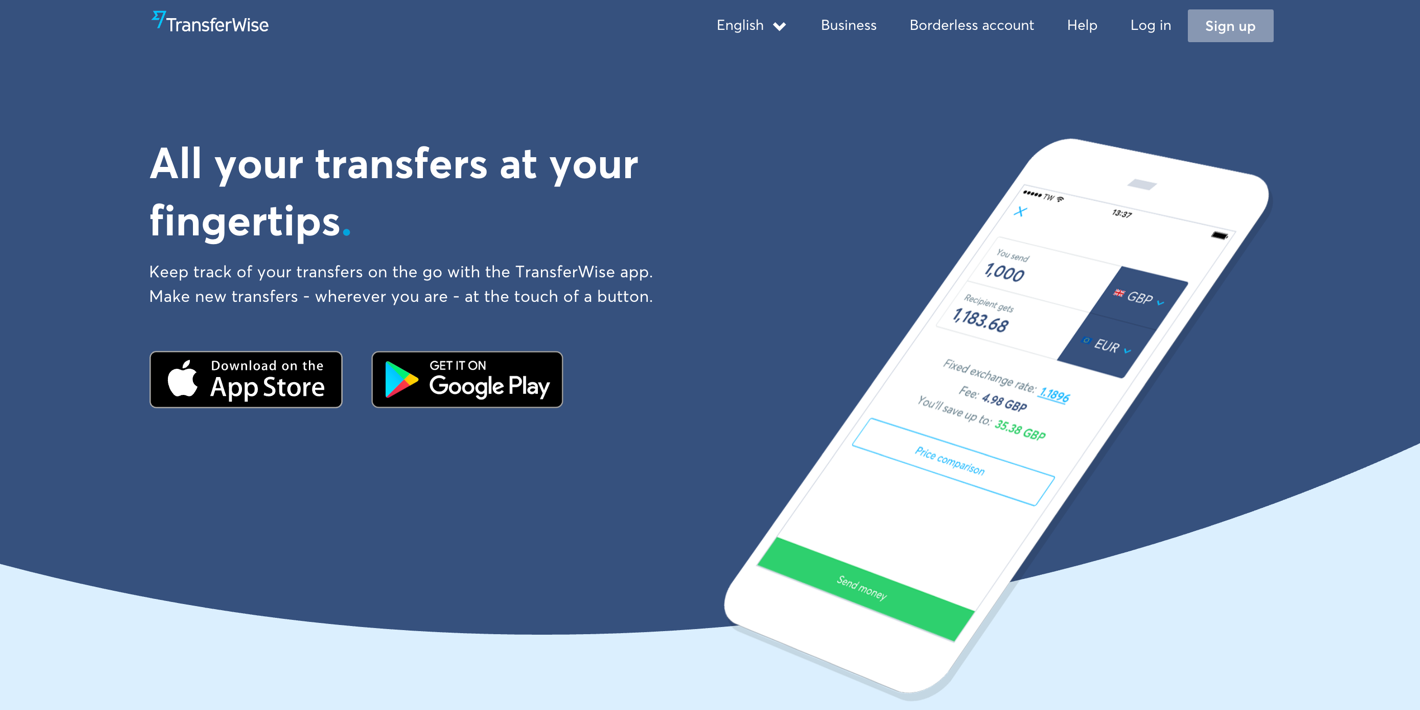 It is a pleasant thing that using an account that can be created for free is able to serve you as a great tool for transferring money either over your phone or desktop.
Which are the Cons of Working with TransferWise?
Slow Transfers Sometimes
It's a sad thing that the payment service doesn't guarantee the delivery deadline of your funds, that's why the time limit may vary.
Less Frequent Opportunities for Cash Pickup
When dealing with cash pickup of TransferWise it is not so accessible as PayPal or Money gram is. This thing relies upon the country that remits money.