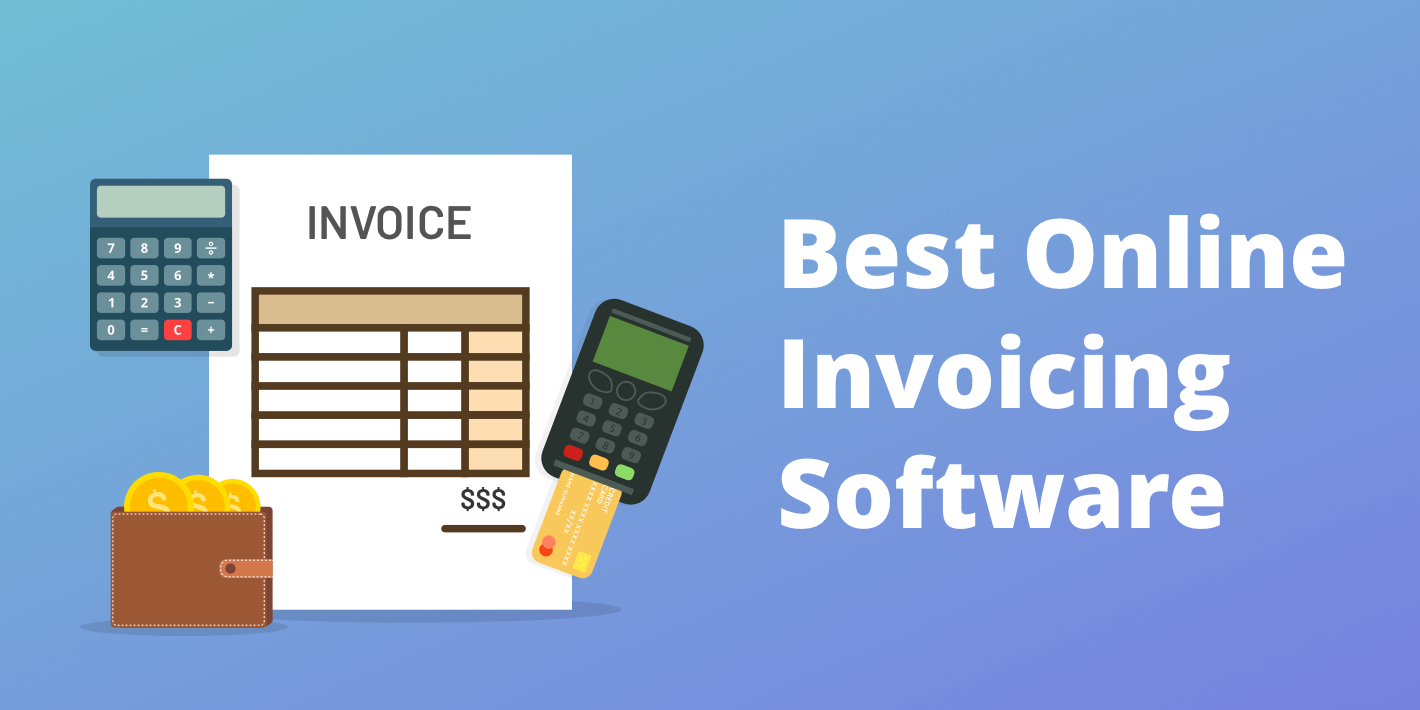 In this blog post, we're going to treat the issue related to how you can do your accounting job easily and quickly. The important point is that you will be able to do this without wasting too much time on designing invoices.
Thus, if you are a small business owner or a freelancer, this article will make your life much easier by providing you with the best invoicing software.
1. Akaunting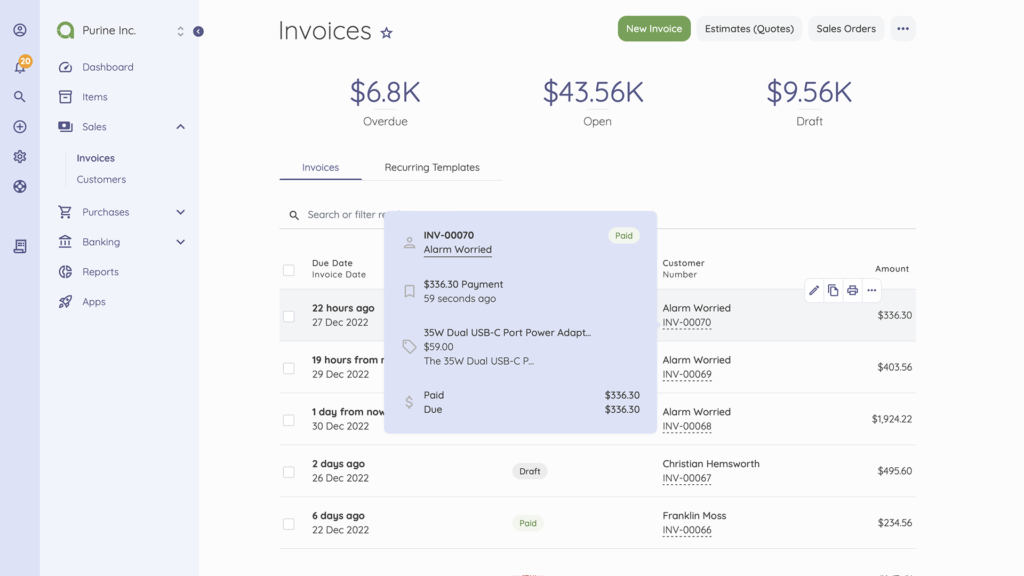 Akaunting is a free invoicing software for small businesses and freelancers with a global reach. It offers resources that help you manage cash flow, track expenses, deal with invoicing, and accept online payments.
2. BQE Core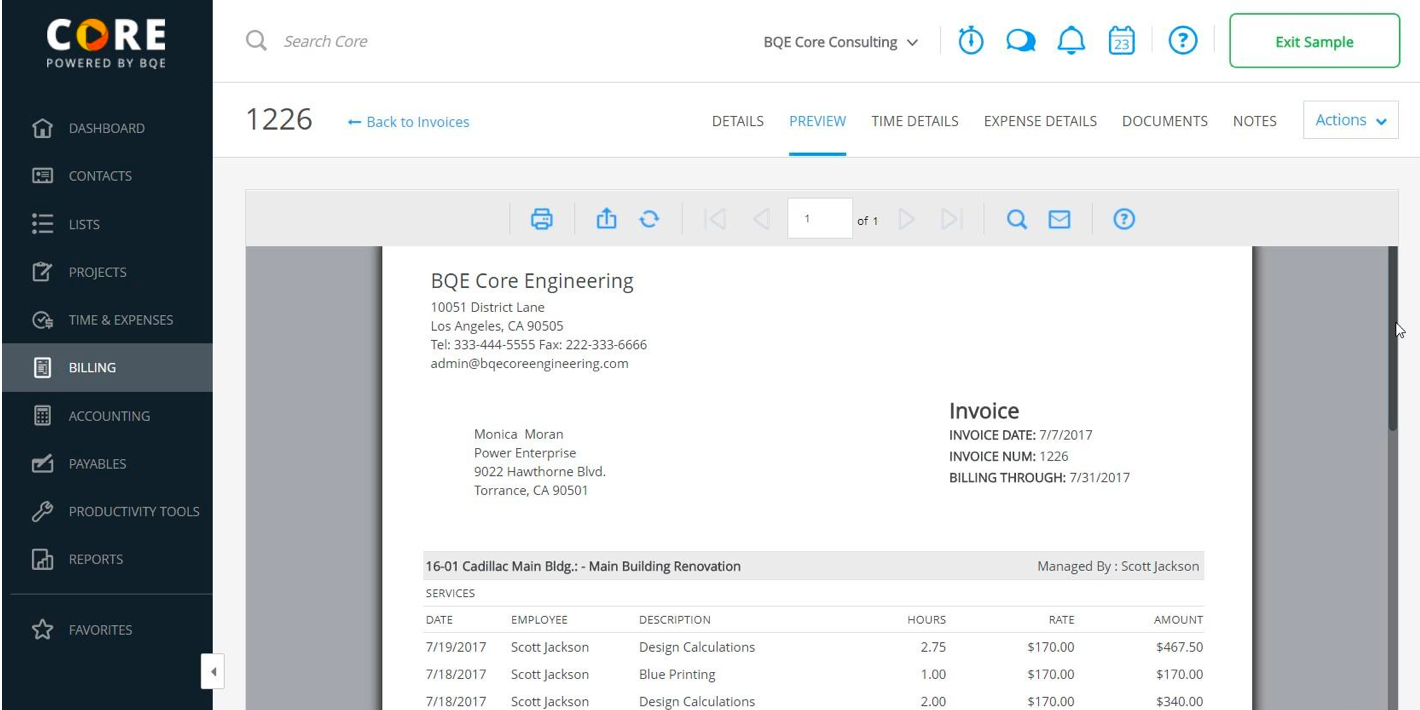 BQE Core is more useful than simple billing software because it offers the possibility of managing the accounting of your business. Besides the significant features that it has, there is the opportunity to see the projects profitability and the choice of the services you'd like to pay for.
3. Harvest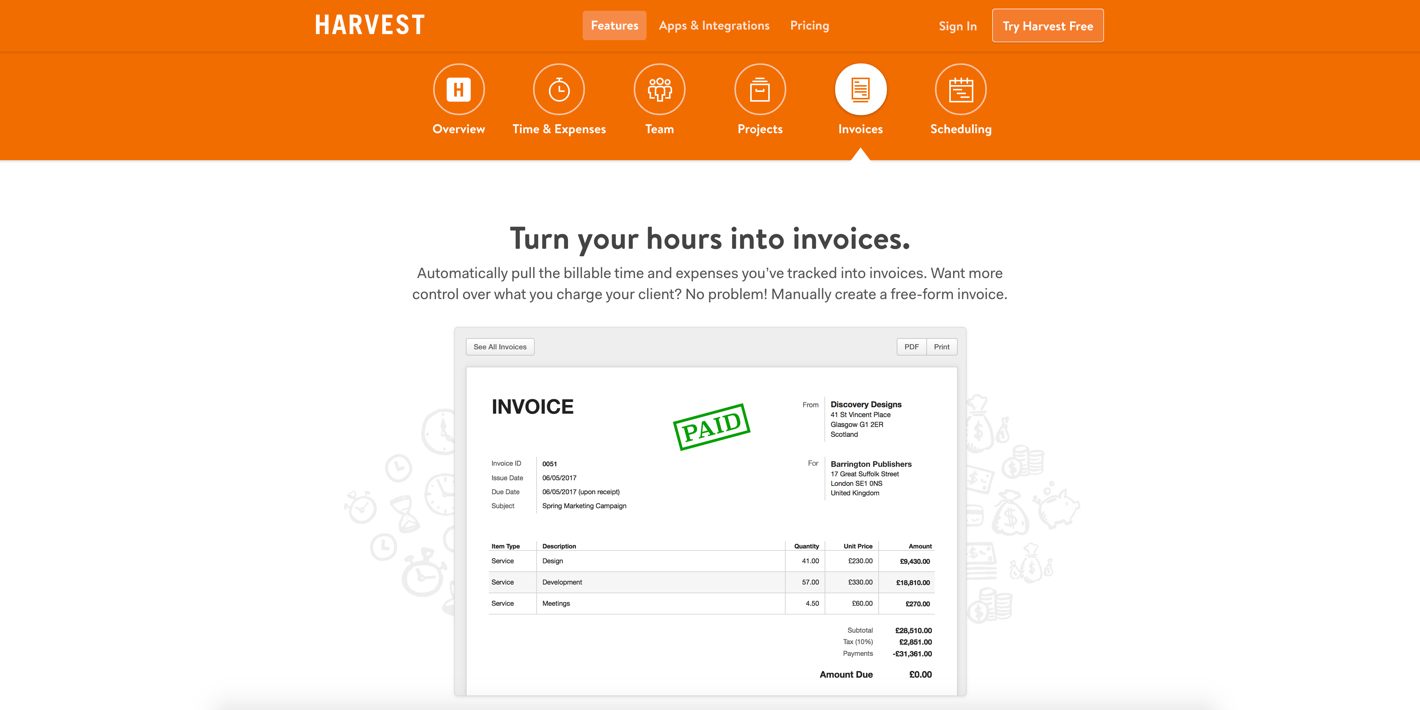 It's a good online invoice system for businesses. It works having in-front projects to be performed. One significant tool that gives a chance to analyze the efficiency of the projects is Harvest Forecast.
4. QuickBooks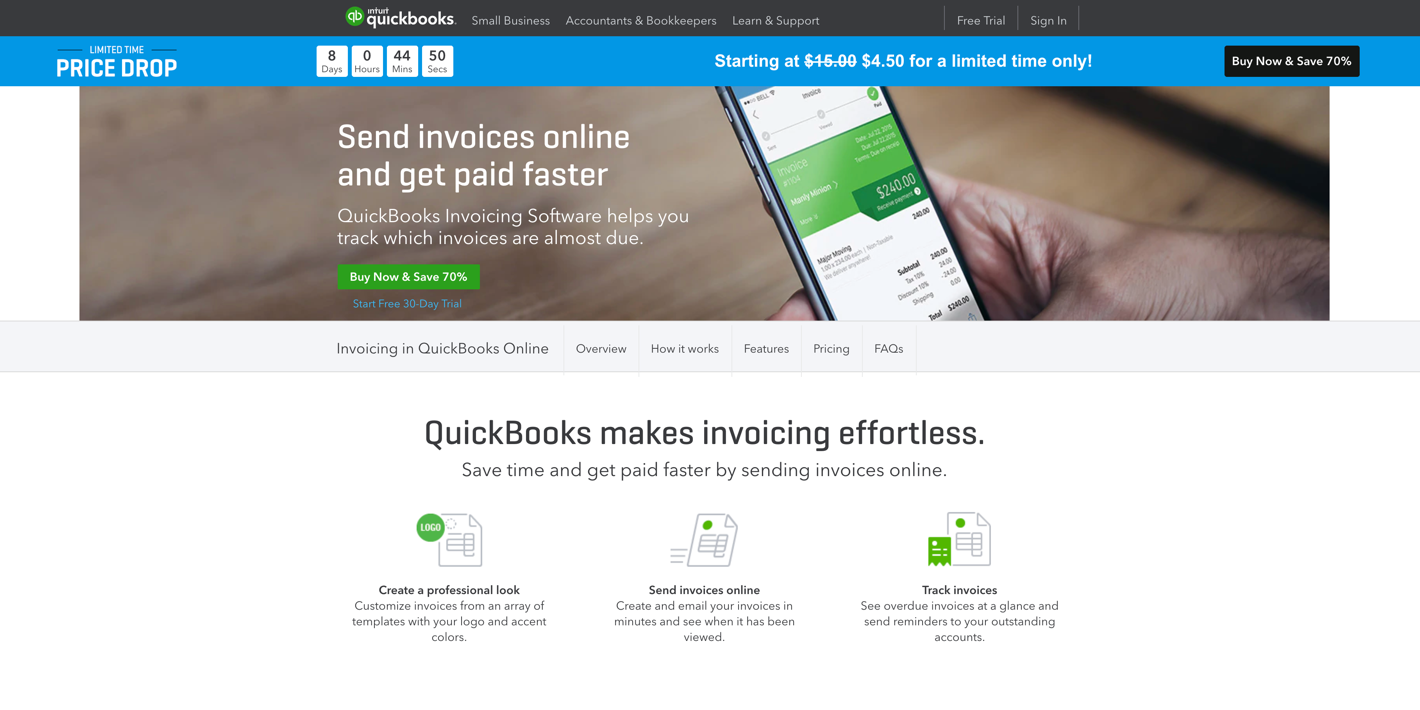 This billing and accounting software plays a great role in dealing with cost tracking, designing payrolls, and invoicing. Also, QuickBooks works automatically being an online invoice system that copes with currencies calculation, mobile and desktop versions, and invoice crafting.
5. Sighted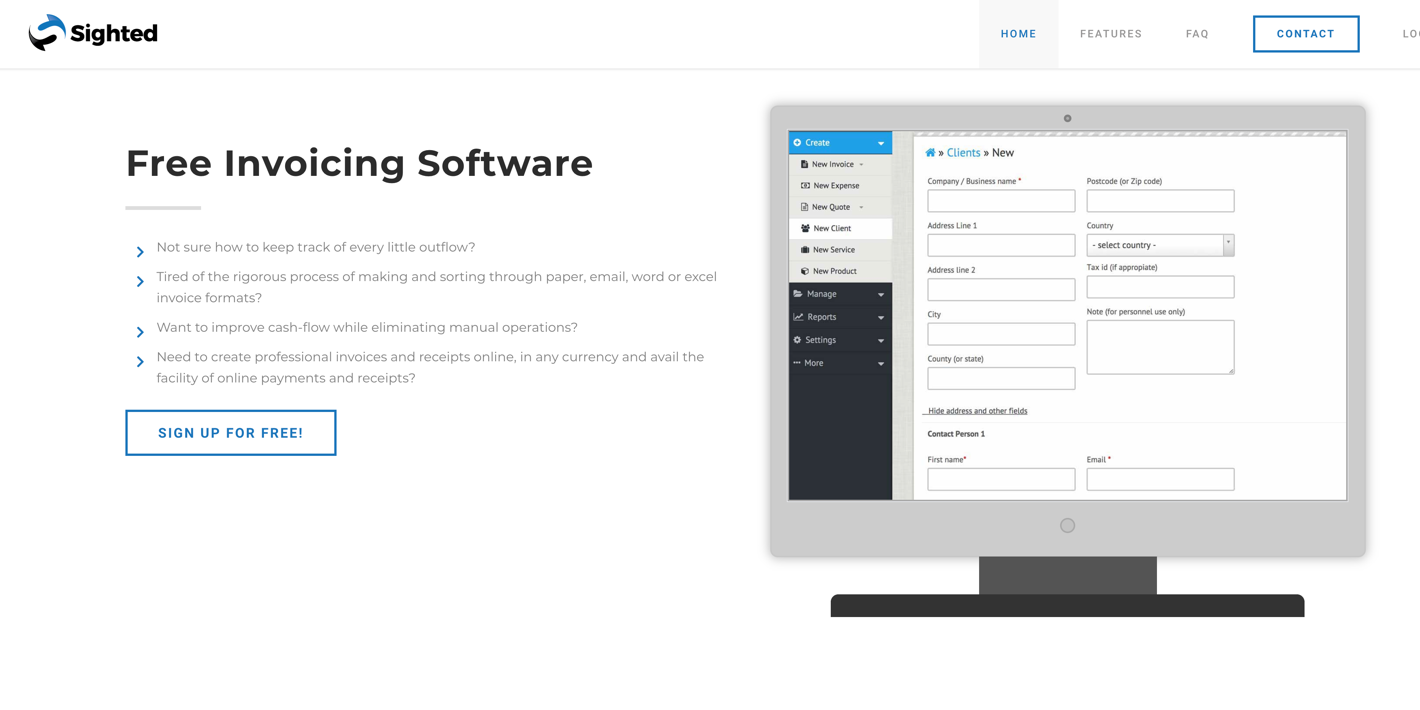 Sighted is a free online invoice software that is suitable for both professionals and non-professionals. Being used to ease the accounting work, it helps in invoice customization, in online payment.
6. Invoice Ninja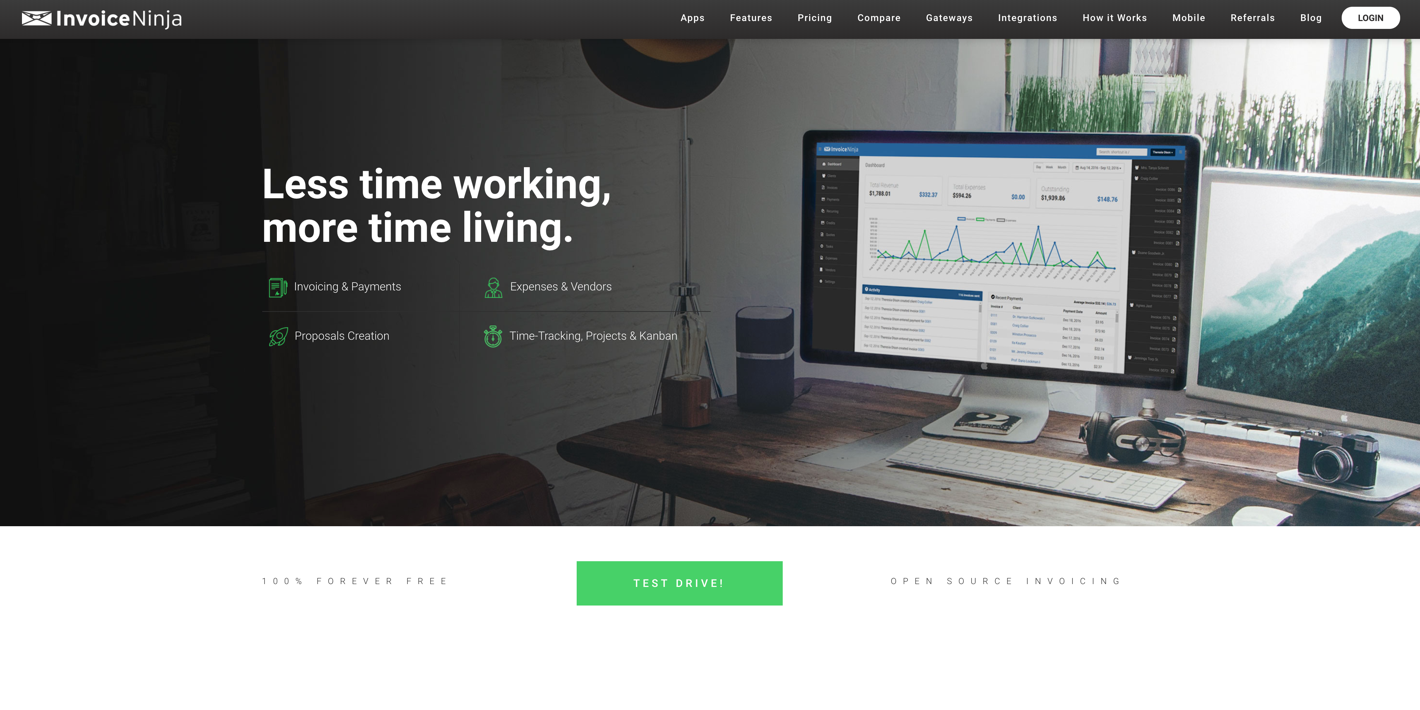 Invoice Ninja is a free cloud invoicing software for freelancers, small businesses, and entrepreneurs. The nice thing is that it presents two types of plans- Enterprise and Pro plans which meet the users' needs.
7. Stripe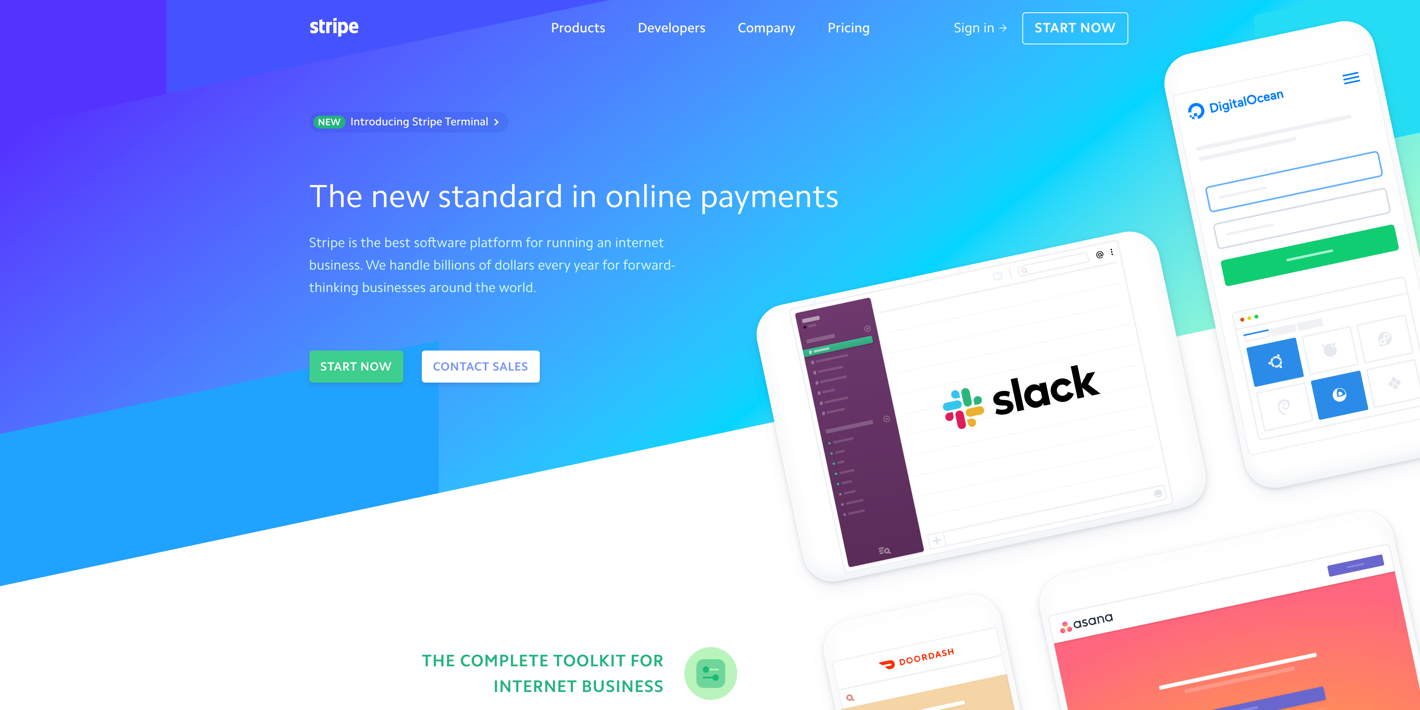 The new fact about Stripe is that besides its availability for subscription-based businesses and eCommerce sites, now it becomes valuable for businesses dealing with services.
8. PayPal Invoicing Software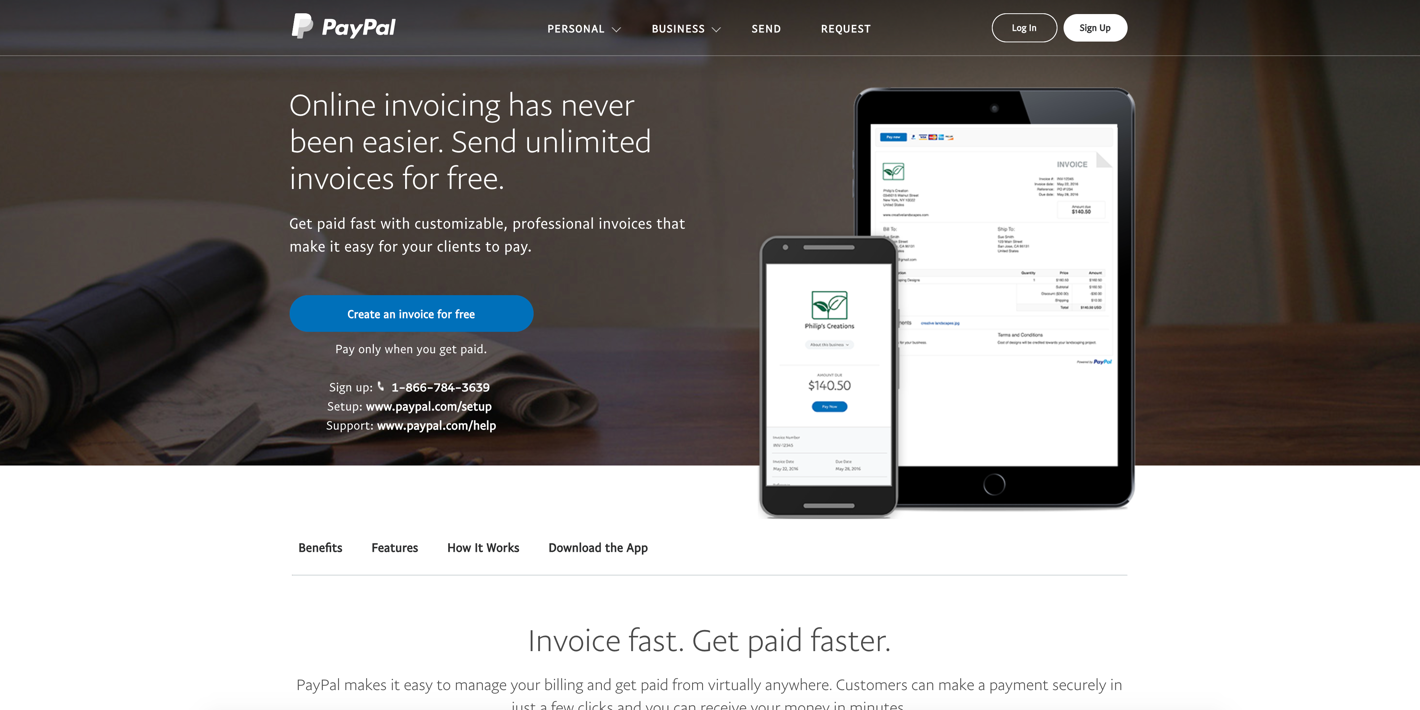 Firstly, it is good for general and standard filing in forms. Also, PayPal offers the possibility to use more special features, such as adding shipping fees, fixing time limits, etc.
9. Wave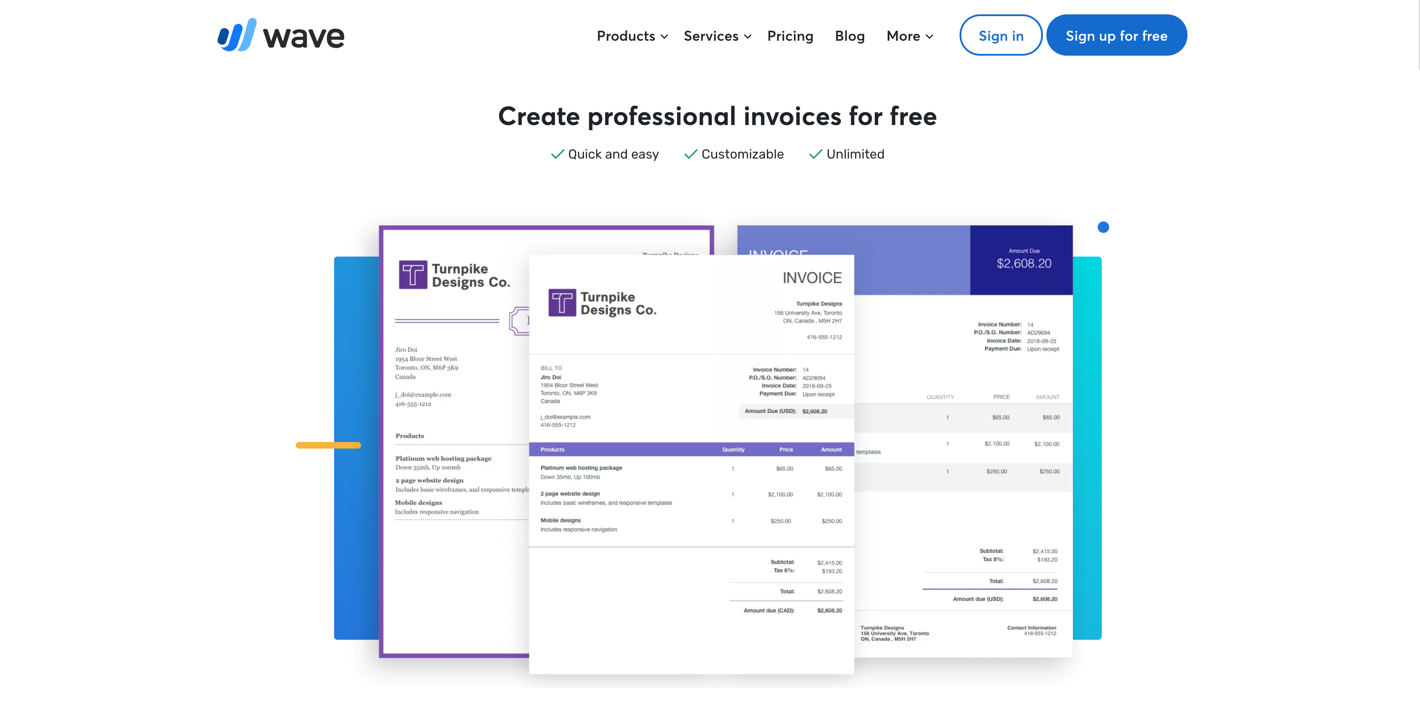 Wave is a free cloud-based invoicing software that is especially valuable for small businesses in handling all payment procedures.
10. Xero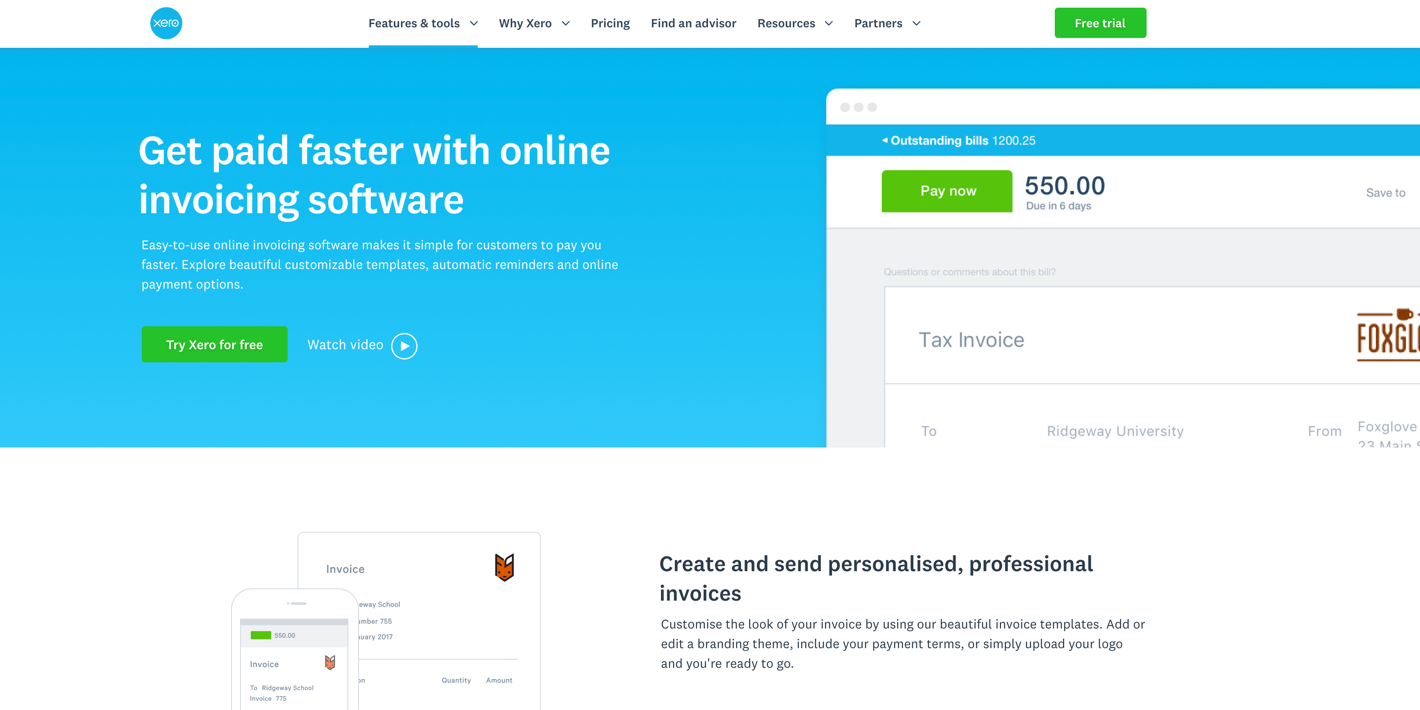 Besides the opportunity to try Xero for free for 30 days, Xero gains trust due to the constant support team.
11. Zoho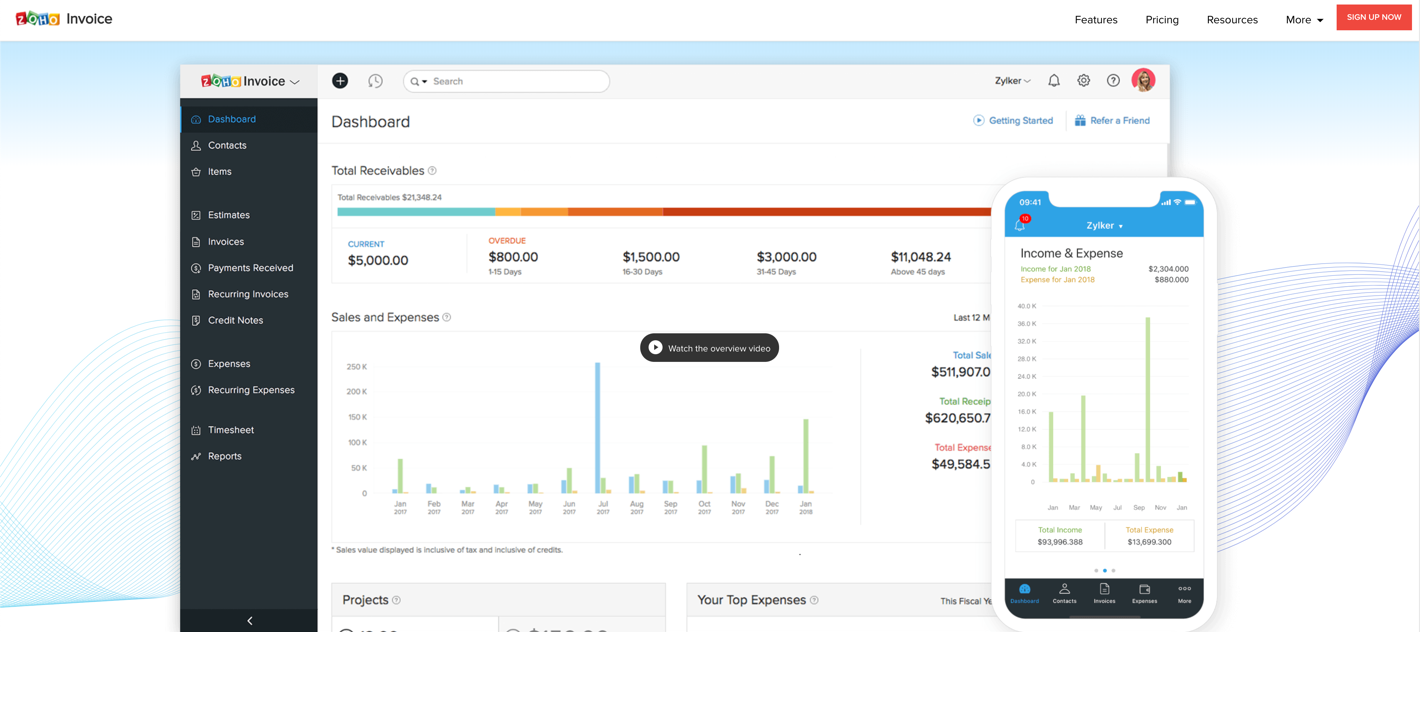 Zoho free trial is 14 days. It helps you to do all the needed procedures for designing and transmitting invoices, crafting reports, following the accounting steps, etc.
12. FreshBooks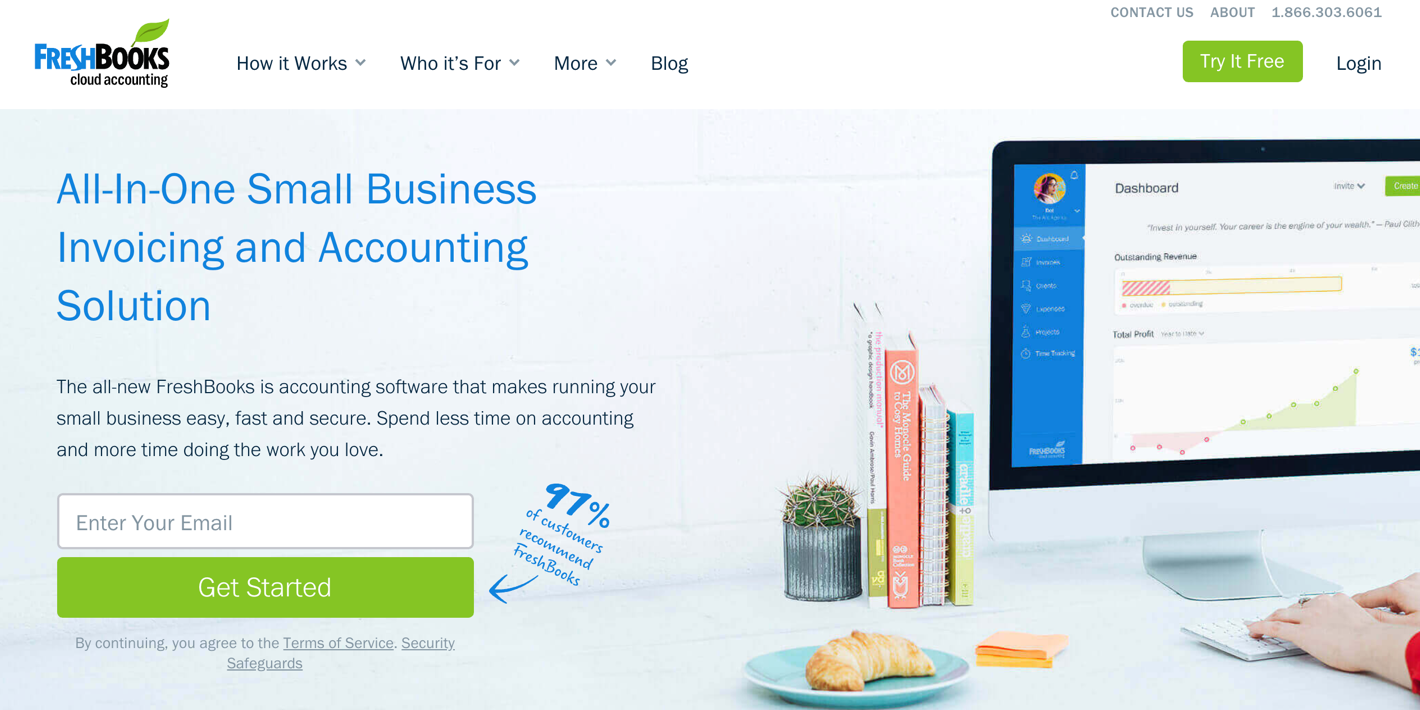 FreshBooks offers a great opportunity to ease small businesses owners' work. It provides insights for designing invoices, time tracking, accounting deals, etc.