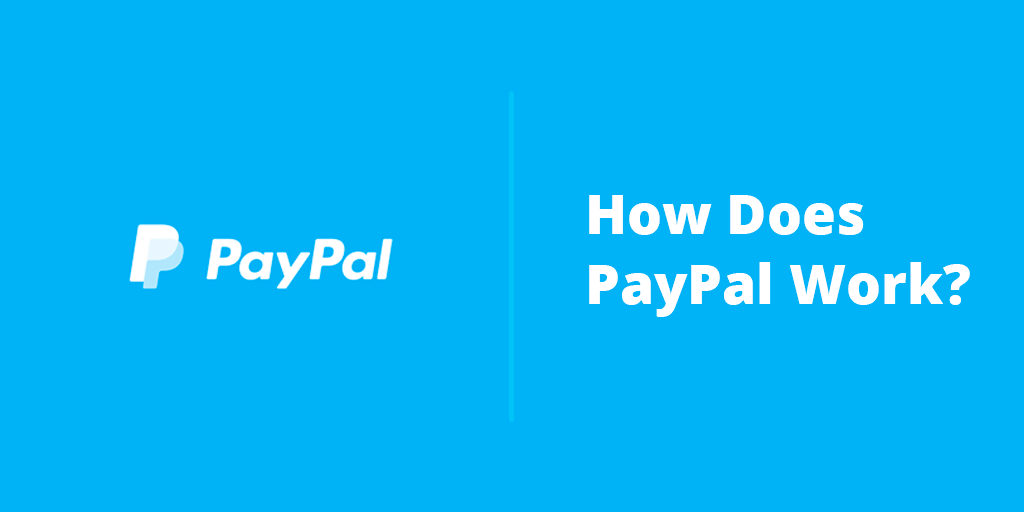 Today we are going to treat the subject related to Paypal. In order to be more specific, we will answer the following questions. We will deal with its mechanism of working. There is an important point to learn to calculate PayPal fees. When you are going to remit money using PayPal, you should know the types of accounts which are the most convenient for certain cases.
PayPal is a middleman that solves electronically all the financial issues between the 2 parties- individuals and businesses. This online payment works within up to 190 markets with more than 100 million users.
How does PayPal Work?
You are charged both a fixed fee and a percentage for transactional services, depending on the area you are located in.
Being in the US, you pay a fee of 2.9% of the sum you send and a flat fee depending on the currency (e.g. 0.30 $ for USD).
Being outside the US, a fee of 4.4% is required and a flat fee depending on the currency.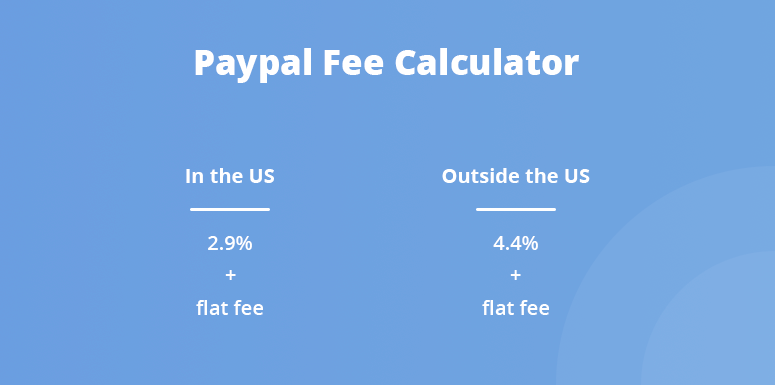 Let's see an example.
When you want to sell something in the US with the price of 100$ USD. 2.9% of this amount is 2.9 $ +0.30 $, it's 3.2 $ (the final fee). Thus, you get 96.8 $.
On the other hand, how about selling the same product outside the US? 4.4% of 100$ is 4.4 $. So 95.6 $ turns to be the payout.
Take note that there are some details that need your attention. For instance, regarding the sale results in your store location, in the US you pay a fee of 2.7% of the sum and, outside the US – 4.2% of the amount. You can find all the peculiarities related to PayPal fees and currencies here.
It is important to consider that there are special fees and % for:
Charitable Organizations
Business Accounts
Micro-payments
Payments Pro
Terminal
Mass Pay
Mobile Card Reader
Chargeback Fees
Another important point to be taken into account is the fact that using a PayPal debit card, or if there is a need to exchange money, you are supposed to pay some certain taxes, too.
This platform offers a lot of benefits while using it that depend on the type of account. There are 4 types of accounts: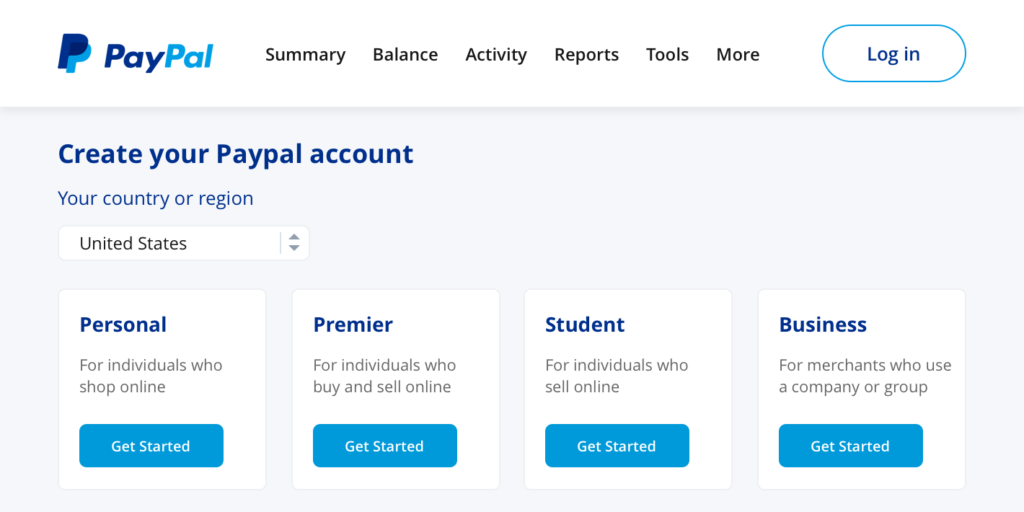 Personal
Premier
Student
Business
Consult their strong points before choosing the right account.
The first consideration is the client's trust and loyalty. Therefore, it works on keeping data confidential and secure. If there are some trickeries, the securing programs detect them and alert the users.