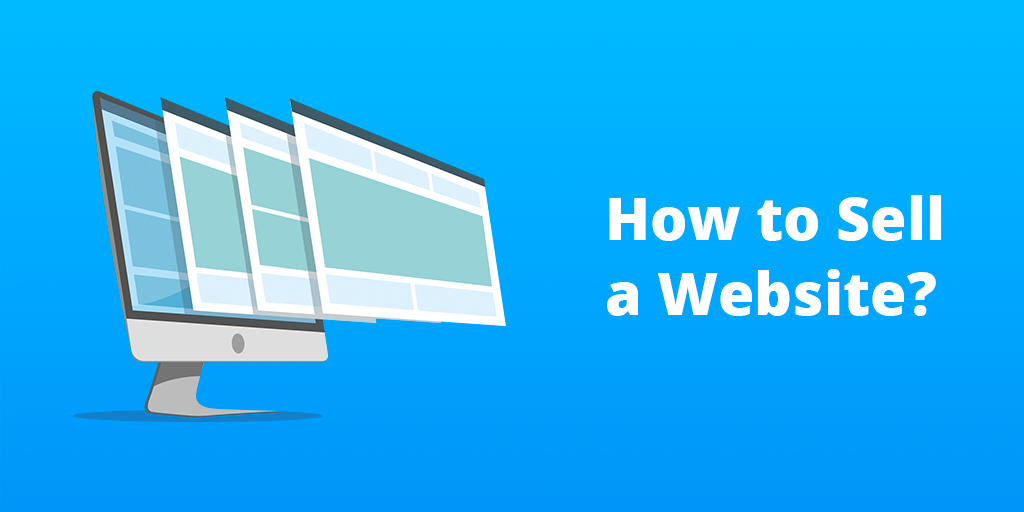 Find in this guide:
How to get the website ready for selling?
How to set the price for the website?
How, where, and to whom to sell it?
Let's ponder the fact that you are going to sell a website. That is not just about receiving money in exchange for a digital product. It is an independent renouncing the use of private property and hard work. Yeah, it may sound saddening but NO … you've already decided! Find below 5 easy steps to sell a website.
1. Estimate its value before you start to sell a website
For instance, some web-vendors would calculate it by considering the average benefits the site is gaining, taking away its technical costs and multiplying by 2.5. That is not all about cash-price but also about statistical numbers:
Website traffic (views, rates, keywords, PageRank); Awstats, Webalizer can help you to evaluate your site traffic;
Financial data such as hosting bills, income cheques;
Detailed sales pitch; it speaks for your site's profitability and works for gaining buyers' awareness.
2. Find your audience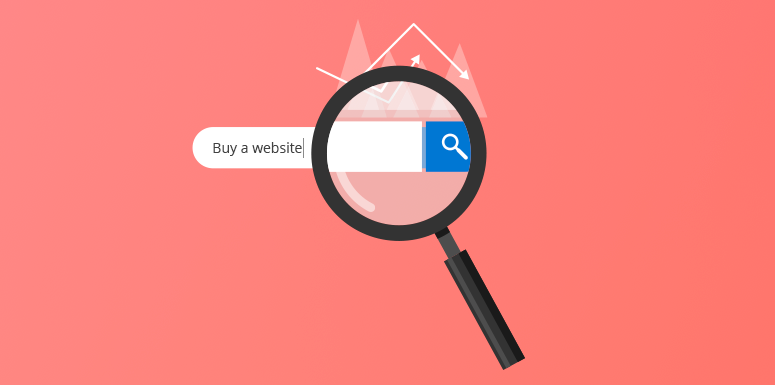 You can stand for getting buyers either from your industry or outside it. If your aim is to save time and efforts, you can appeal to specialized companies. They will do all the stuff on their own for you. In this case, be careful with the terms and conditions of the company you pay commission to.
3. Sign the contract or start selling on your own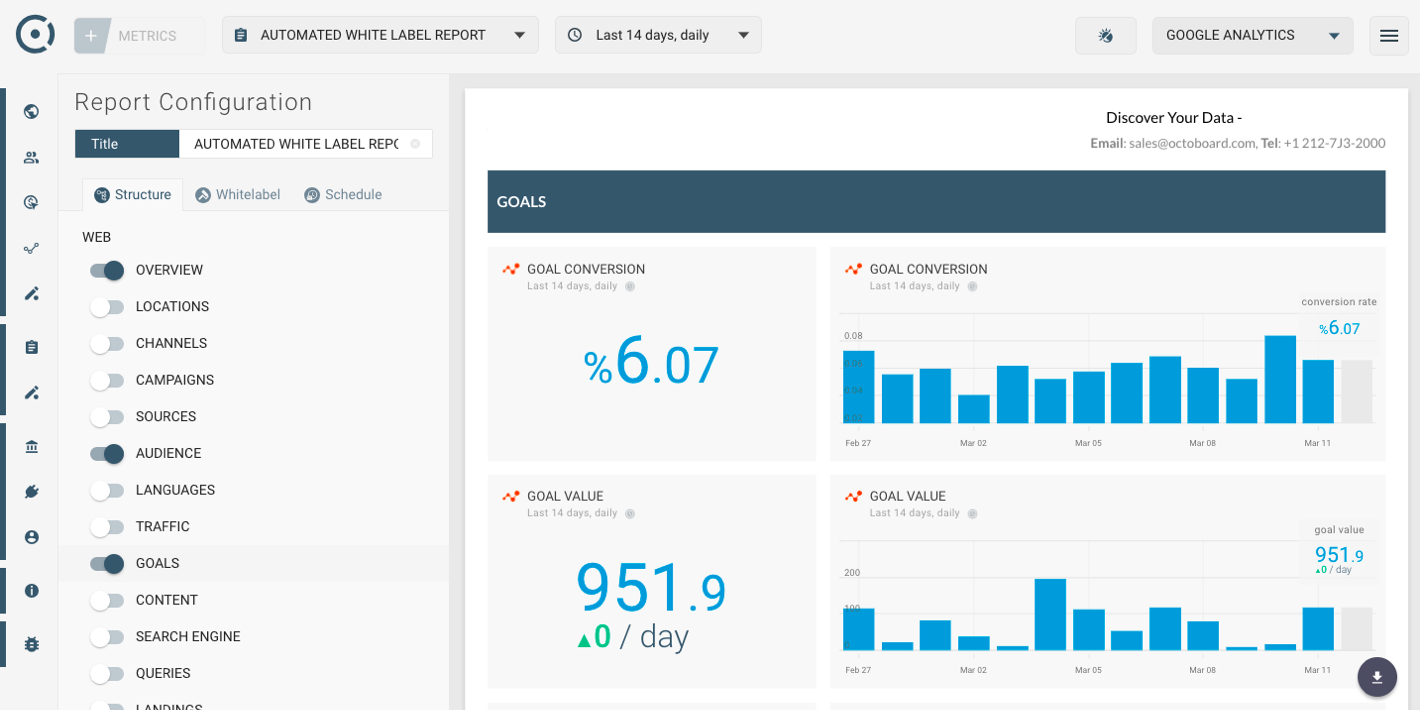 Optimize your site. Bring it to a higher level, so you can speak about a brilliant website that deserves its price. Google Analytics may be used to gather the necessary data.
4. How to sell a website taking into account promotion effect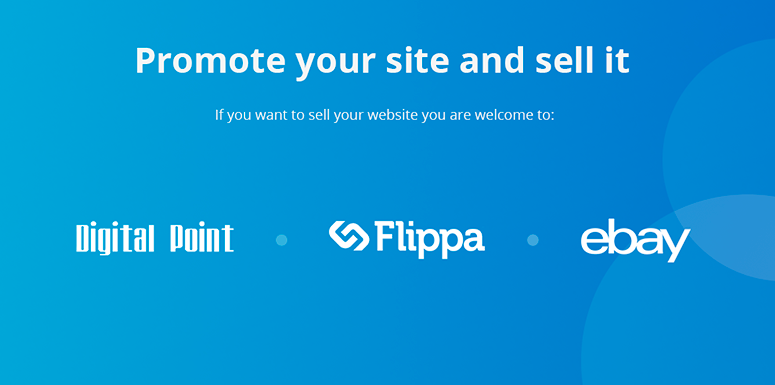 For doing so, you are welcome to use Flippa, EBay's Business/Websites for sale section, BuySellWebsite, etc. DigitalPoint is a forum where you can include details about your website.
5. Make up your decision
You may need to approach a lawyer. The Internet contains certain policies and terms. Thus, you need a wise conclusion.