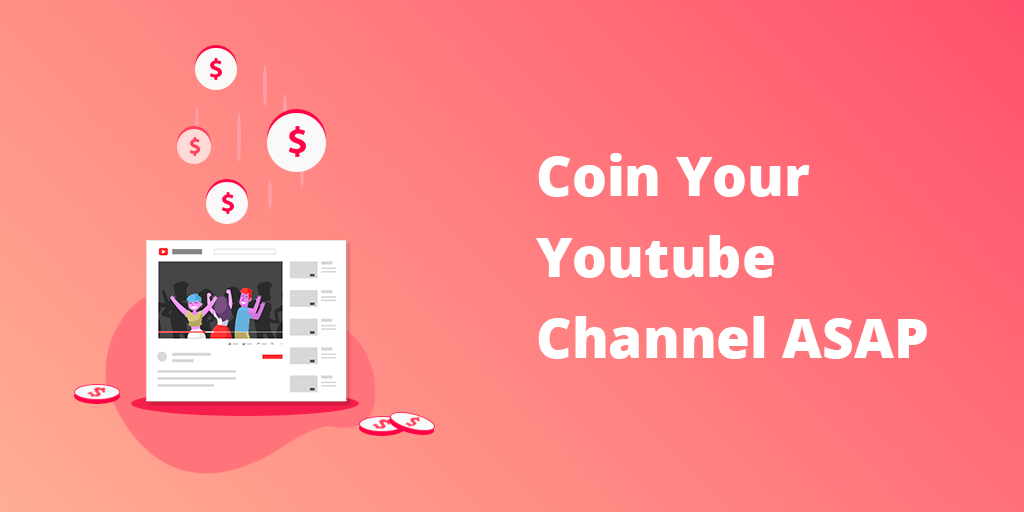 Why YouTube?
Even beginning with the middle of the XXth century, scientists and psychologists have worked on the formula of productive communication.
Look at the Mehrabian's result! The human face is the most important!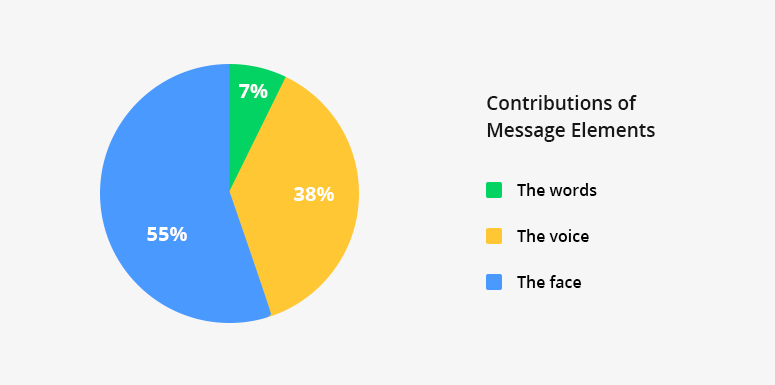 Thus, seeing the speaker impacts the way you can get the results. YouTube is specialized in videos which are the best means:
to teach new strategies;
to give advice;
to share new services or products;
to advertise;
to persuade;
to inspire for new digital WOWs etc.
Are you ready to add more coins to your piggy-bank? Let us teach you how to take advantage of your hobbies using Youtube in order to earn more money! All you need is to empower monetization to your Youtube Channel so that the videos you upload will be accepted by the YouTube's Copyright Department and by YouTube Policies.
Primary Note!
1. You may face the automatic immixture of some external ads while your video is running on, if not blocking them.
2. Ensure the fact that the key-words, tags, descriptions on your channel favor SEO.
3. The most essential thing to be taken into account is the importance of the community instead of the profits.
4. Check whether monetization in your country is possible.
5. Make sure your video will meet YouTube's criteria in order to be eligible.
Have a look at the next practical algorithm!
Youtube is a good "podium" for displaying your abilities and skills. Let's go straight to the point. Having a realistic example, let's suppose you are a tailor who is in need of money. What should you do to accomplish your purpose?
The first step is to log-in your YouTube account.
Go to "Enable monetization" in the Channel Setting.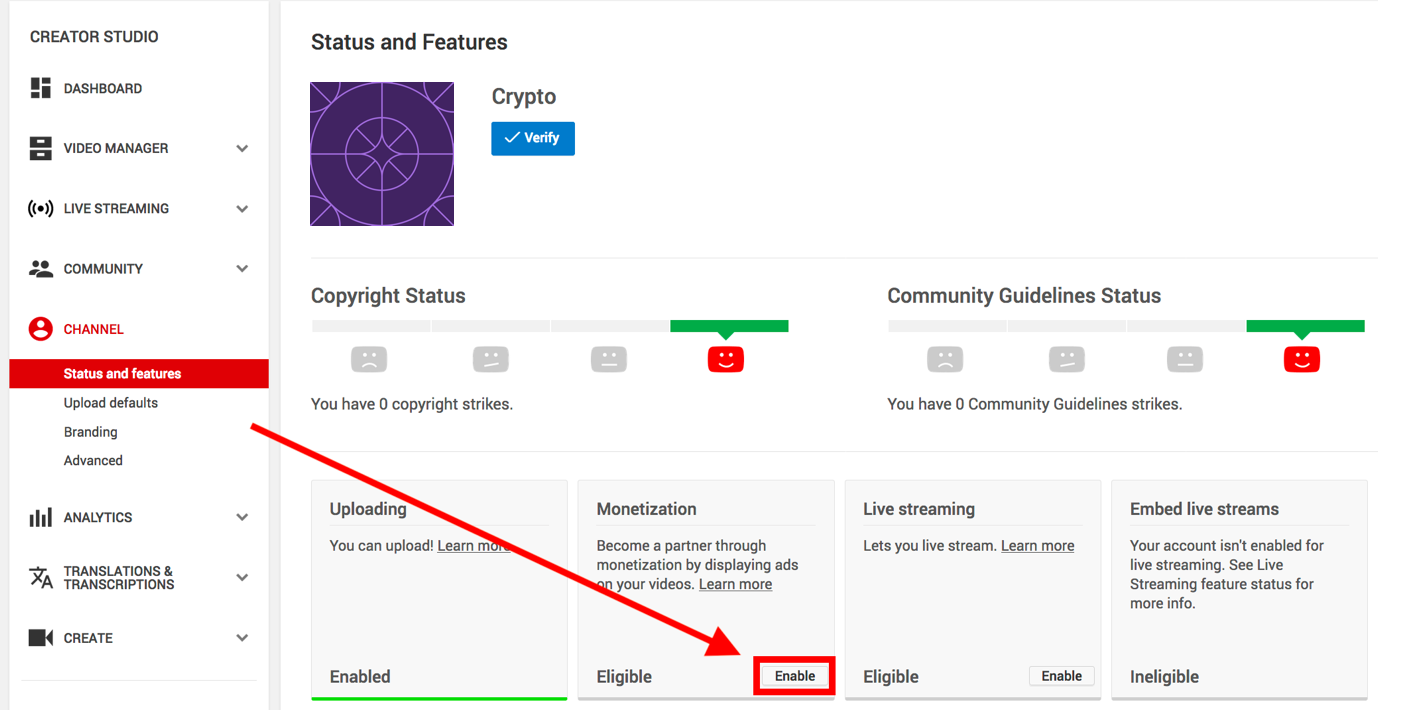 Associate your YouTube channel to an AdSense account.
You will need a PayPal or a bank account. Don't forget to read the required terms and policies in order to set the streaming of income from your monetized videos.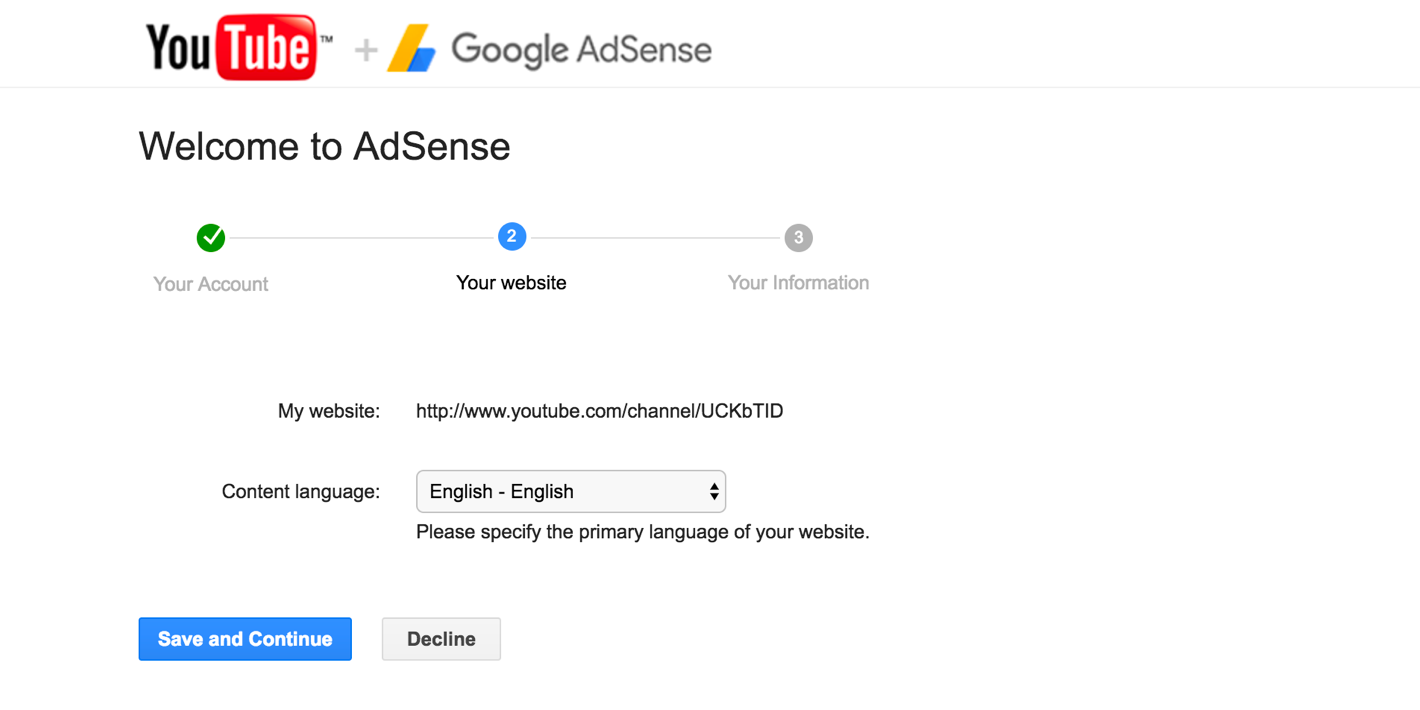 Set up the types of videos you can monetize and those ones you can not.
Choose the format of ads and videos you are likely to have.
When you upload the video, follow if your video adheres to YouTube's advertiser-friendly guidelines.
If you don't want to agree with conditions, you can face the danger to be expelled from the Affiliate Program.
Explore all the occasions!
Being a tailor, it is a good opportunity to have a blog about the types of threads, materials, fashionable trends. You can link a video from YouTube to your blog, showing the way your theoretical notes actually work.
Associate Marketing
Show how this new pattern has changed your life, its benefits, the cloth with which it goes well, the way your income has increased, etc. In simplified terms, do not hesitate to place some testimonials on your page/blog.
Let them exist- YouTube Red Subscribers
In such a way you can sell to your subscribers the occasion to watch your videos without ads. In order to get this offer, you need to fit the requirements- 1000 subscribers and 4000 watch hours in the last 12-month period.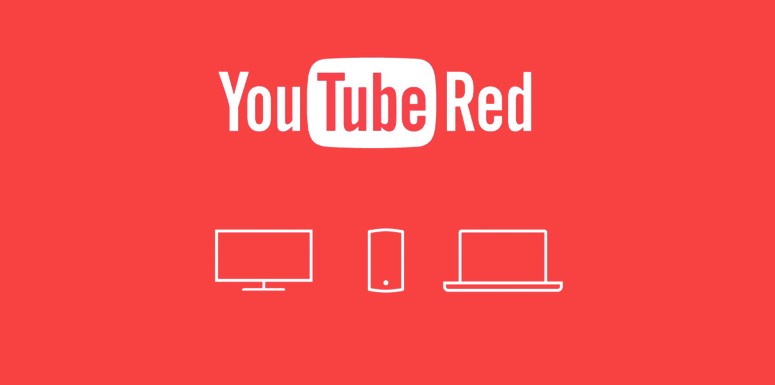 Collab with Brand Sponsors!
Sponsorship is a satisfactory method to increase the income of the tailor and of the advertiser.
Do not ignore the Community Sponsors!
Check if you have this option applicable on your channel (Channel> Status and Features> Sponsorships). In this way, you are lucky to get more money by selling to your fans the opportunities. For instance, they will get some badges when writing comments, or you may display content just for them.
Do not forget to check your Revenue Report!
You need to know your evolution and the way you can improve it.