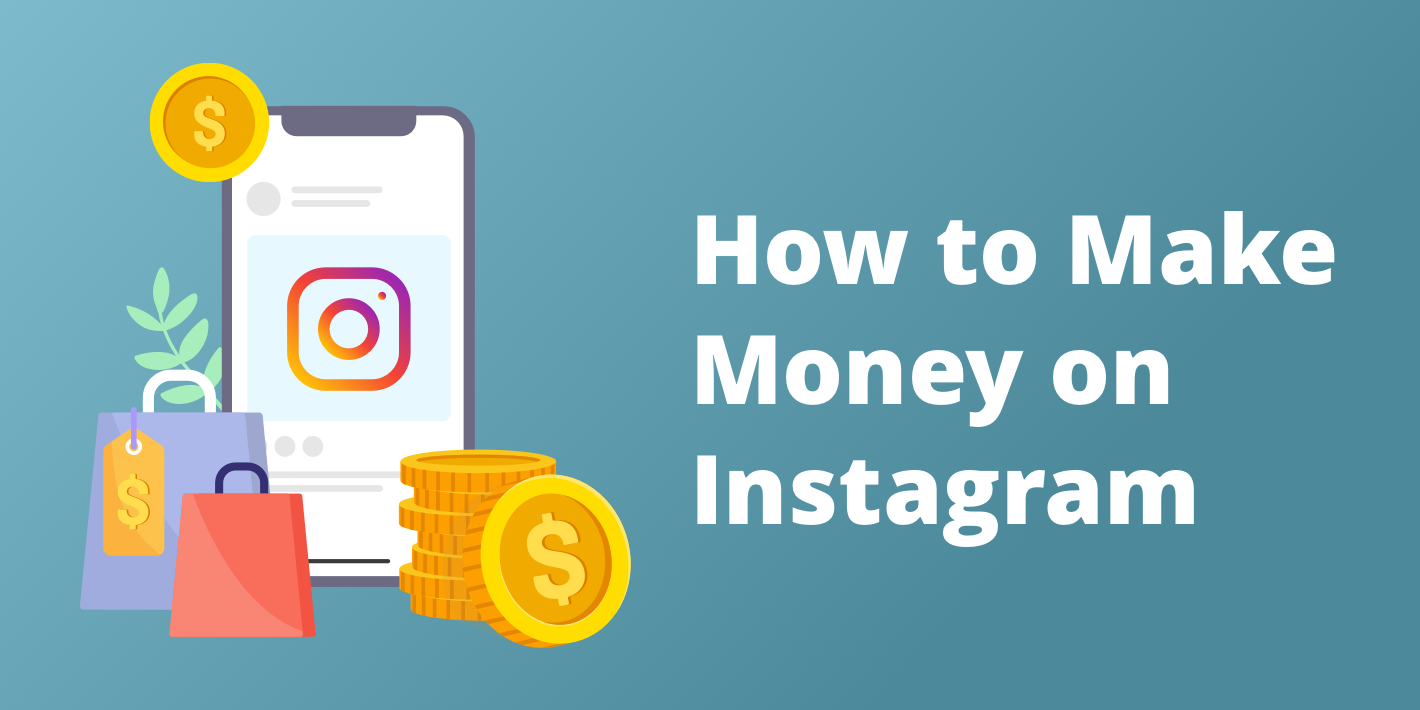 Instagram is sliding fast on the polished walkway of fame. It has gained 1 billion users until March 2019 (actually now there are 7.7 billion people on Earth). The other curious part is the number of 95 million posts added daily by users that are spending more and more time online. It is really eye-cracking!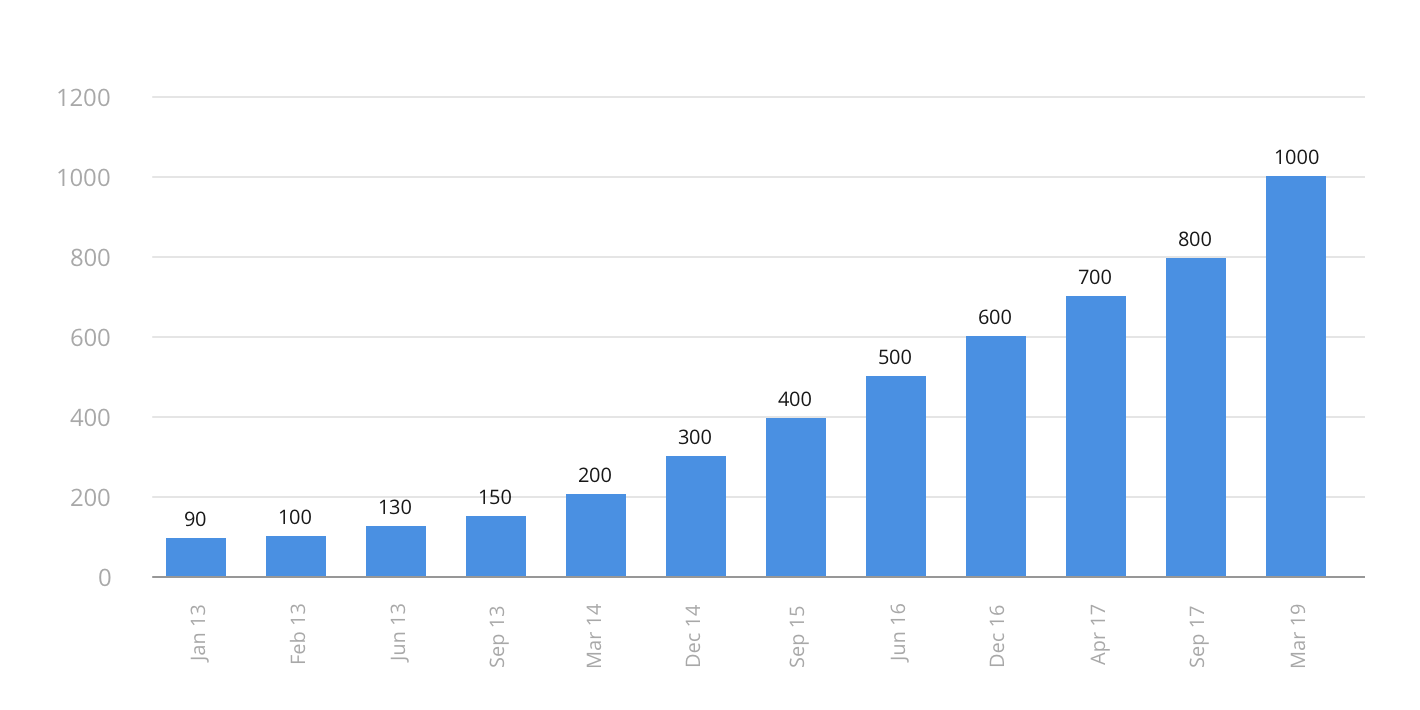 I am sure, you've heard folks about Instagrammers who make money daily just sitting in their accounts. Take note that this platform has become a great marketing podium not only for small businesses but also for massive ones. Don't you want to take part in this global campaign and earn money?

NOW is the TIME to Make Money on Instagram!
Requirements: Time and Engagement!
How can I Get More Followers?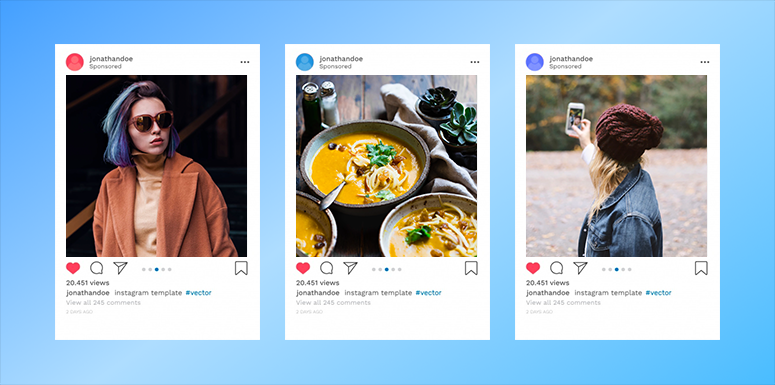 The idea is to get real and loyal followers! "NO" to the other types.
Provide the level of "easy to find" by adding some hashtags or some keywords in your short bio;
Be sincere with your potential "customers" by filling in your account with personal data;
Post daily;
Take original and marvelous photos;
Instagram suggests to insert up to 30 characters for your name and up to 150 characters in your bio;
You are welcome to include a link in your Instagram account;
Get in touch with your followers by liking and commenting on their images;
Even if it is known that Instagram allows you to use 30 hashtags per post, it is expected to cover 6 to 10 spread hashtags for your product;
If you don't succeed at the first time, before searching for how to delete Instagram account, think twice and scan the 1-8 points.
What and How do I Need to Promote on My Instagram Account?
Food, Fashion, Selfies, etc.
Oberlo states the most popular filters for:
Fashion– Kelvin, Valencia, Nashville;
Food– Skyline, Normal, Helena;
Selfies– Normal, Slumber, Skyline
Be in trend with the accounts which use the same hashtags, and update your mind when taking the other picture;
Keep in mind the audience you address your data to;
According to CoSchedule, it is suggested to post 1 or 2 times per day in order to keep the target audience;
Be careful with the number of hashtags because using more than 20 hashtags may lead to the risk of "Instagram shadow banning".
5 Instagram Methods to be Chosen to Make Money or How to Make Money on Instagram?
Becoming an Affiliate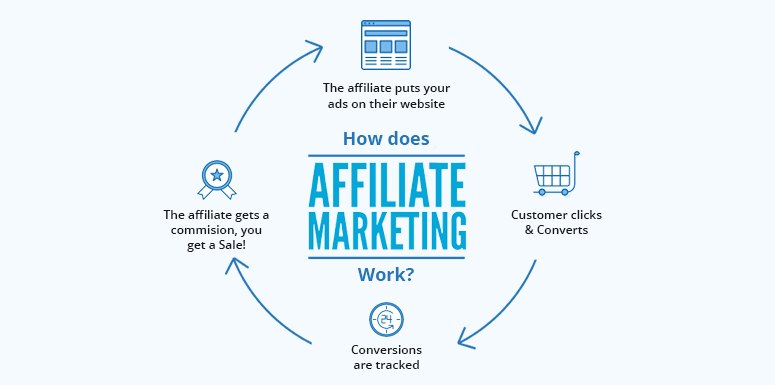 Affiliate marketing is the process when you get money per sale you make. You post the product, insert the affiliate URL or you can use bilty.com. When someone is going to buy by clicking on the link, you become lucky to get the commission for that brand sale. The statistics say that the conversion rate goes up by 23%, and the time spent on a page increases by 40% due to Affiliate Marketing. ShareASale and RewardStyle are just some of the examples where you can find affiliate programs.
Doing Sponsored Posts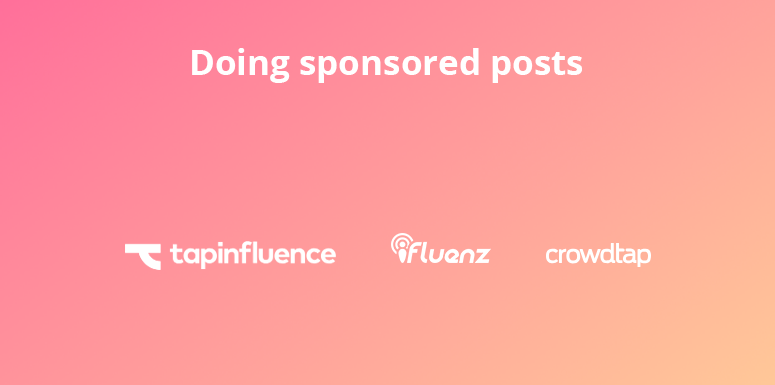 By creating sponsored content such as images and videos, you show off the advantages of the brand product you are featuring. Usually, these posts present hashtags, mentions, links, wow-impressions. For instance, TapInfluence, iFluenz, Crowd Tap can serve you as notable tools for searching sponsors for Instagram.
Selling Your Photos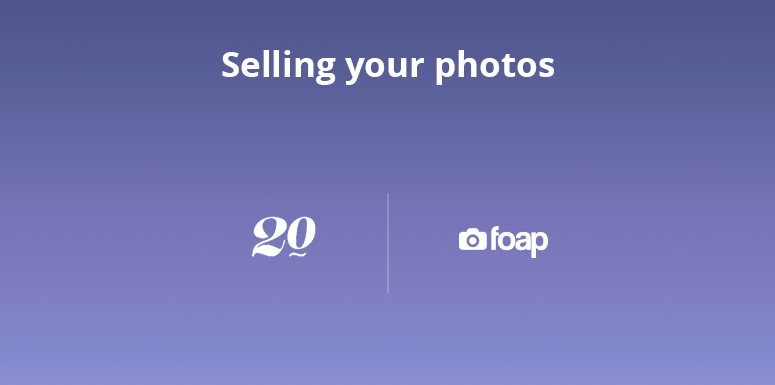 Why shouldn't you be paid for your efforts? Here are 2 sites that can display your Instagram photos to be sold!
-Twenty20
-Community Foap
Advertising Products and Services
Depending on your type of business you can excite your followers.
Take off the curtain!
For instance, if you sell hair shampoos, show the rich movement of a lady's hair when the smooth wind is blowing. If you are a tailor, include in your account the customer's happy face with the new dress put on. In this way, you will bring in some social proof because 84% of people will take action based on the opinions of others.
Don't Let Your Account Turn Idly
If you are tired of your all Insta-activity, you can sell it. Thus, you become lucky not losing your invested time and energy. For example, Fameswap and Viral can help you to do this.
Is this true?
Let Us Give You some real examples. Of course, you know them!
1. RadSlimeShop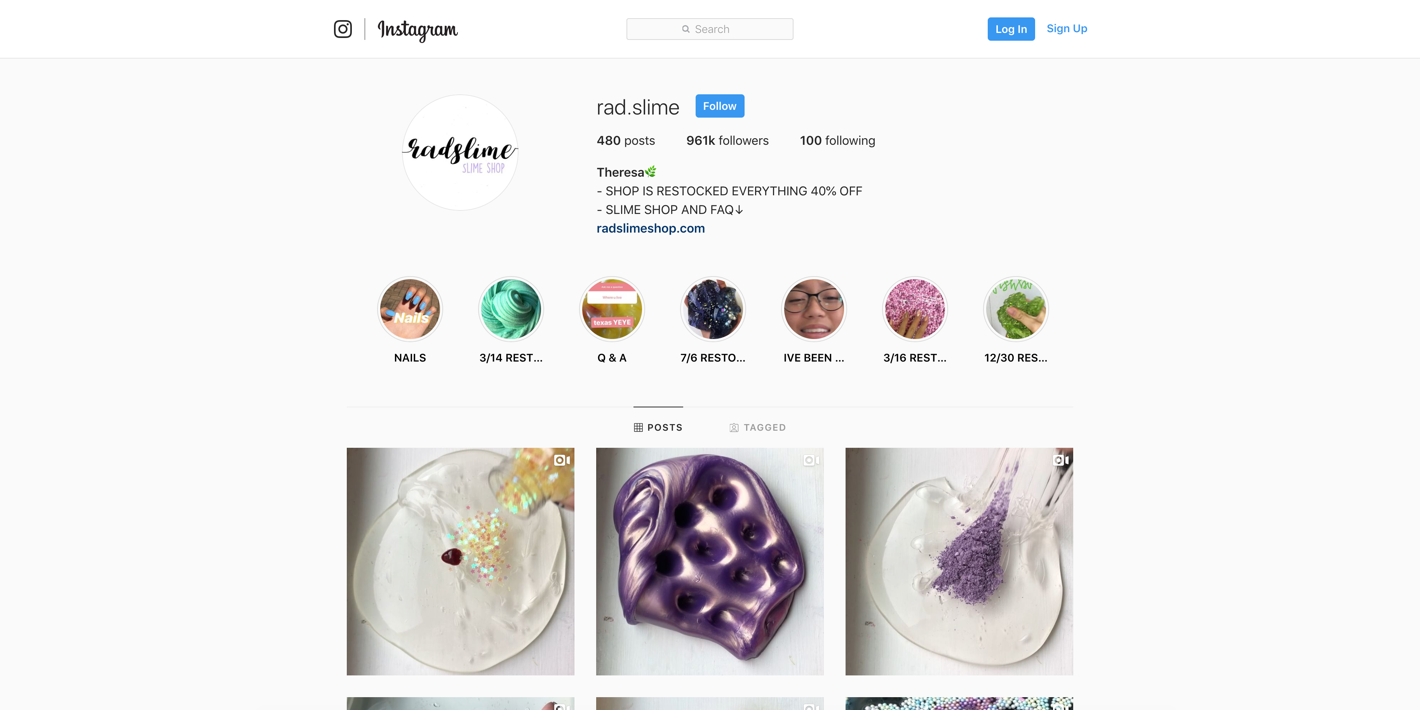 This is a vivid example that images and videos are effective. With more than one million followers, the stock becomes sold in 24 hours.
2. BearBrand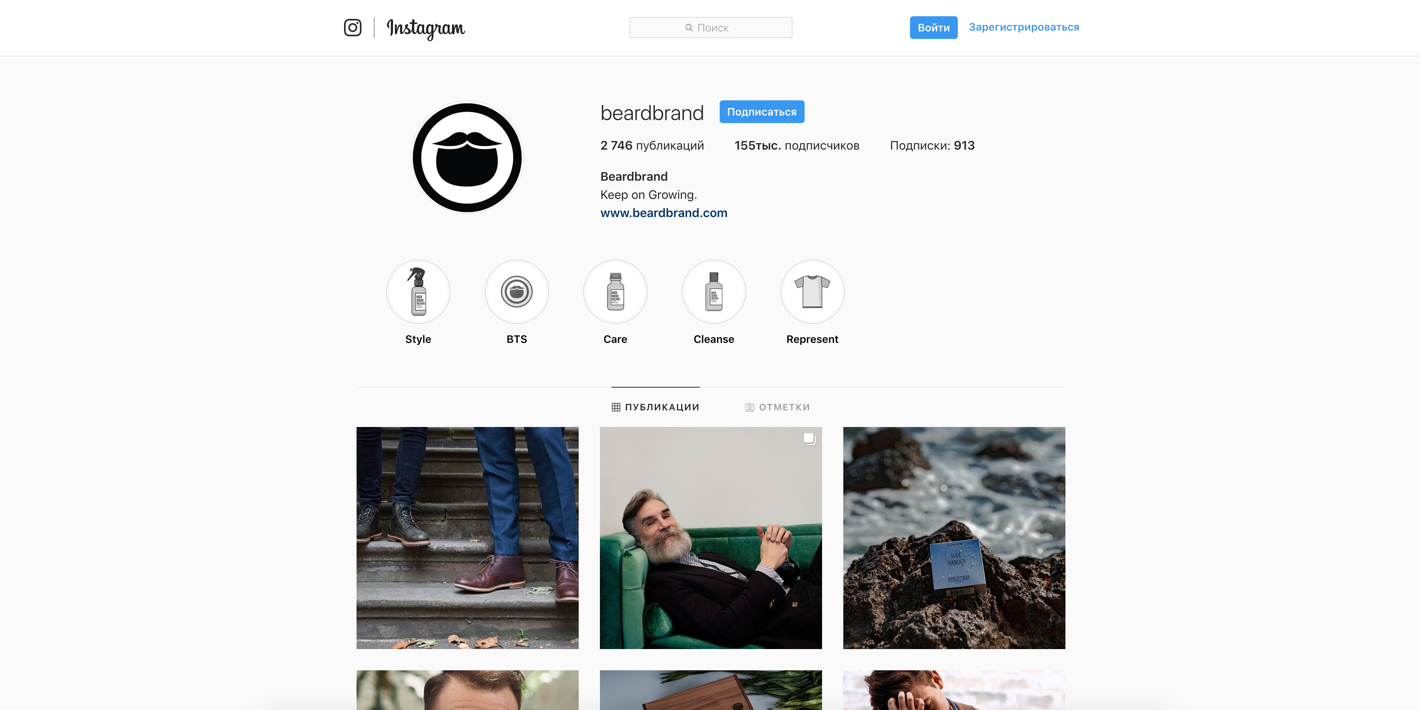 The shop's initial budget was made of 30$. Now their income and the number of more than 124.000 followers are inspiring!