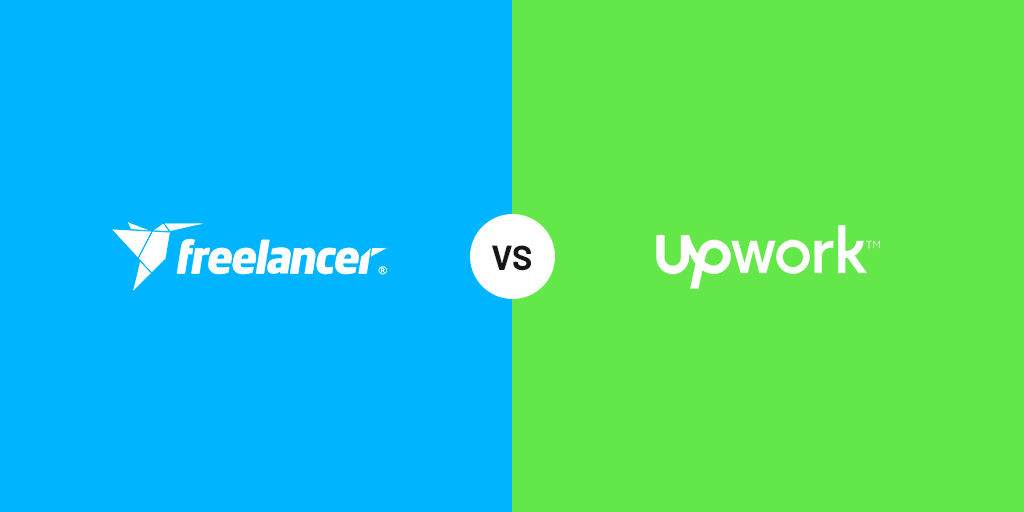 We've searched for so long in order to establish the winner of the competition between Freelancer and Upwork. But finally, we've got significant data that will help you to make up your mind. There are many assumptions and attitudes towards these 2 marketplaces. Thus, you are free to choose your leader.
It is commonly known that these 2 platforms assure the fruitful collaboration between an employer and a freelancer all over the world. That's the strong point when finding the most suitable freelance jobs being almost at home.
Additionally, you can consult the article dedicated to the comparison between Upwork and Fiverr.
So, they both have a huge number of freelancers and registered clients. It is to be noticed that Freelancer has been awarded the title of the number 1 site of recruitment in 2016.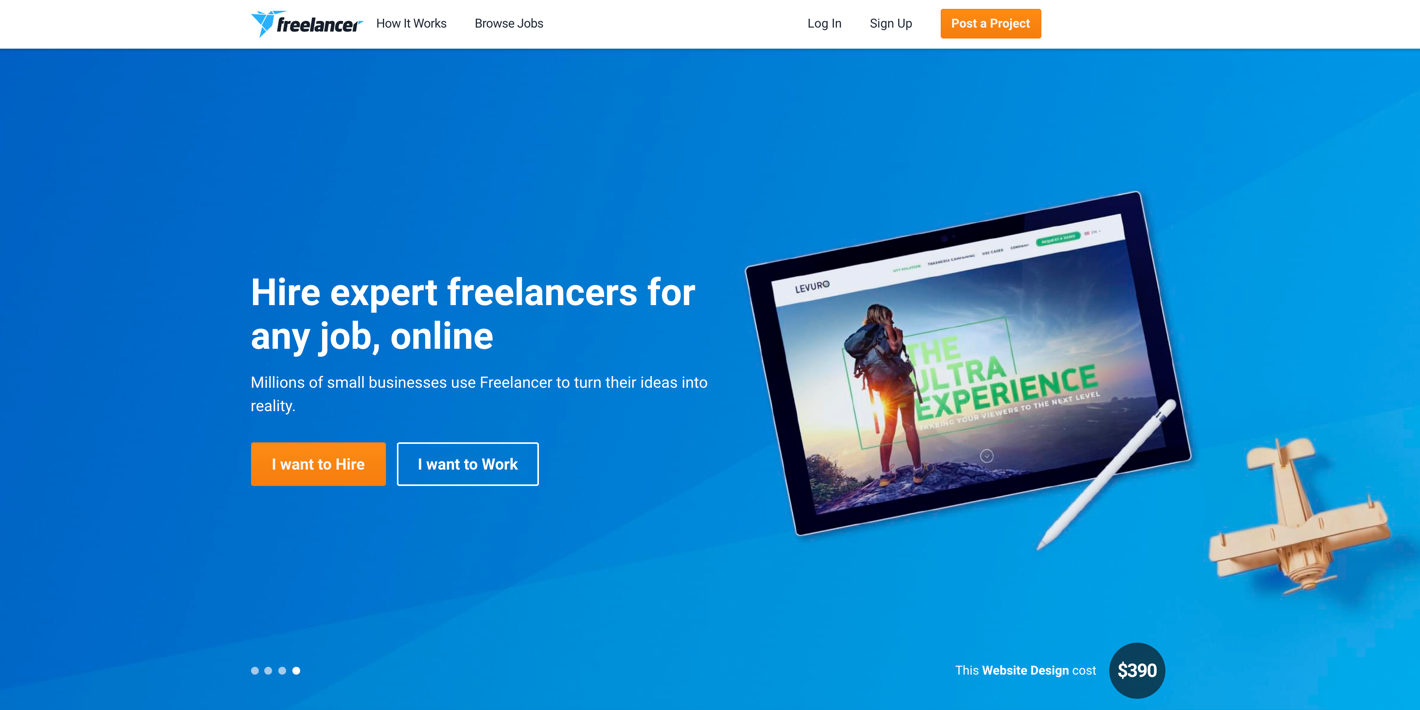 Our research of Upwork reviews opts for the fact that the assistance of the Upwork is better than that one which belongs to Freelancer. The reason is the number of opportunities. For instance, they both have available the following support: FAQ, live chat, email support. The Freelancer's flaw consists of missing the call aid. On the other hand, Freelancer offers the users the possibility to see if the client is online or not.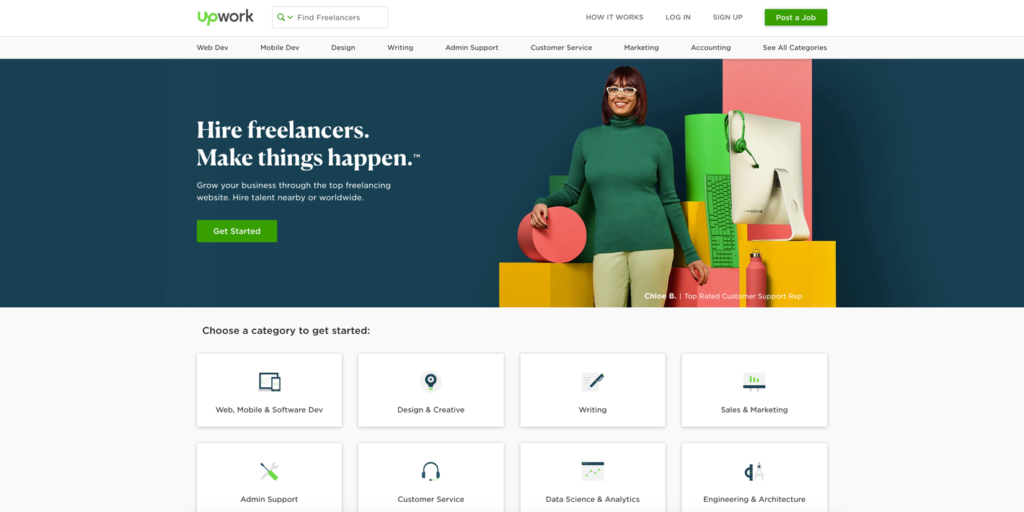 Upwork and Freelancer provide the bids for the projects. It is considered that on Upwork it is cheaper to get involved in various deals because of the tolerable Upwork fees. There are different risks to be held out. On Upwork you can come across the unskilled freelancers when hiring, long-term funding. Ob the other hand, on Freelancer you can find troubles with payment, etc.
Dealing with freelance work, let's compare the pricing types of both websites. We would like to state that Upwork offers free and quote-based options. Freelancer is more diverse because it offers free, monthly, and annual subscription privileges.
It is to be stated that Upwork has the roots in the working system known as Elance and oDesk. But Freelancer is a genuine platform. Thus, Freelancer has its brand, and Upwork has its history.
Upwork vs Freelancer? Keep an Eye on the Chart Below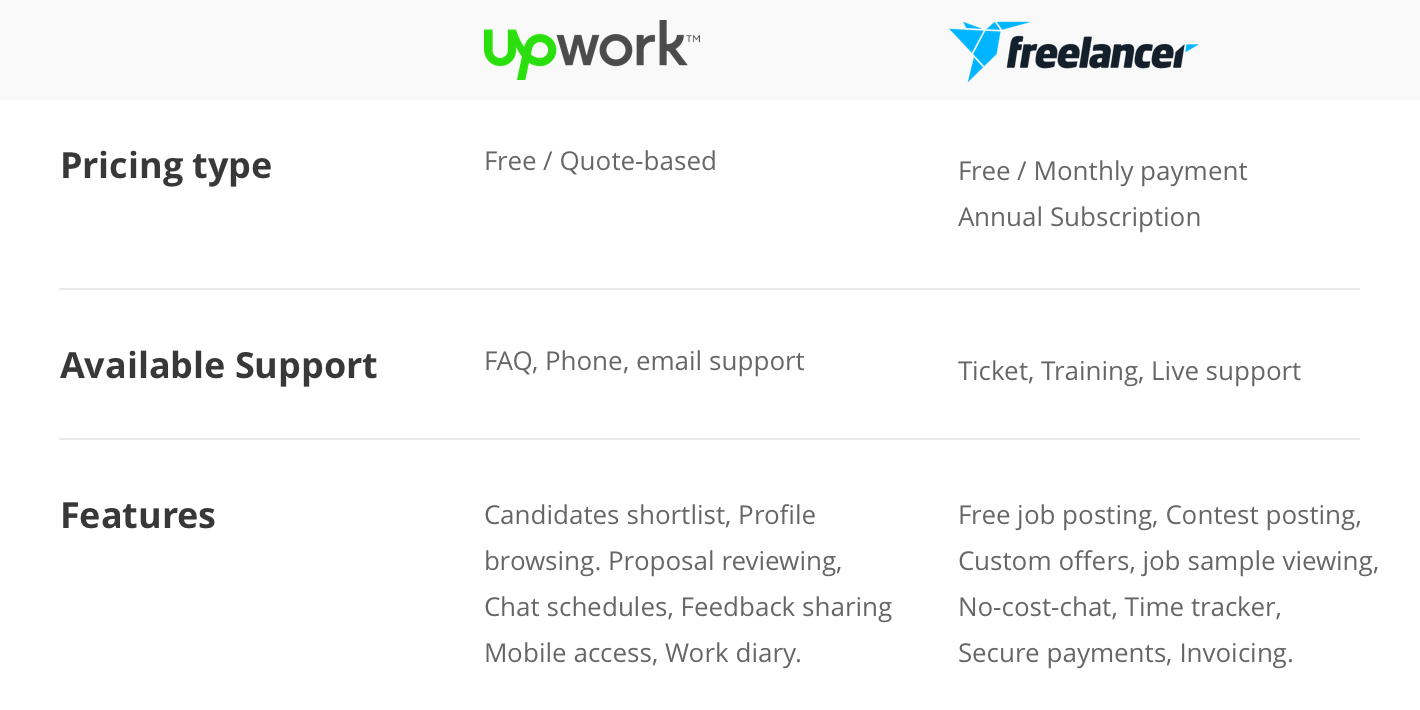 For the accessibility of the websites, it is important to refer to the available languages. Therefore, English is shared by both platforms. One of the strong points of Freelancer is that it is appropriate also for Dutch and Turkish speakers.

There may be questions related to discovering the answers for How to work on Freelancer?, How to use Upwork effectively?, How to get paid on Upwork? The reviews are fair enough in expressing the main points of these 2 bossy platforms. So, Upwork is great for providing the following points: needs analysis, candidates shortlist, profile browsing, proposal reviewing, chat schedules, sending and receiving files, feedback sharing, mobile access, work diary, global Upwork payments, invoicing and reporting. On the other hand, Freelance goes well with free job posting, contest posting, custom offers, job sample viewing, no-cost chat, time tracker, secure payments, invoicing.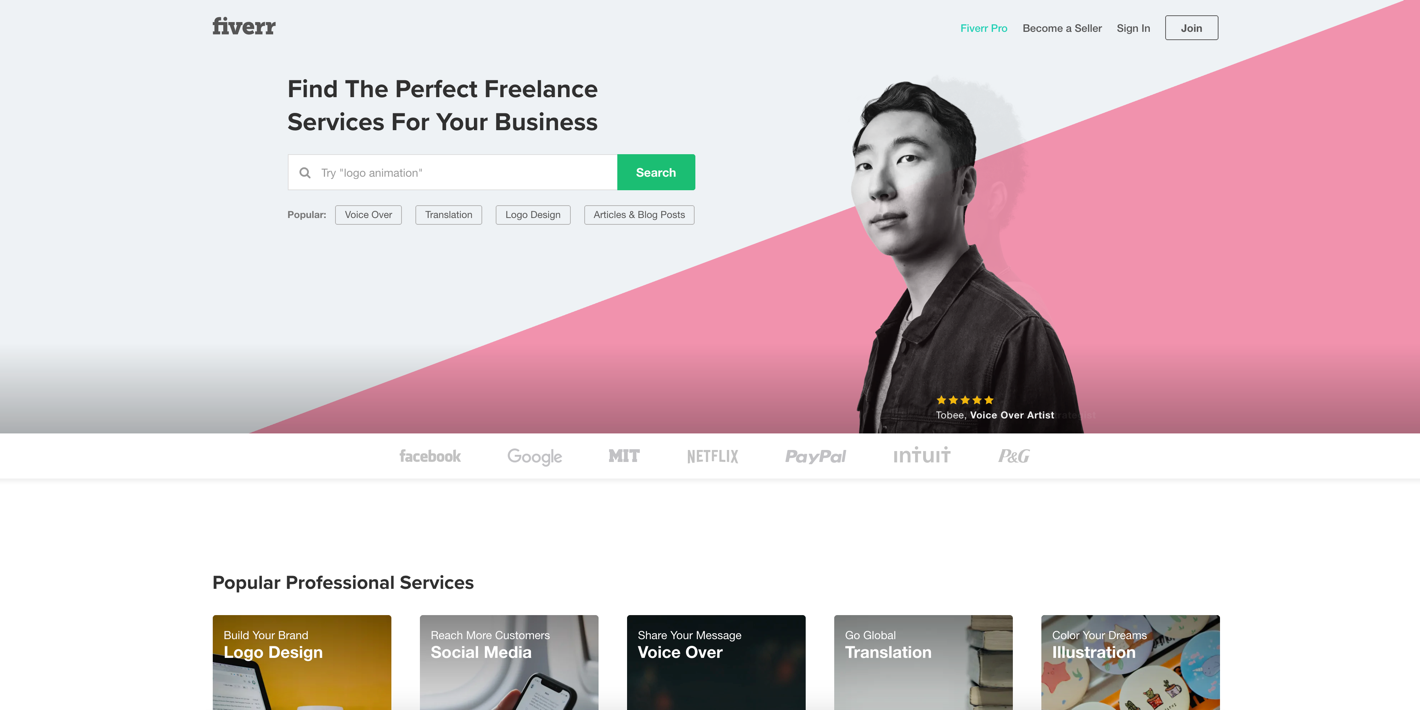 There are various platforms similar to Upwork and Freelancer that provide freelance jobs, e.g. Fiverr, Clearvoice, etc.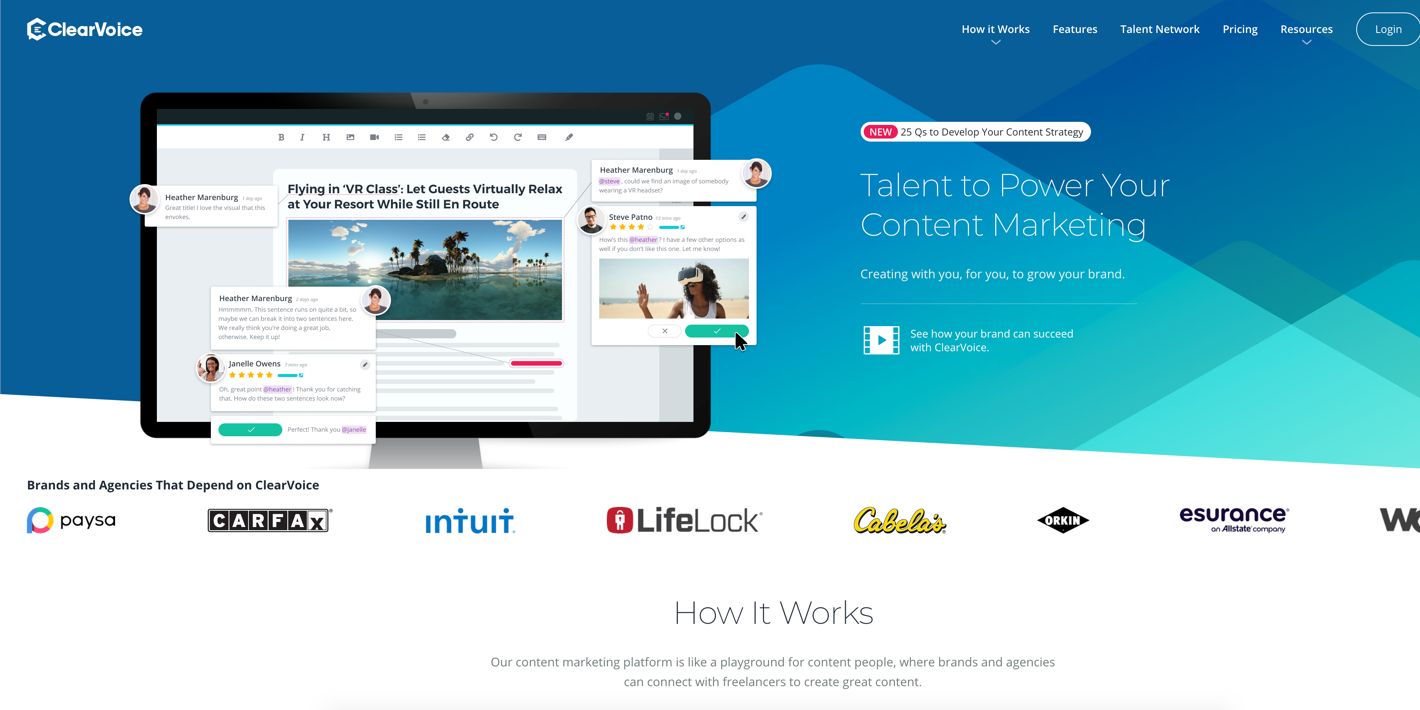 To sum up, your decisive aim is to find your proper working platform which would protect and assure your work. We hope this blog somehow (at least) gives you hints guiding you towards your advantageous decision.