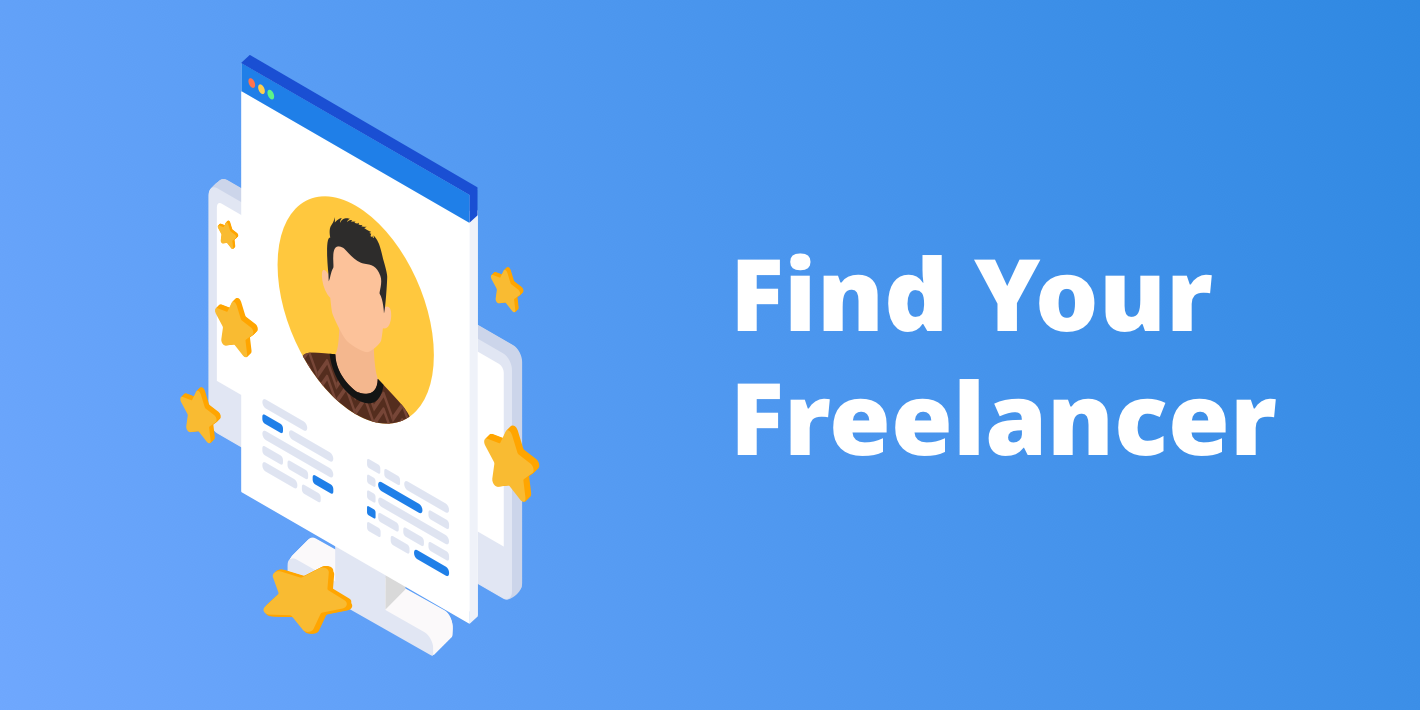 Definitely, it is not a monkey job when it comes to searching for how to increase your team and hire freelancers. It seems all your efforts are directed towards a single goal. It consists of the efforts made to find the right person with the right competencies for your projects. Thus, in order to ease your labor, we've come up with some key points to be taken into account.
What does the To Do List Consist of when You are Going to Hire Freelancers?
1. Choose Where to Look for the Freelancers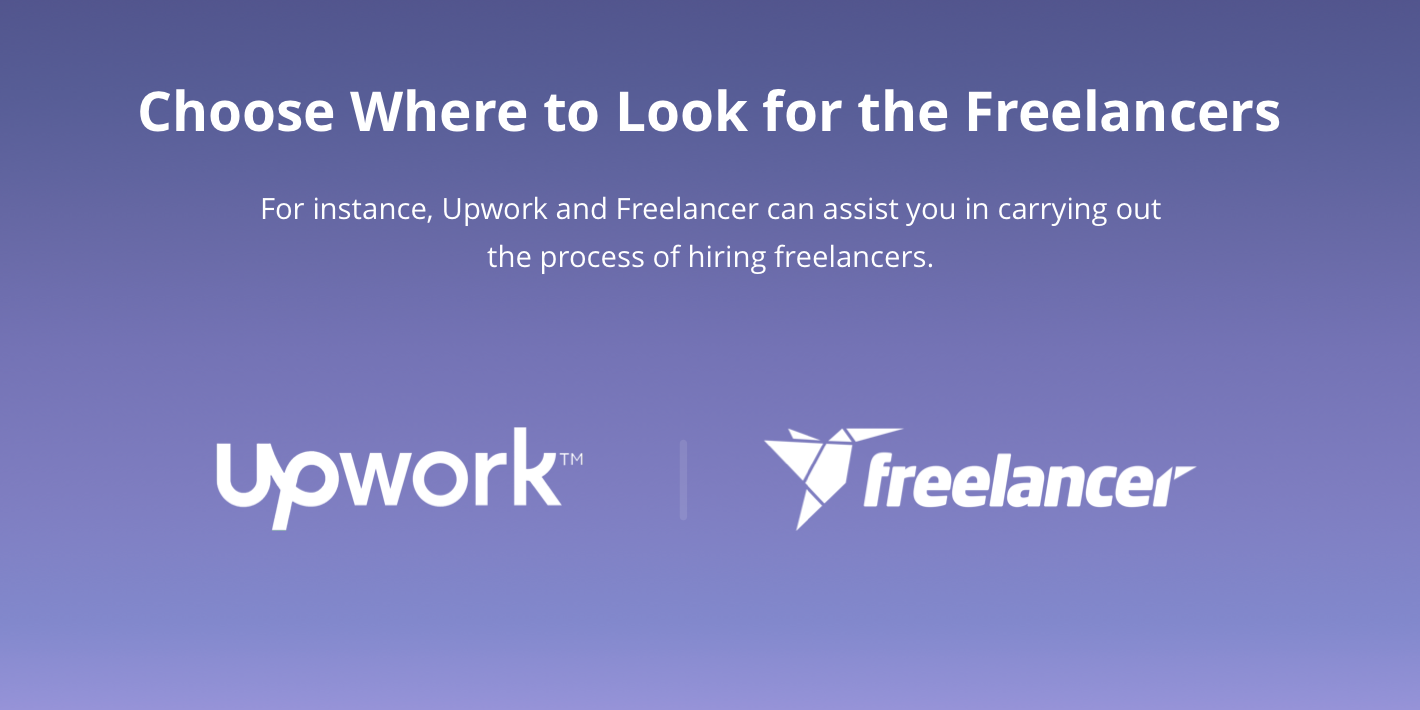 There are several freelance websites and platforms for posting your job vacancy. There are also opportunities for showing the most suitable candidates for your job position. There are cases when you can examine some reviews related to freelancers or their jobs. For instance, Upwork and Freelancer can assist you in carrying out the process of hiring freelancers.
2. Know the ABC's
There is a key point to be remembered when you are going to hire freelancers who deserve to be employed (it doesn't matter if he/she is a designer, a programmer, etc.). You should have some knowledge related to this domain. In such a way, you will ensure fruitful collaboration and successful freelance projects.
3. Ask Your Chums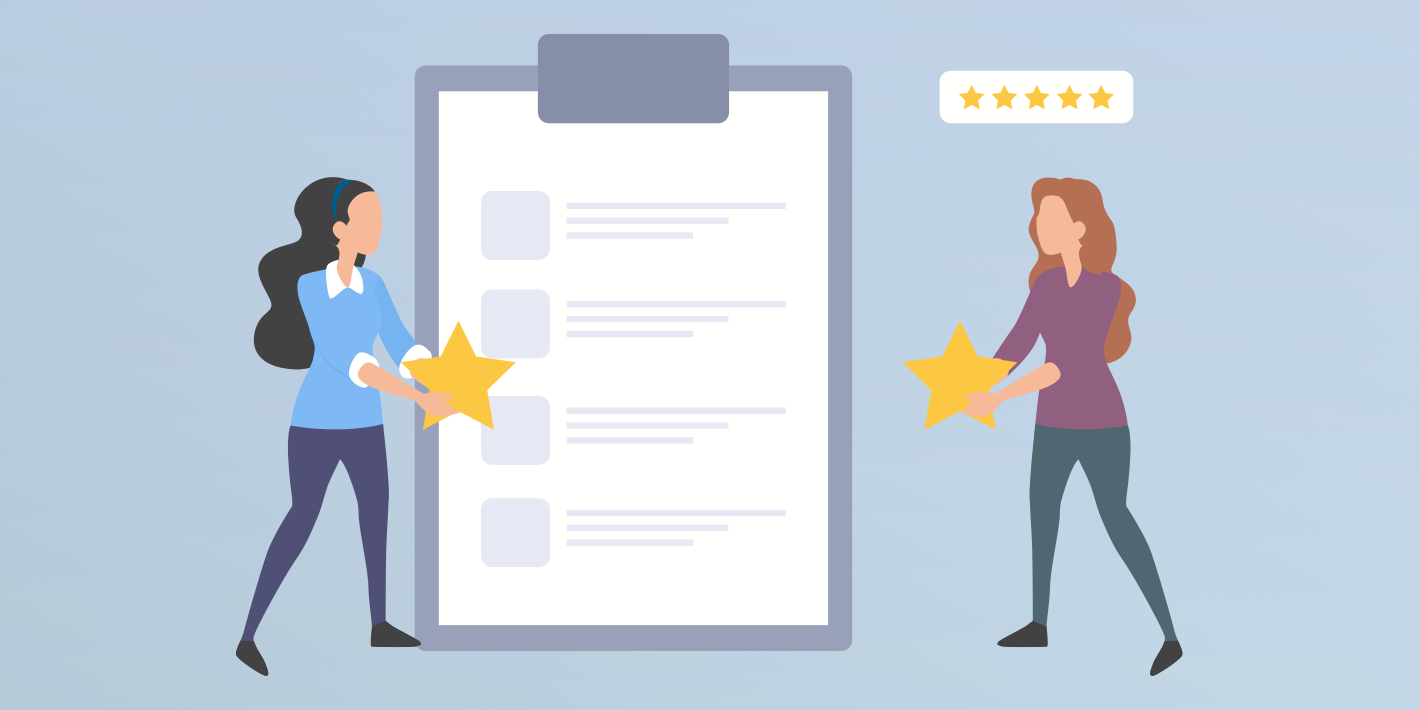 Do not feel embarrassed when asking for reviews, recommendations, or opinions from your friends and acquaintances. Also, you can ask the candidate to provide you with some feedback listed by their previous clients.
4. State the Requirements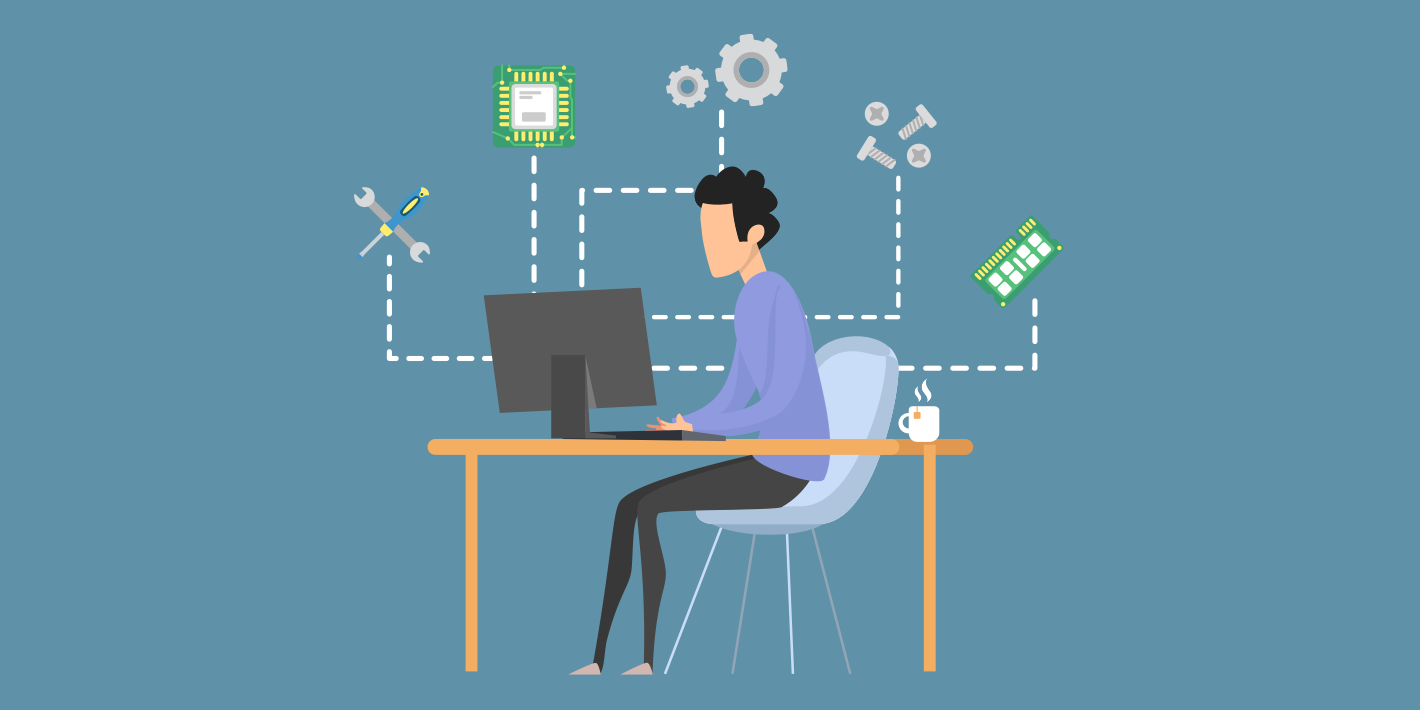 Take into account the goals, budget, deadlines, and outcomes of your project. They help you to elicit the most needed qualities when you are going to hire a freelance web developer or a programmer.
Pay attention to the professional experience, schedule of the working time, solicited wages, etc. Do not forget that when working with freelancers, even in remote tasks, it is significant to show respect for their cultural, ethnic, or moral differences.
5. Select the Top 3 Candidates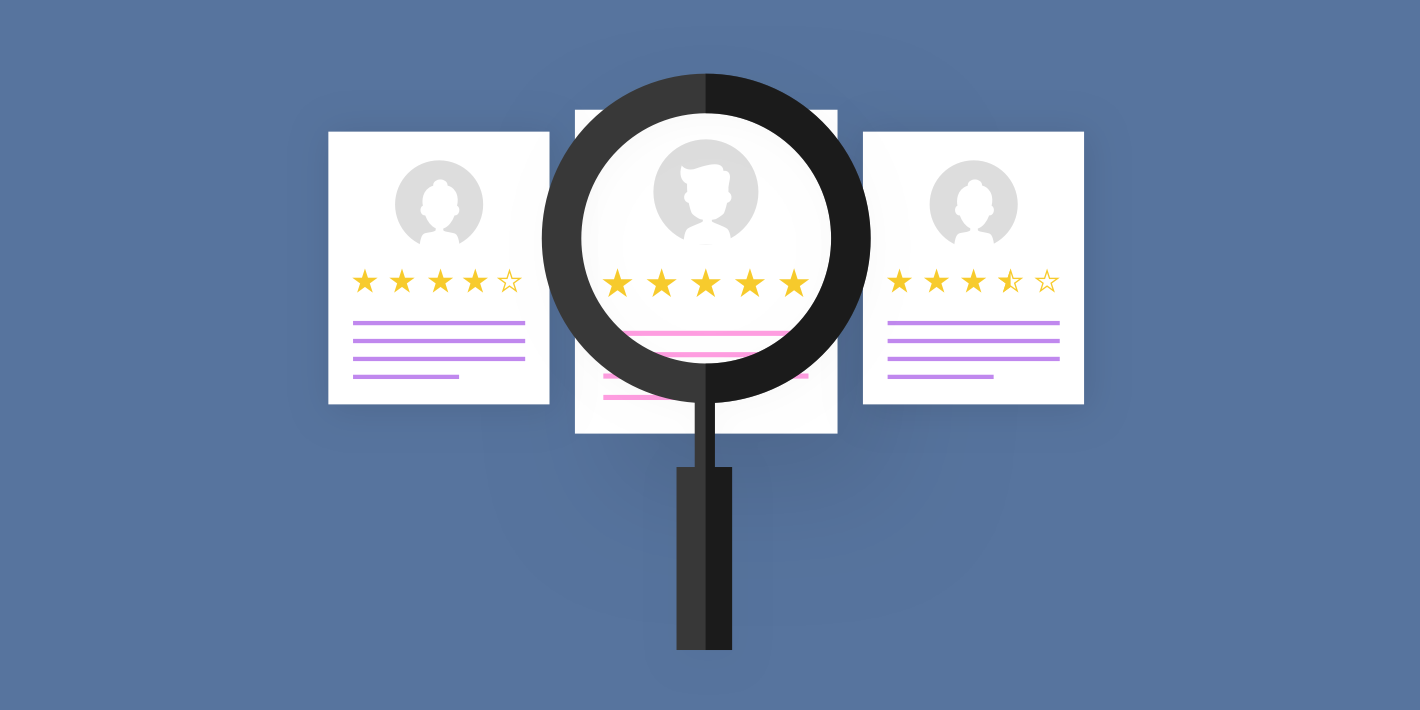 You should be prepared to understand the following fact. Because these hiring platforms support an enormous number of users, your candidates' list will probably be huge. Thus, as a piece of advice, it is welcome if you skim the list of the most qualified ones by reading their portfolios.
Almost each web developer, freelance designer, or other representative of freelance services possesses samples of their projects. You can assign them a new task, or you can just trust the validity of their previous experience.
6. Perform the Interview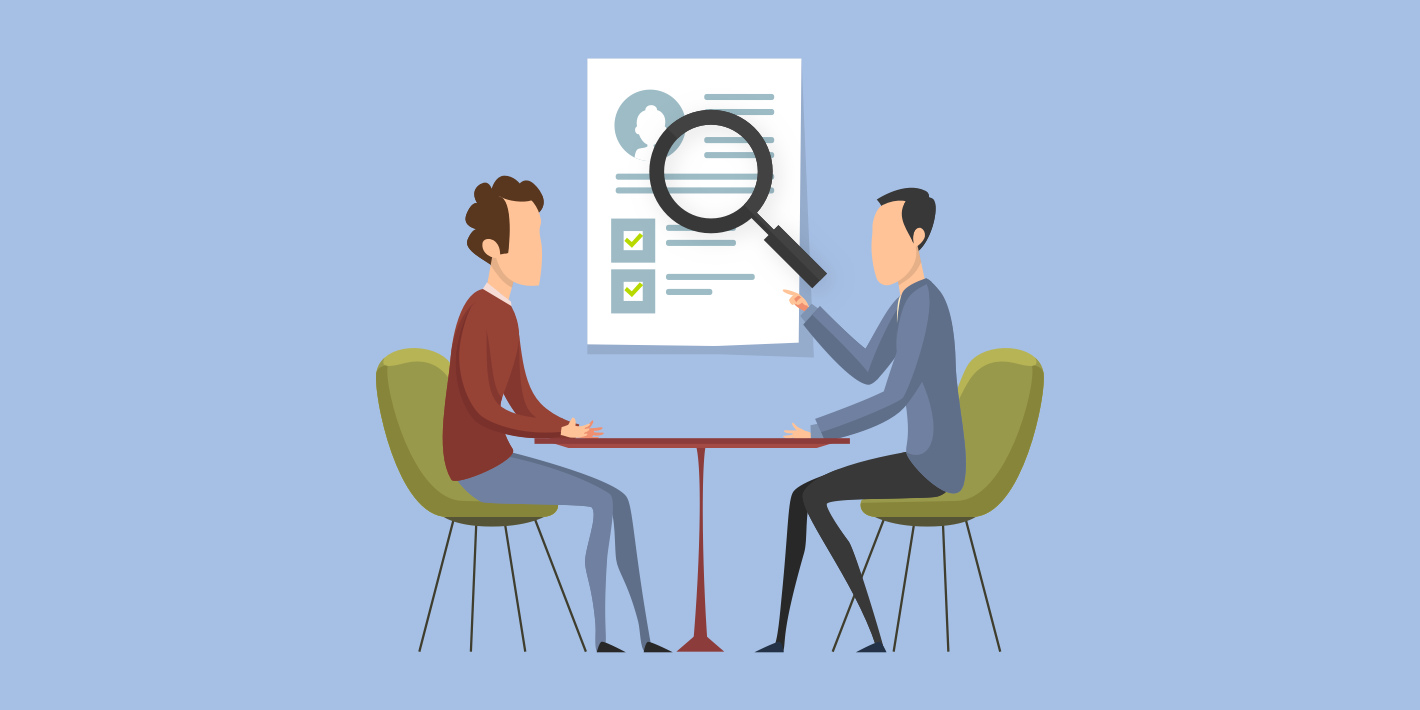 In order to have an effective interview, you should prepare some of its points. Decide upon the following points. Ponder about the means you are performing it through, the questions you would ask, a test, the style of the interview, and the hiring contractual conditions.
7. Decide Upon an Agreement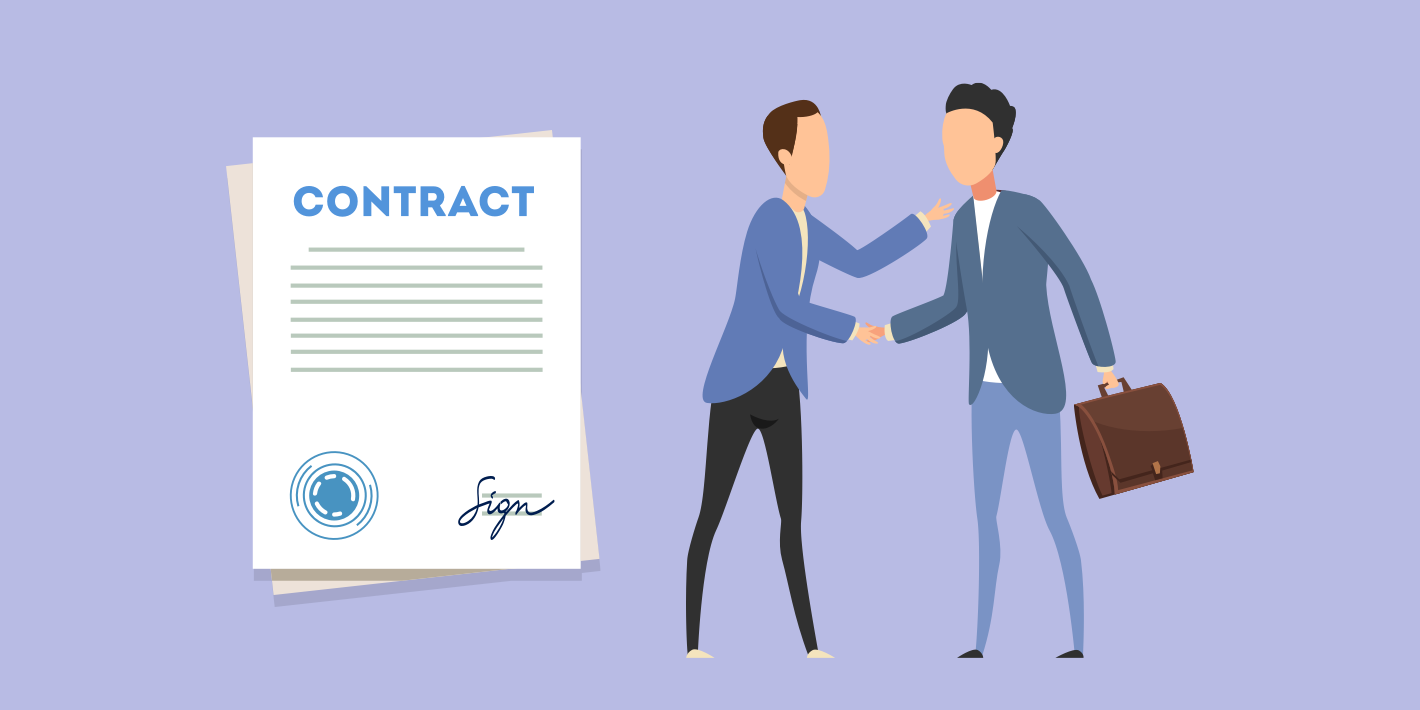 When it comes to freelance jobs, there are many factors to consider. For instance, some examples would be legal commitments, a freelance contract, an agreement of non-disclosure, etc.