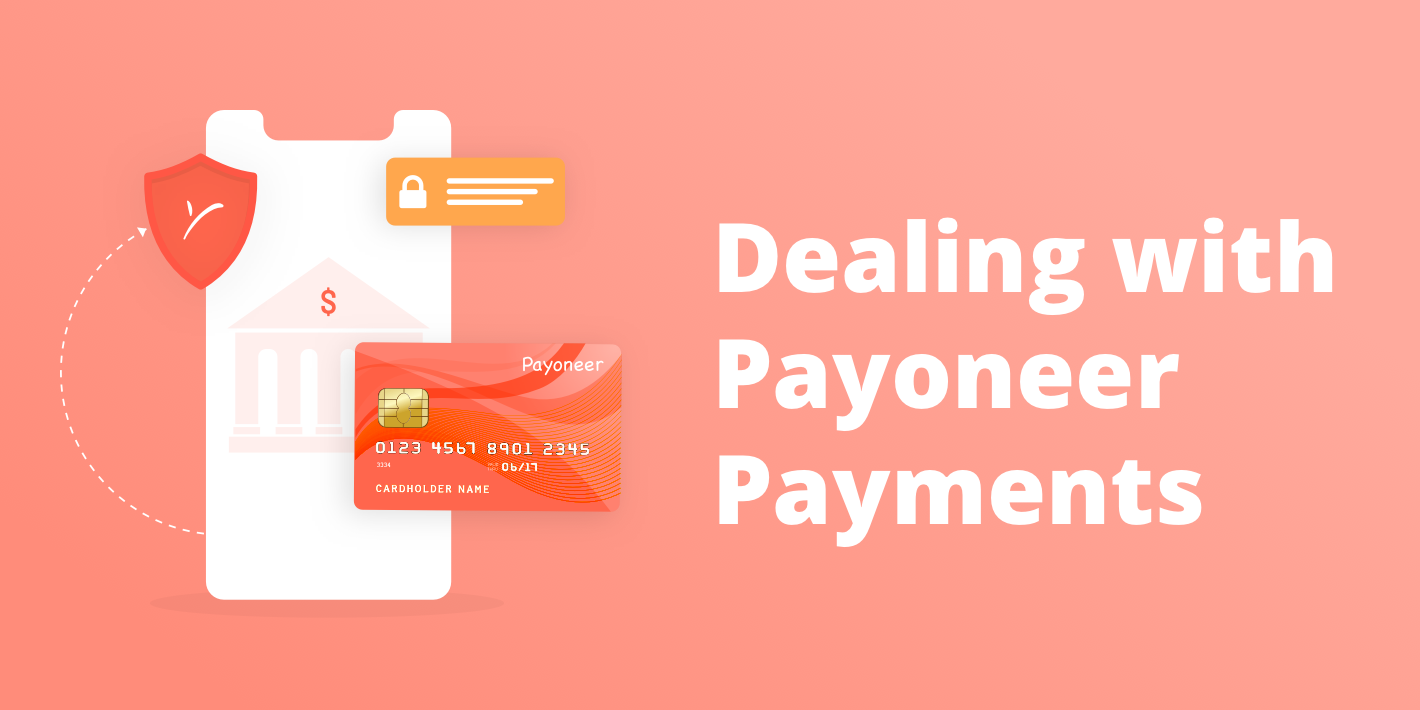 We live in the world of the XXIst century. Employers do not see the difficulties of hiring people that would work for remote or freelance positions from various corners of the world. Therefore, they know which are the key aspects of their employees- ambition, drive, enthusiasm.
The question may appear "How to pay the remote workers?" or "What's the best way to receive money for my good job?". Today we will design a brief Payoneer review showing its features.
Short History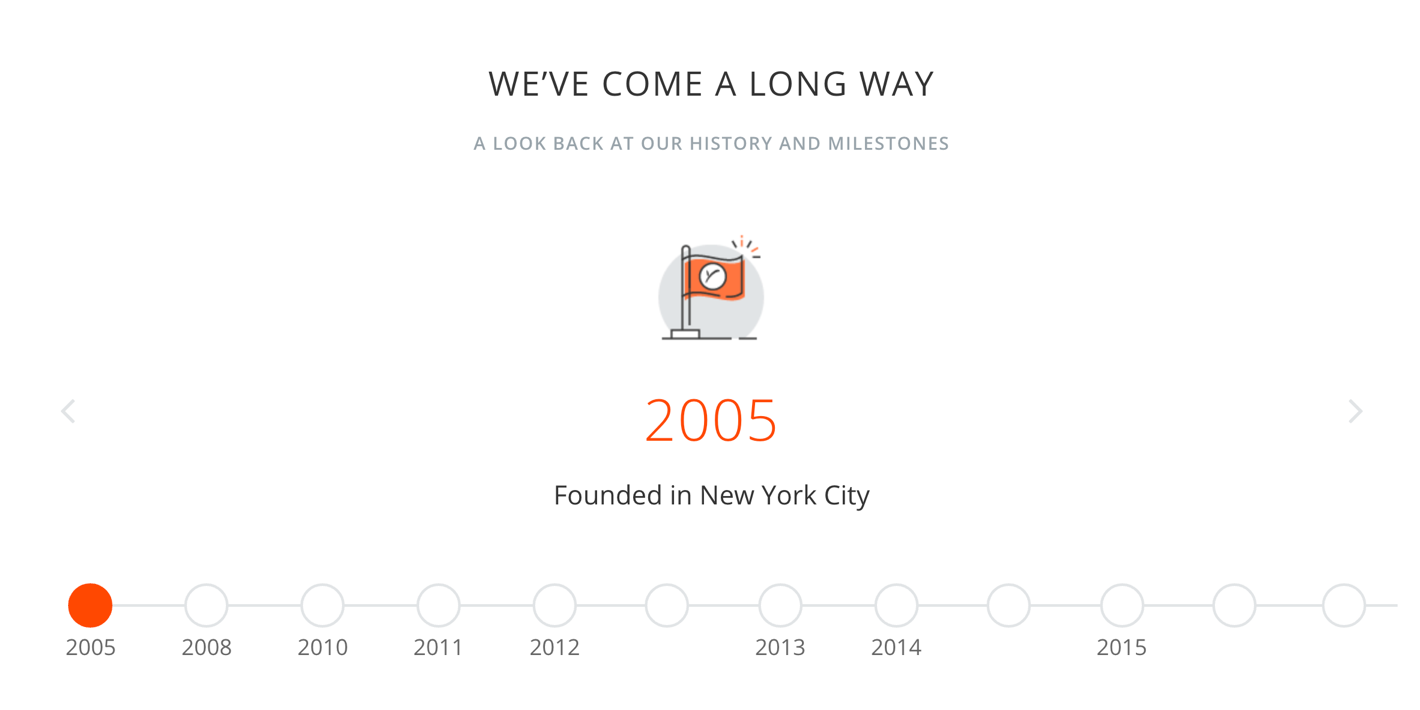 Payoner was created in 2005 in New York. It is a global platform that deals with Airbnb, Fiverr, Google, and other famous companies.
Ways of Withdrawing Funds
1. Through Prepaid MasterCard
Users can withdraw money after 2 hours the addresser has sent money, and after the application has been approved.
2. Local Bank Transfer
This method requires the connection between the bank account and your Payoneer account. Thus, after 2 hours, you will be able to receive your funds in national currency with low Payoneer fees.
The Competitive Contrast with PayPal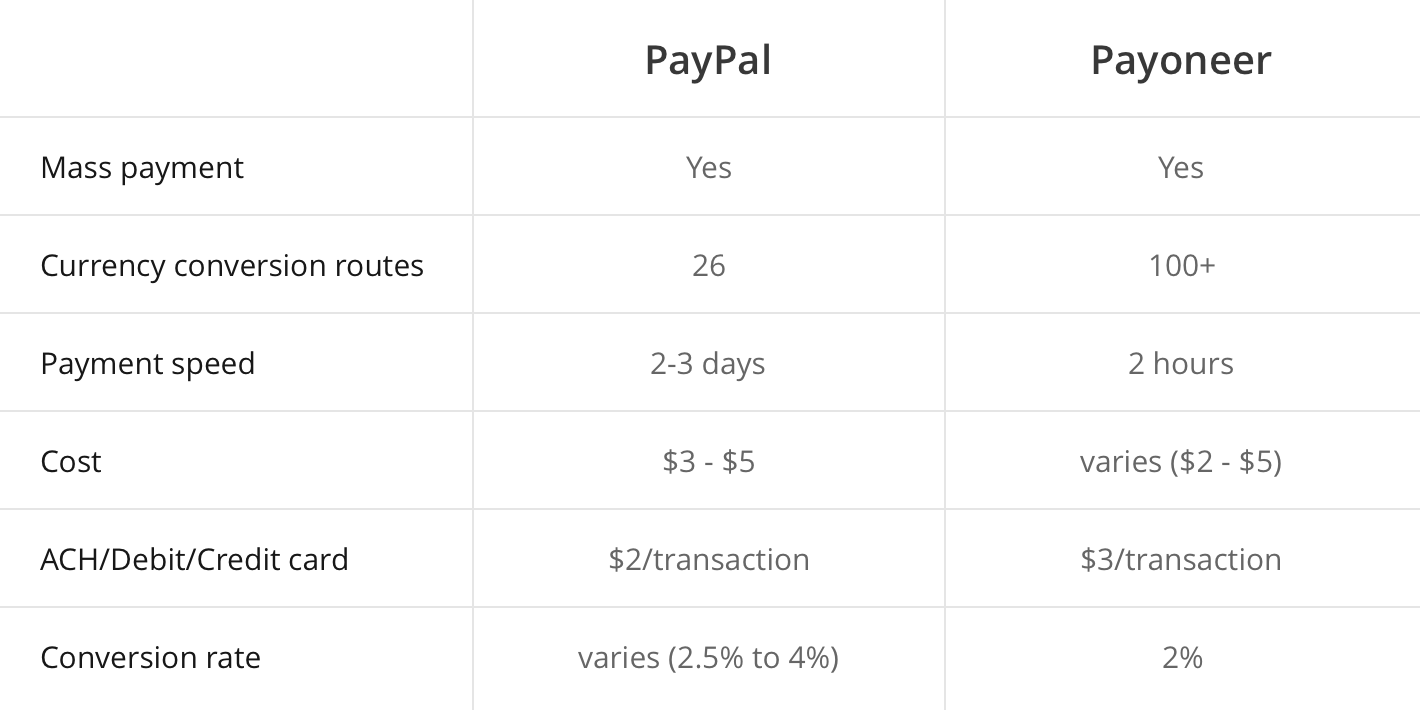 Money-Making Opportunity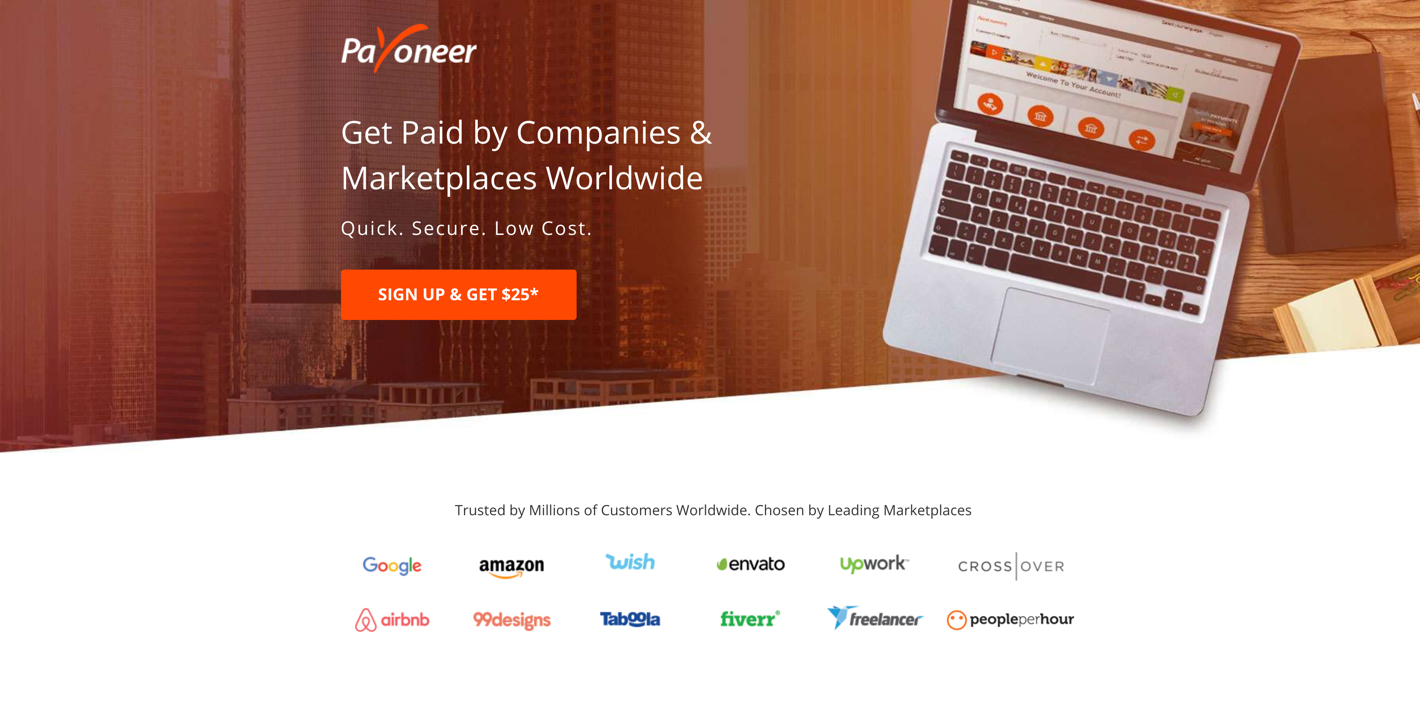 Just going to Payoneer login, you can earn some money through its affiliate program or through receiving the sign-up bonus. Consequently, each new user gets 25$ for the first trial. So, there is an opportunity to earn extra cash based on a referring link.
Integrations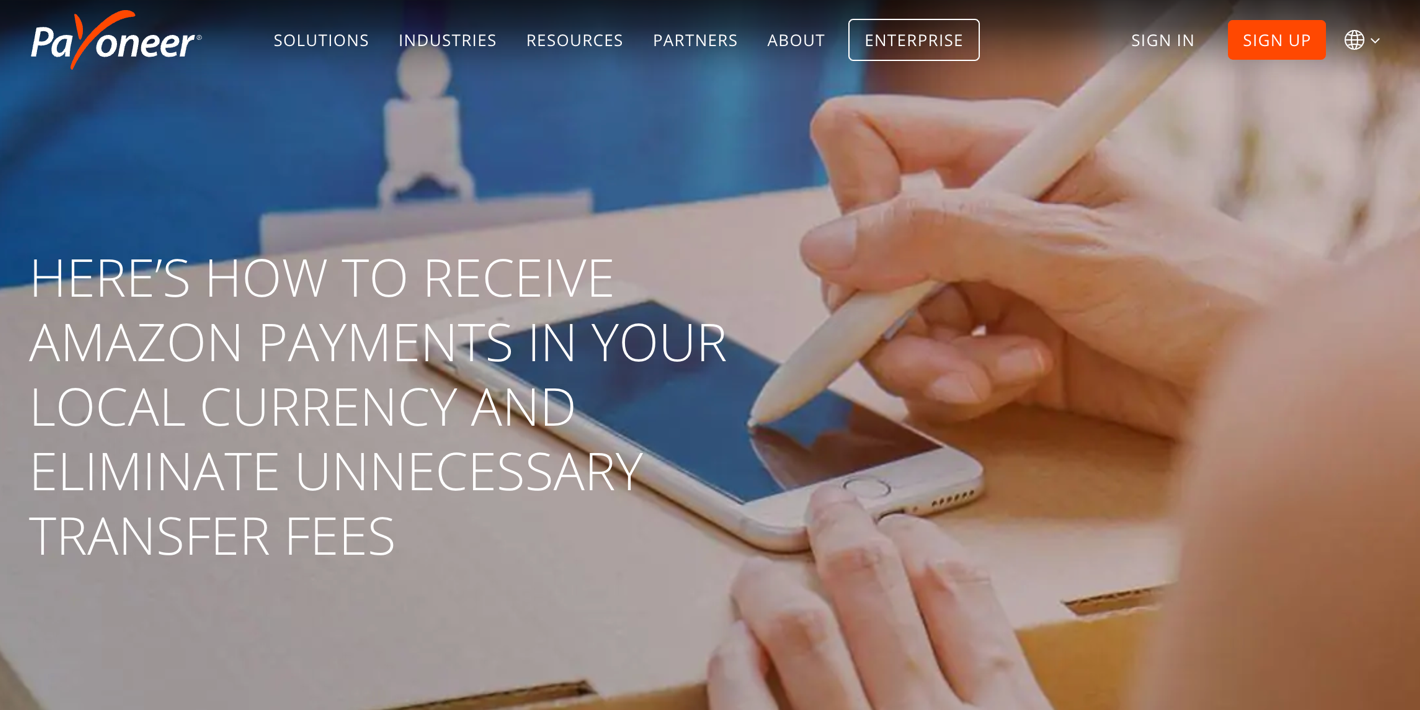 There are collaborations between your virtual bank account and other countries. These ones can be integrated with great organizations such as PayPal, Amazon, etc.
Payoneer Fees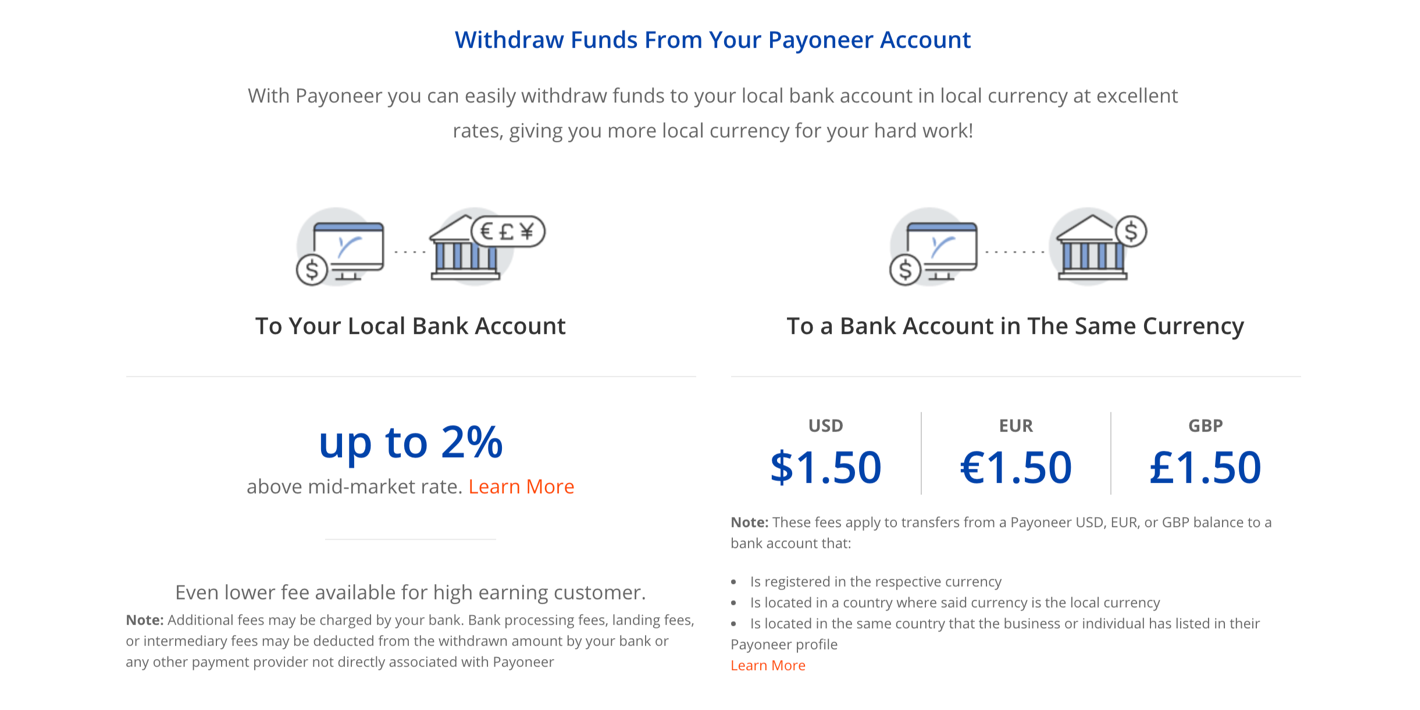 Firstly, for getting a Payoneer card, you will need to have 30$ in your account. Secondly, there are auxiliary fees for the annual holding of the card, for each ATM transaction.
Account Management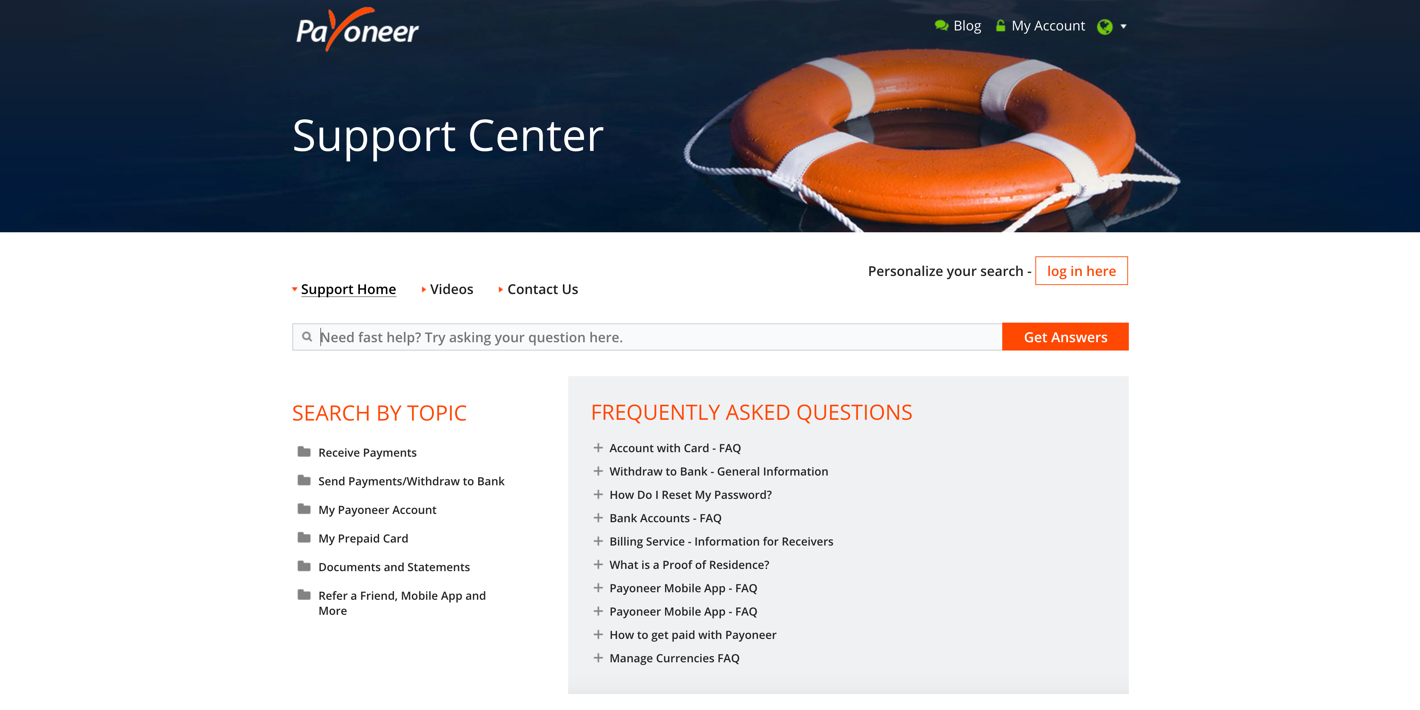 Payoneer provides several helpful privileges such as blog posts, transaction encryption, 24/7 varied customer support, lack of signing annual contracts, more opening to global collaboration than PayPal, working with different currencies.
Operating Versions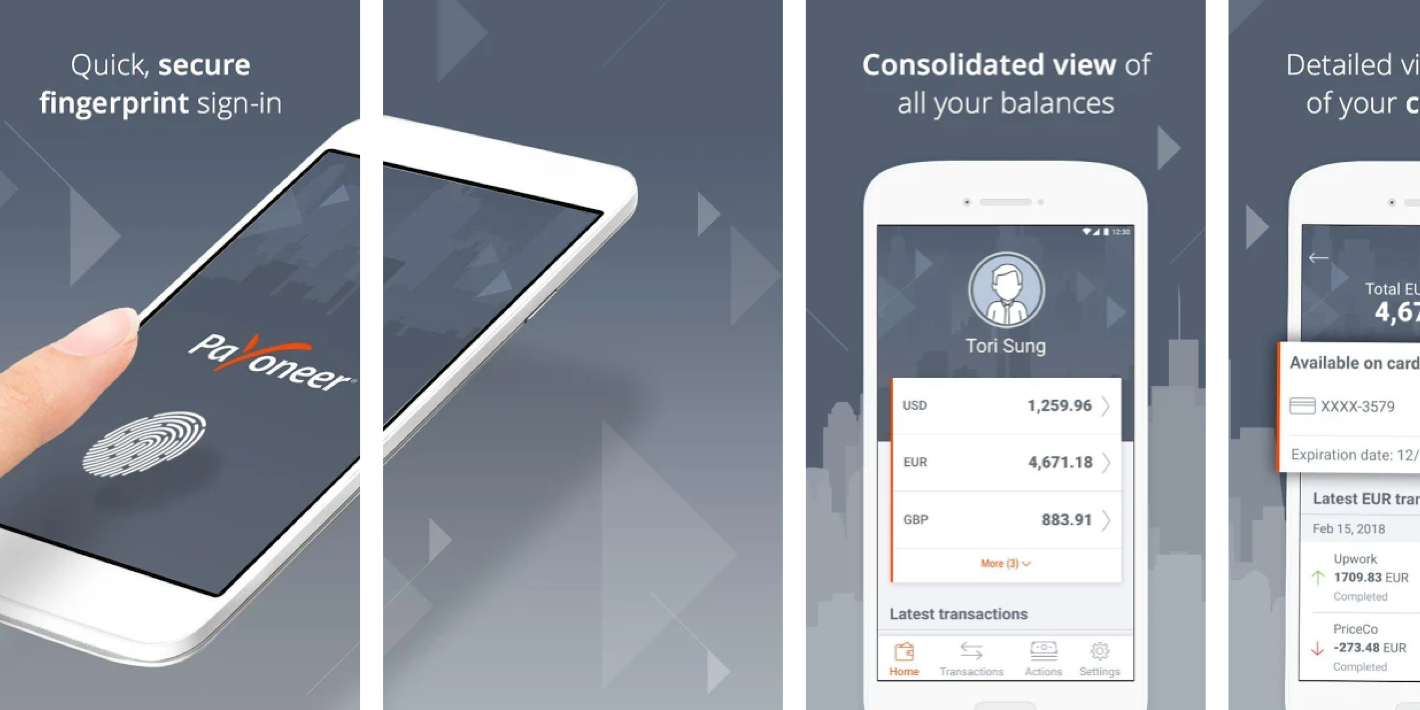 That's a great thing being available for both Android and iOS versions. Even if you cannot use the app with a payment purpose, it serves as a detailed source of your transactions.