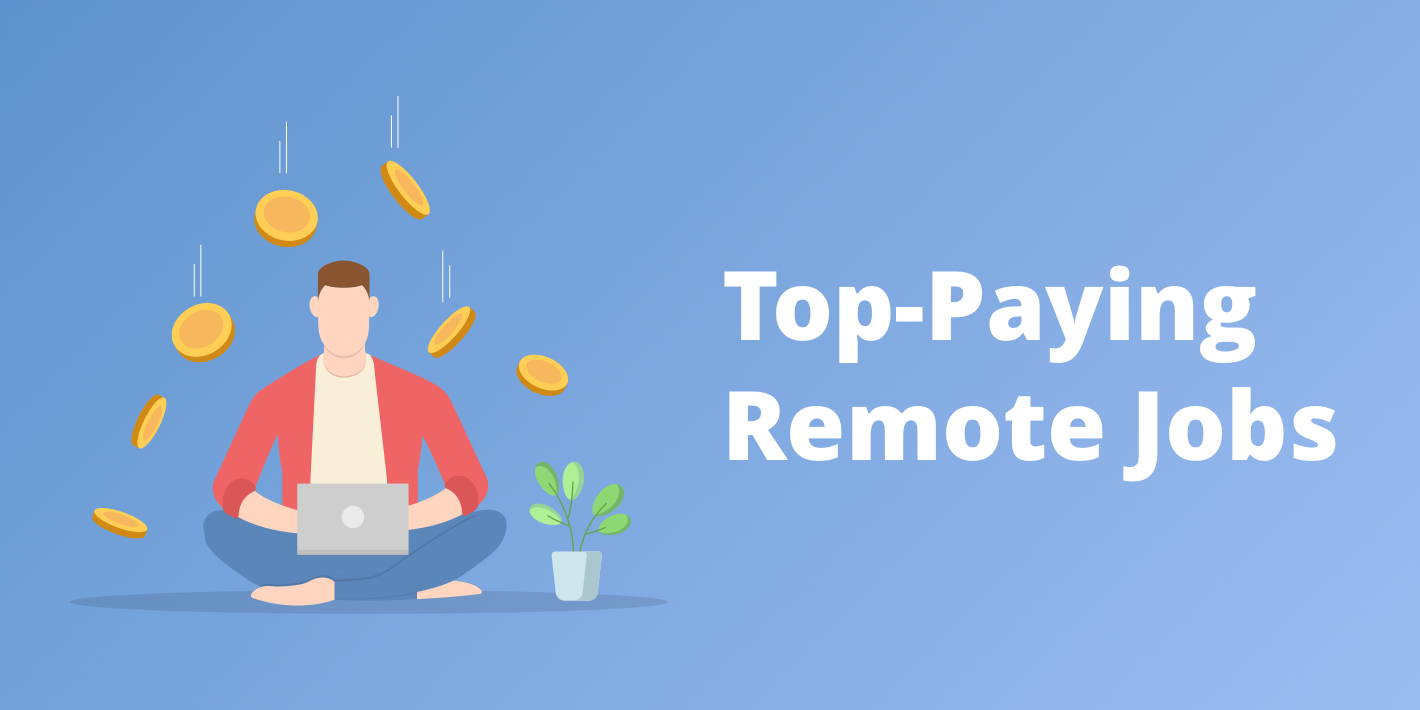 There are many remote jobs that pay well in various domains, such as technology, sales, administration, design, health, law, human resources.
Thus, if you are a student, a mom, or if you are simply in search of earning some extra money, this article will be valuable for you. Today, we are going to deal with the subject of the best remote jobs that in fact, turn to be the top paying remote jobs.
Find Here the Top 10 High Paying Remote Jobs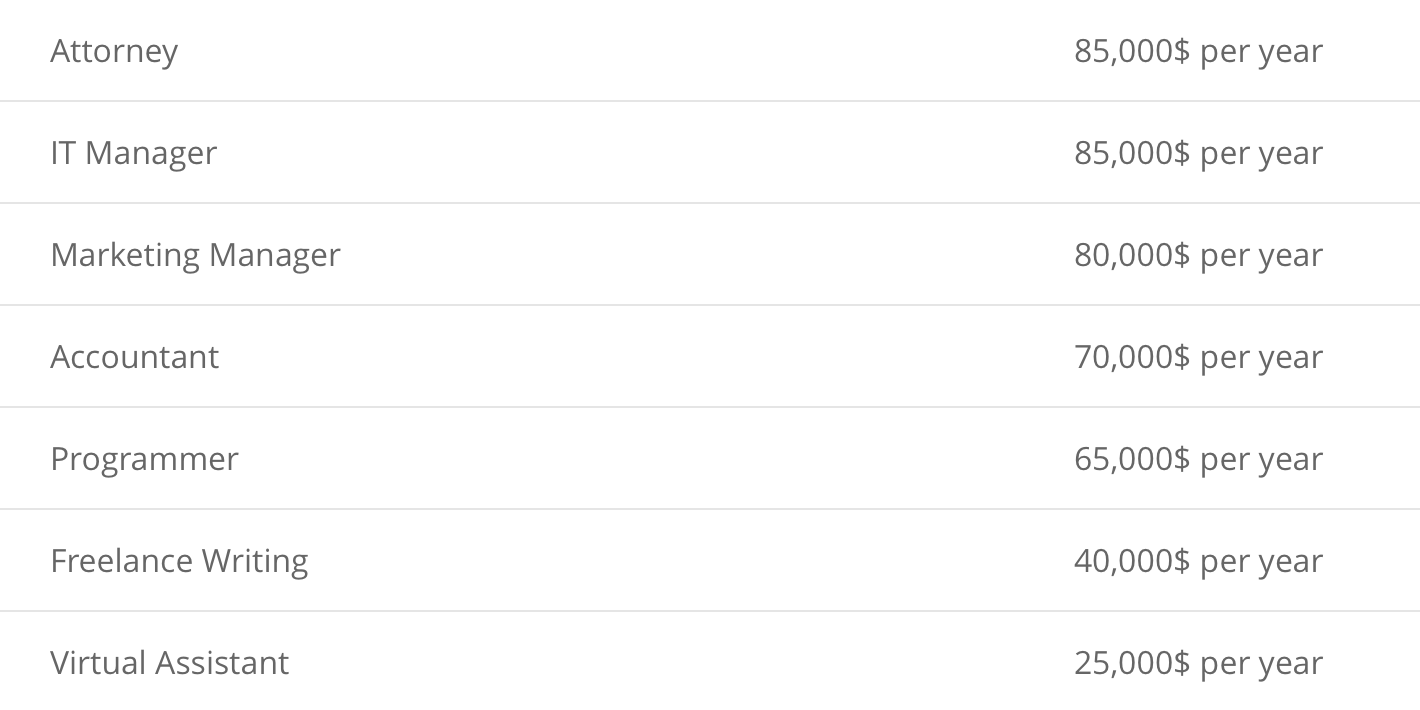 Attorney
It is a well-known thing that each company is in need of legal assistance. We would say that this position is going to be among the first top paying telecommuting jobs. Thus, an attorney will be in charge of clients' assistance, employment law, etc. The average salary of a remote attorney is about 85,000$ per year.
IT Manager
There are great freelance opportunities for programmers that have the right skills dealing with Java, C+, and other scripts. It is a common thing that programmers are needed nowadays. Their potential is estimated to be about 85,000$ per year.
Accountant
In case you have an educational background in the domain of numbers, bookkeeping, you can try working online helping your clients to prepare the payrolls and forming the taxes. The average annual salary of a remote account is about 70,000$.
Marketing Manager
The most significant part of this job is the experience you have regarding specific programs and systems. It is considered that this position can bring you about 80,000$ in a year.
Programmer
Feel comfortable to get the job position of a remote marketing manager, in case you have your experience dealing with B2B, designing various marketing plans, campaigns, monitoring other team associates, etc. A marketing manager can earn about 65,000$ per year.
Home Business
It seems that working from home goes hand in hand with high paying remote jobs because it does not require having a university degree. You can organize different events, design various objects being almost at home.
Freelance Writing
Companies like Fiverr or Upwork offer gigs which are paid differently, depending on the requirements. So, staying in your cozy bed, you can earn almost 20$ per working hour.
Translation
If you master more than one language, you can try your skills in translating various texts remotely. Translators' earning potential depends on the productivity, speed of translations, and on the number of orders.
Customer Service
We can't speak about the top remote jobs, without mentioning the customer support because more and more companies hire employees who are telecommuting. Usually, they deal with answering the clients ' emails or calls. In fact, their earning potential is quite similar to virtual assistants'.
Virtual Assistant
The main duties of this job are to provide administrative help for companies, to answer the phone calls, help clients, etc. The average pay is considered to be 25,000$ per year.